See all posts by Diamond and Diamond Lawyers
According to Jeremy Diamond, being a thought leader means you are a leading authority in your field. For so many professionals, the people you work with know your expertise, but having a social media presence allows your messages to be heard louder and more clearly. Although many of us feel too busy to invest precious time and energy into our own social media presence, there are major benefits to having an active online voice. Jeremy Diamond, Senior Partner and leader at the personal injury law firm, Diamond and Diamond, is active on LinkedIn and Twitter and knows first hand the power of having an engaging social media presence. He shares some tips on why you should do the same.
1. Boost Your SEO
Social Media positively affects your personal and professional brand's search ranking and overall discoverability. Major platforms like Twitter and LinkedIn tend to show up at the top of your searches for any individual or company.
2. Drive Awareness Of You And Your Business
Drive additional awareness for you and your company by tagging your business in your professional, public social media profiles! "All of my social media bios mention Diamond and Diamond. Whenever someone searches by business, I come up. Whenever someone googles me, my business comes up" shares Jeremy Diamond.
3. Increase Your Credibility
Posting regular, high-quality content is key to gaining your audience's trust. With enough time and consistency, your online network will come to view you as a go-to source for news and insights in your field. "I care most about marketing, small business growth and leading a family business – and I've learned a lot after 7 years of growing Diamond and Diamond from 5 people in one office to a team of over 200 across Canada (with offices in Alberta, BC and Ontario). My team, our clients and even others in the personal injury or small business space have come to recognize me as knowledgeable in these areas because I post regularly about them" shares Jeremy Diamond.
4. Connect with Network and Peers
You can expand your online reach just by expanding your social media networks. Connecting with your professional contacts on LinkedIn allows you to stay in touch with them long-term. Even though you may not see an old coworker regularly, you can stay up to date with his or her career and accomplishments by connecting on LinkedIn and seeing each other's posts and updates and vice versa. "Every business card I receive I add on LinkedIn. It's incredible how quick and easy it is to stay on top of my network this way and It's great to see how many of my contacts like or comment on my posts regularly" shares Jeremy Diamond.
5. Leverage Business Development Opportunities
Social media can be an integral part of your business development process. A great piece of content can easily come across a prospective client's computer screen. Additionally, clients often search the people they are planning to hire as part of their due diligence – it's a great touch for them to be able to find you easily online, and get a sense of the depth of your knowledge and personality.
6. Recruit Talent
People often look up to their future bosses, co-workers and organizational leaders. Showcasing a positive work environment and culture attributes on social media can help prospective employees understand better what it's like to work there.
7. Communicate Your Values
Social media is the perfect platform to communicate what you stand for and what you care about. "At Diamond and Diamond, we're a family firm and we strive to treat everyone who joins our team like family. When people look at me or my firm on social media, viewers get a sense of this value" shares Jeremy Diamond.
8. Keep Your Finger on the Pulse
It has never been easier to share relevant news or stories with your network. Keep your finger on the pulse by following relevant news outlets and sharing or retweeting stories that are relevant to your team, organization and even industry. You'll help your followers keep their fingers on the pulse too.
About Jeremy Diamond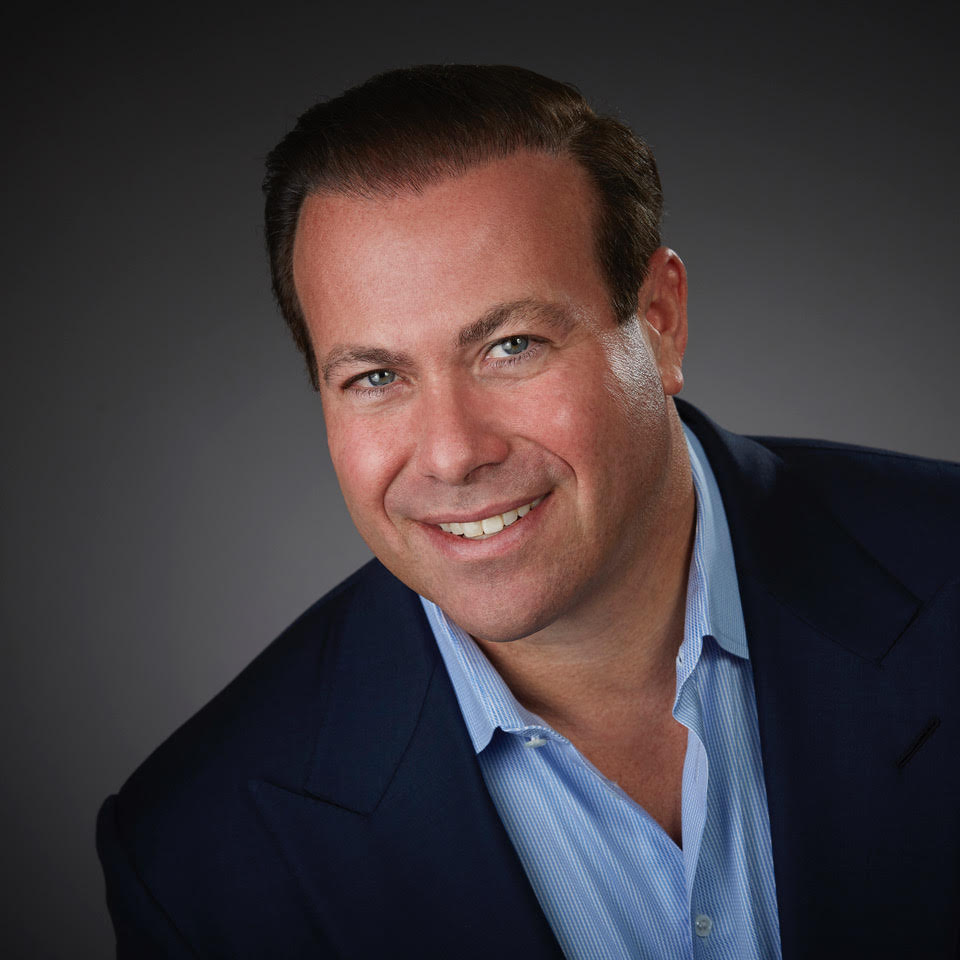 Jeremy Diamond is a lawyer and member of both Ontario and Florida Bars. Jeremy practices in the area of Plaintiff personal injury litigation. Click here to learn more about Jeremy Diamond.