See all posts by Diamond and Diamond Lawyers
While none of us ever envision getting into an automobile accident, it's important to remember that these things can happen. Darryl Singer, leading Personal Injury Lawyer at Diamond and Diamond alongside Jeremy Diamond and Sandra Zisckind, shares insights on what to expect if you are in a car crash with an uninsured driver:
If you're hit by a car and the driver who hits you does not have insurance, you are still protected. Here's why:
The first place that you go for recovery is your own insurer; as long as you're insured, you can claim 'no fault' or accident benefits. This will cover a small amount of lost income (up to ~$400/week) and will pay for treatments that are not covered by OHIP – like chiropractor, physiotherapy, massage therapy, social work, psychology, etc. When we sue the other driver for pain and suffering, this means going after the other driver's insurance for "tort" or "bodily injury". You can also sue for the additional lost income that's not covered by the accident benefits as well as other out-of-pocket expenses that you've incurred.
Further, you can sue for additional future medical rehab that isn't covered by accident benefits, as well as the cost of hiring people to care for your house (e.g. a housekeeper, lawn maintenance, etc.) in the tort case. When we sue the at-fault driver, we name that driver as the defendant in the lawsuit, but really it's the driver's insurance who's responding.
Because of the insurance law in Ontario, every automobile insurance policy in the province has uninsured/under-insured coverage. This means that if you're hit by somebody at fault and they don't have insurance, then in addition to suing that driver, you also sue your own insurance and your own insurer now stands in place of what would be that driver's policy.
There's also an underinsured provision. This provision means that your own insurance company kicks in to fill the gap if your case is worth more than what the at-fault driver's insurance can pay. For example, Let's say you are hit by a drunk driver and your case is worth $500,000. The drunk driver's insurance may take an off coverage position where their policy maximum is decreased to $200,000. Your insurance will step in to bridge the $300,000 gap.
If you or a loved one have been involved in a motor vehicle accident, it's important to speak with a lawyer to understand your rights. Don't hesitate to reach out to Diamond and Diamond at 1-800-567-HURT to schedule a free consultation.
About Jeremy Diamond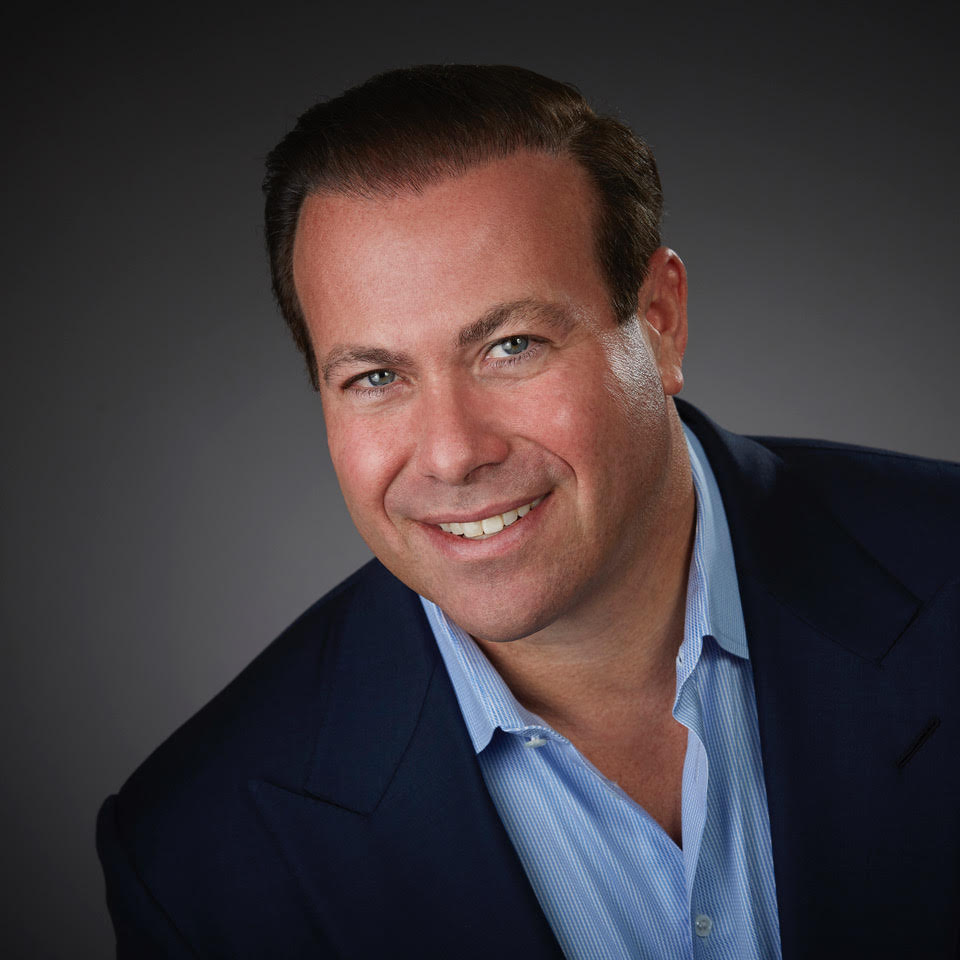 Jeremy Diamond is a lawyer and member of both Ontario and Florida Bars. Jeremy practices in the area of Plaintiff personal injury litigation. Click here to learn more about Jeremy Diamond.