See all posts by Diamond and Diamond Lawyers
Nobody heads for the slopes thinking they're going to be injured, but unfortunately, the reality is that injuries can happen to anyone – beginners and seasoned skiers alike. Ski hills are, by nature, high-risk environments. There are a lot of variables at play when you're skiing or snowboarding – hill conditions, your own ability, and even the skills of those around you. Diamond and Diamond Partner, Michael Blois, shares what you need to know this season before you buckle up your ski boots and hit the slopes.
Who's responsible for preventing injury on the ski hill?
In short, everyone! It's the ski hill's responsibility to take reasonable actions to prevent injury. When you consider the potential risk of injury, performing daily inspections of the hill, surrounding areas, and equipment is expected. But there are many variables that are outside of the ski hill's control, which they could not reasonably be expected to prevent.
While skiing is a fun activity that is enjoyed by Ontarians of all ages and skill levels each winter, it is still an inherently risky activity. In order to even make it onto the hill, you will likely have signed a waiver assuming all risk of personal injury, death, or property loss, regardless of fault.
"You assume a great deal of risk when you ski or snowboard. Your waiver will likely cover all of the bases in terms of protecting the ski hill from liability if you're injured, but it's always a good idea to talk to a lawyer before you give up on the idea of a lawsuit. You can't sign away your rights in a contract, and some clauses in ski hill waivers might not hold up in court," says Michael Blois, Partner, Diamond and Diamond.
Can I pursue legal action against a ski hill in Ontario?
Despite their exhaustive waivers, there are still many successful claims against ski hills in Ontario each year. "If you're injured on the slopes, don't let that long list of clauses discourage you. There are many cases where an injured skier or snowboarder won their lawsuit against a negligent ski hill," says Michael Blois.
Conditions of the hill and inclement weather typically fall under the assumed risk of the skier – the ski hill can't control the weather! But the ski hill can control regular inspection of the premises and equipment, making timely repairs when necessary, and blocking off hazards as soon as they are made aware.
Can I pursue legal action against another skier in Ontario?
When you share the ski hill, you owe a duty of care to those around you to not take any actions that would put them in danger of injury or death. Risk-taking moves in a secluded area on a hill that only endanger the individual are one thing, but if a person is behaving dangerously around others and injures someone, they could be found negligent. In such a situation, a lawsuit against another skier could potentially succeed.
"There's a baseline level of risk while skiing that is much higher than a lot of other leisure activities or sports. Even still, if someone's out doing crazy tricks on a busy hill, then they've increased the risk for others beyond the normal assumption of risk. If you're seriously injured by a negligent skier, a lawsuit might be worth looking into," says Michael Blois.
If you've been injured while skiing or snowboarding and want to learn more about what options are available to you, don't hesitate to reach out to Diamond and Diamond today at 1-800-567-HURT to schedule a free consultation.
About Jeremy Diamond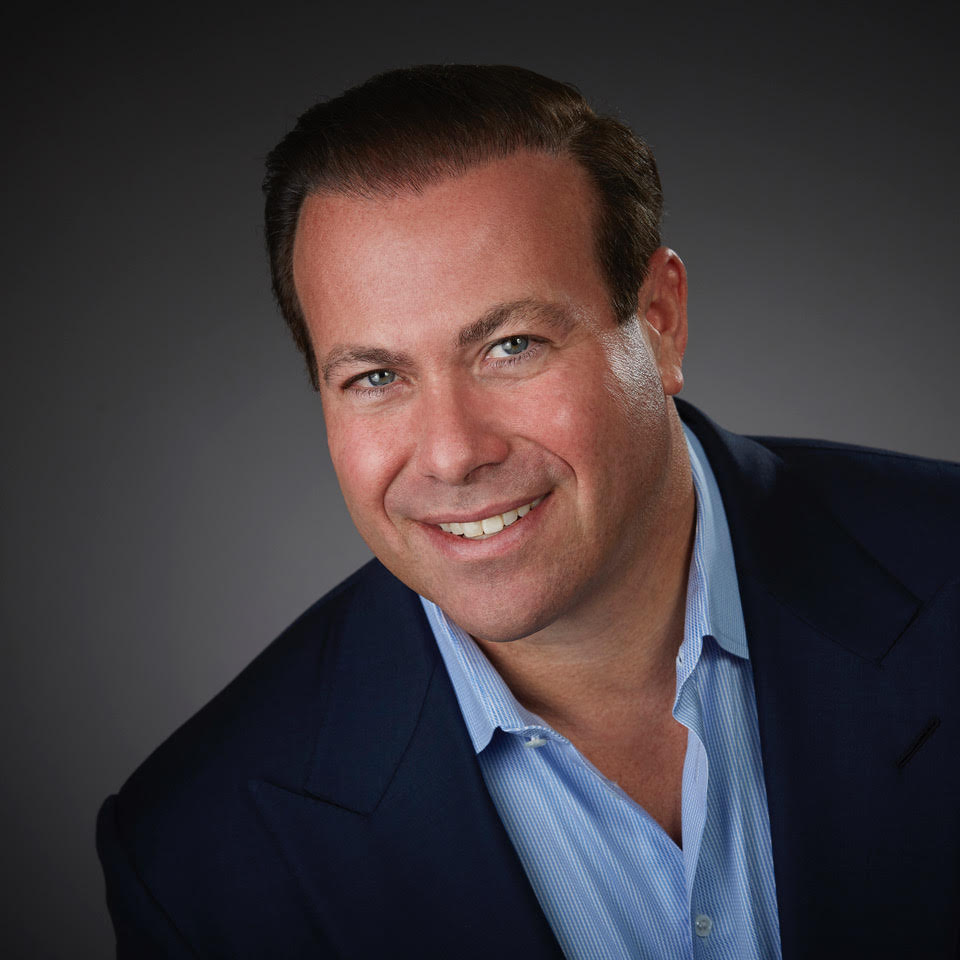 Jeremy Diamond is a lawyer and member of both Ontario and Florida Bars. Jeremy practices in the area of Plaintiff personal injury litigation. Click here to learn more about Jeremy Diamond.