A new Italian trattoria has opened in the bustling St. Lawrence Market neighbourhood.
Amano Trattoria officially opened on Oct. 19, and is led by chef Michael Angeloni (Union Chicken, Amano Italian Kitchen, Mikey's Smash Burgers). Angeloni has worked with some of Canada's finest chefs throughout the years, including David Lee (Splendido, which is now home to Piano Piano). Angeloni is also behind Open Concept Hospitality Group.
Amano Trattoria represents the beginning of his newest culinary adventure. Amano means "handmade" in Italian, and is representative of the items you can expect to find on the menu. All of the pastas and pinsas (an ancient version of the classic Neopolitan pizza), are made from scratch using premium ingredients. The high-hydration dough used to create the pinsas is fermented for 48 hours with all-natural yeast, resulting in a crunchy exterior with an airy, fluffy inside.
On the menu, expect to find plenty of shareables, including six tasty versions of pinsa, including the popular funghi pinsa, which features taleggio cheese, Yukon gold potato, and roasted mushrooms. Other small plates include arancini (rice balls) done with pear, smoked provolone, burnt honey, rosemary, and bacon, and daily salumi platters. Six kinds of hand-made pasta, including vegetarian and seafood options are available, as are mains like roasted squash risotto and rib steak done with king oyster mushrooms.
Amano Trattoria's wine list includes a robust champagne selection with bottles from France, Italy, and the U.S., as well as a selection of red, white, and rose wine from Europe and North America.
The Food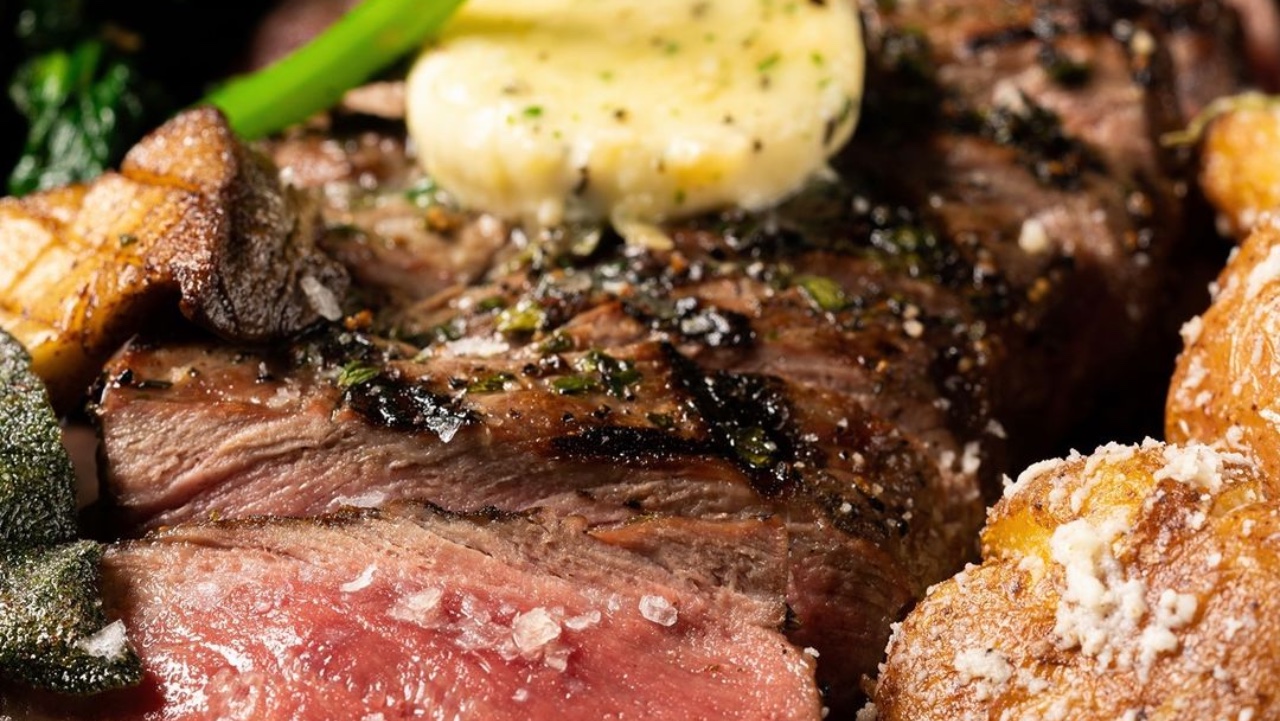 Amano Trattoria is located at 9 Church St, Old Toronto and is open Tuesday to Thursday from 4 – 10 p.m. and Friday to Saturday 4 – 11 p.m.