See all posts by Diamond and Diamond Lawyers
The passing of a loved one is never easy, but when their death occurred because of the negligence of another person, it can further complicate the already difficult grieving process. While there are many interchangeable terms, a wrongful death can be described as any death that occurred as a result of negligence from a third party, that wouldn't have otherwise occurred. Michael Blois, a Partner at Diamond and Diamond Lawyers discusses some of the nuances associated with wrongful death lawsuits in Ontario.
Who can file a wrongful death lawsuit?
The immediate family of a deceased person can file a wrongful death lawsuit:
Spouses
Parents
Children
Siblings
Grandparents
Grandchildren
In some cases, other family members who had an extraordinary relationship with the deceased, like a cousin, might be able to file a wrongful death claim, however, these are typically much harder to make.
If a death occurs in the workplace, the Workplace Safety and Insurance Board (WSIB) bars direct dependents from suing the deceased person's employer, regardless of whether the death was a result of negligence. WSIB has mechanisms in place to support the dependents of workers who die on the job, but oftentimes the amount of compensation received is limited and far less than what could be awarded in a successful lawsuit.
Oftentimes when a wrongful death lawsuit is filed following a death in the workplace, the defendant will bring an application to stop the lawsuit, arguing that the claimant is a dependent and must go through WSIB instead. At this point, the matter will go to a Tribunal, which will decide whether the claim can proceed.
"We see instances where the WSIB tells the spouse of a deceased person that they cannot file a lawsuit, and that's the end of it. These cases are highly complicated, and it's always a good idea to speak to a lawyer to fully understand your options," says Michael Blois.
What type of situations do wrongful death lawsuits arise from?
Motor vehicle accidents are one of the most common causes of wrongful death lawsuits, but they can also stem from product defects, assaults, or typically any situation where the deceased would have been entitled to damages following a personal injury claim had they survived the incident. A wrongful death lawsuit can arise from any situation where the defendant owed the deceased a duty of care, failed to meet that duty of care, and a loss of life occurred as a direct or indirect result of their negligence.
Are there any situations where you can't sue for wrongful death?
If the claimant's loved one lost their life in a high-risk situation where there was a reasonable possibility of being severely injured, possibly resulting in death, a wrongful death lawsuit is not likely to succeed. "When you're jumping from a plane with nothing but a parachute, you're knowingly and willingly assuming a huge deal of risk – with or without a waiver. It's not impossible for a wrongful death lawsuit to be successful in these instances, but it's really, really, unlikely," says Michael Blois.
What type of damages can you recover in a wrongful death lawsuit?
When a death is found to have been wrongful, the deceased person's loved ones can recover damages to help cover medical expenses, loss of income as a result of the death, therapy, funeral expenses, and general pain and suffering.
"First and foremost, what you're suing for is the loss of guidance, care, and companionship. No amount of money will be enough, but you're seeking compensation for the relationship that could have been had the death not occurred," says Michael Blois.
"The death of a loved one is an incredibly tough situation to go through. No matter how someone dies, if you have concerns about the manner or circumstances of their death, it's always best to speak to a lawyer to learn what your rights are following a loss," shares Michael Blois. While it's helpful to speak to a lawyer as soon as possible, this can be a difficult first step to take while grieving. Your lawyer will work with you and will collect the relevant information, files, and records on your behalf to determine if you have a case.
If you or a loved one have been involved in a motor vehicle accident, it's important to speak with a lawyer to understand your rights. Don't hesitate to reach out to Diamond and Diamond at 1-800-567-HURT to schedule a free consultation.
About Jeremy Diamond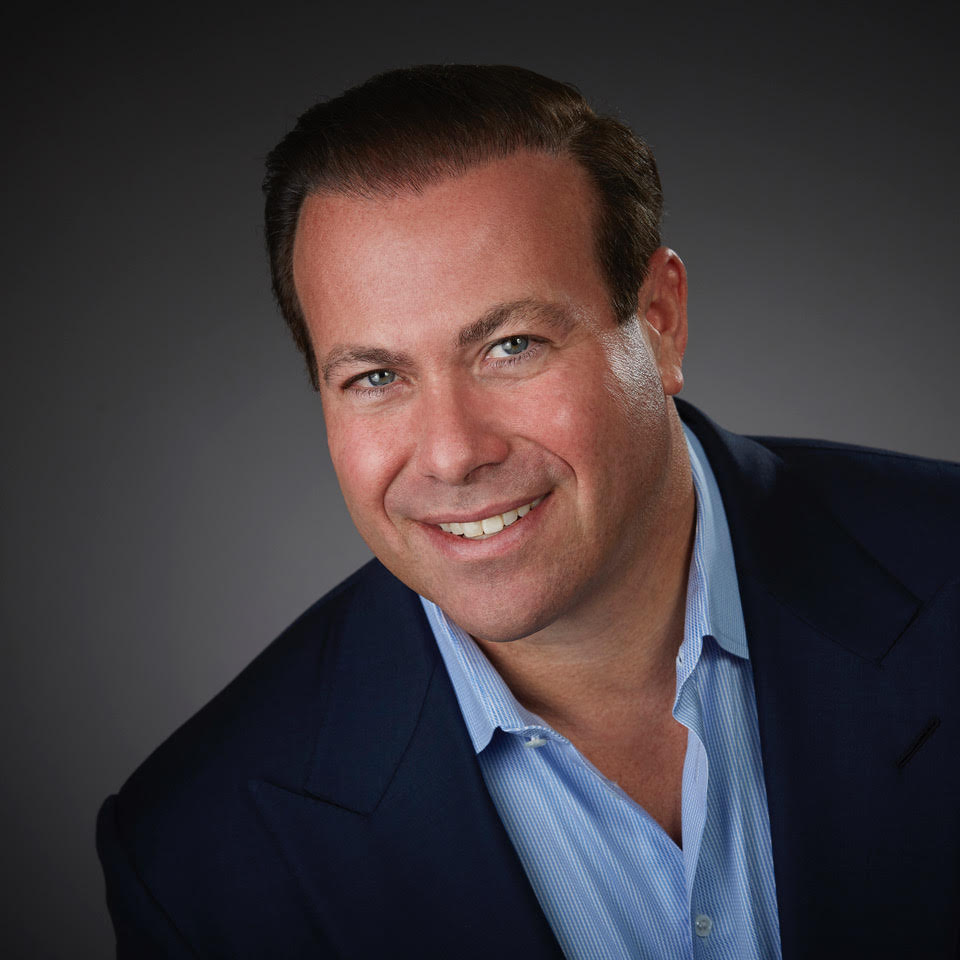 Jeremy Diamond is a lawyer and member of both Ontario and Florida Bars. Jeremy practices in the area of Plaintiff personal injury litigation. Click here to learn more about Jeremy Diamond.