To celebrate the start of Diwali on Oct. 22, chef and author Joshna Maharaj samples several bowls of butter chicken.
The Winner
The Copper Chimney
"The chicken is perfectly tender with a good, solid marination. The entire dish is harmonious." the-copper-chimney.com, $14
Banjara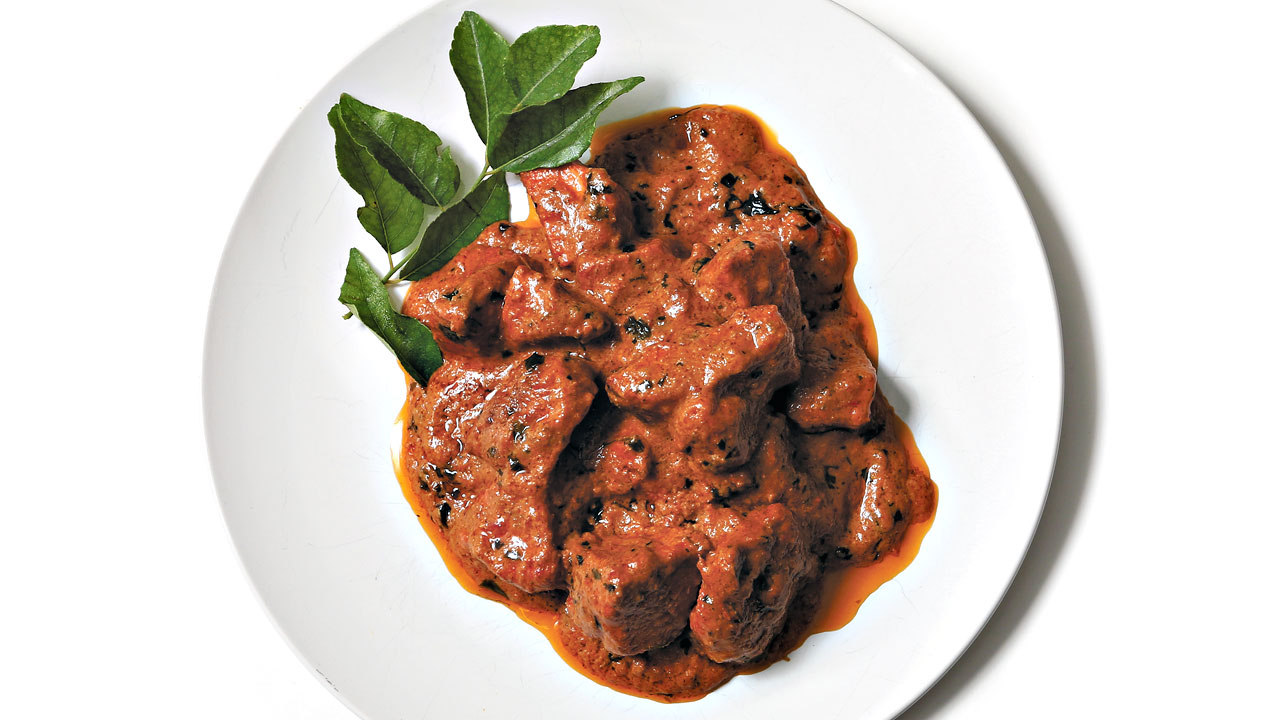 "The dried fenugreek leaves give this a distinct, speckled look. The magic is in the gravy. This is the most homestyle-tasting one." bloor.torontobanjara.com, $19.49
The Host
"You can taste the melted down onion, garlic and ginger. This is a very good butter chicken that's thick enough to dip naan into." welcometohost.com, $17.95
Indian Street Food Co.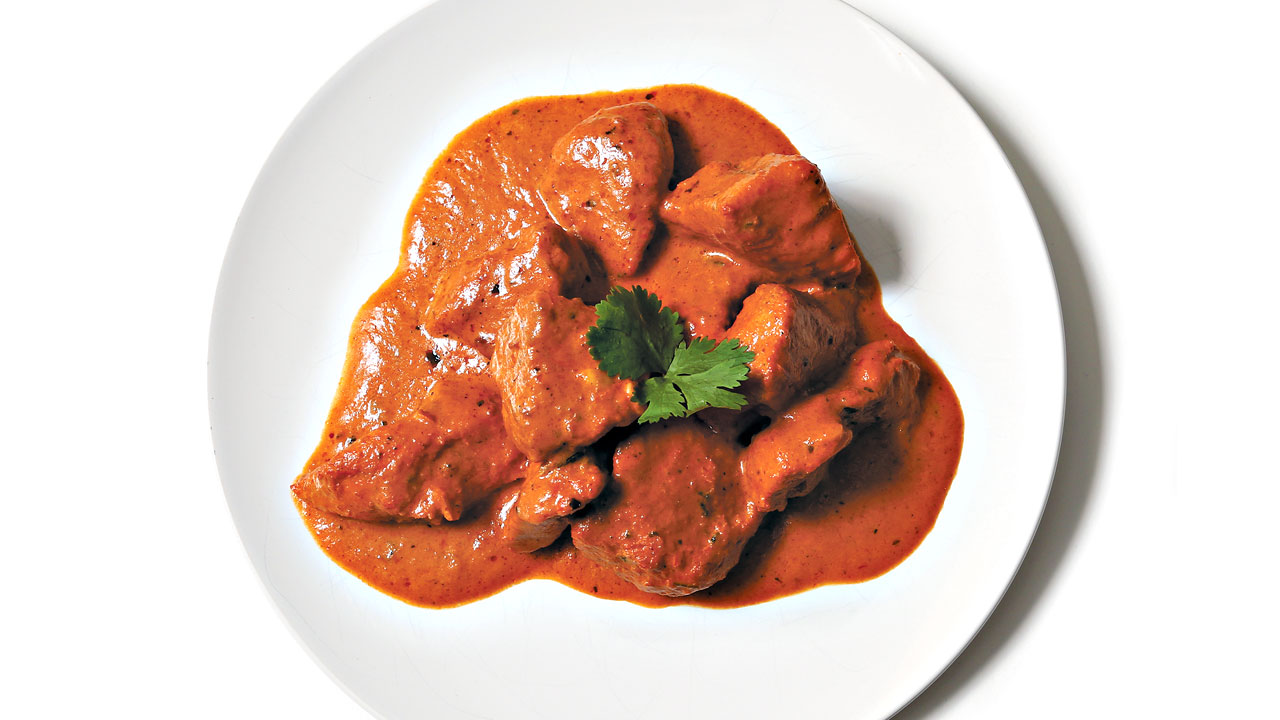 "That creamy, reddy-pink colour we know and love in tandoori food is here. The sauce is great, with lots of flavour." indianstreetfoodco.com, $23.95
Utsav
"There's a lot of sweetness in this butter chicken, with big chunks of meat. I like the generosity of this dish." utsav.ca, $15.65