See all posts by Diamond and Diamond Lawyers
No one ever plans on having to hire a personal injury lawyer, but the reality is that many people will have to do this in their lifetime. If such a situation arises, it's important that you find the right lawyer and legal team for your case. A personal injury lawyer specializes in filing civil claims for clients who have been injured through no fault of their own and seeks compensation for their injuries. Personal injury laws in Canada are complex, so it's important to find a lawyer who understands your situation.
As Canada's largest personal injury law firm, Diamond and Diamond has developed a strong and knowledgeable team of personal injury lawyers who can fight for you to get the compensation you deserve. The firm's Managing Partner, Sandra Zisckind, identifies several important factors that you should consider when choosing your legal representation.
Fee Structure
With personal injury lawyers and law firms, it's crucial to do your homework to ensure that you're entrusting your case to the right lawyer and the right team. Higher fees do not always lead to better service, and conversely, more affordable fees do not always mean that your lawyer will not be able to handle your case effectively. "At Diamond and Diamond, our clients don't pay until the case is settled, " shares Sandra Zisckind.
Positive Track Record With Cases Similar to Yours
A lawyer and law firm's track record for success are very important factors to consider when deciding on a lawyer to work with. Ask your prospective lawyer if they have won or secured favourable settlements for their clients with similar situations to you in the past. If the answer is no, then you may want to keep looking for a lawyer with a proven track record for success in similar cases to yours.
The Consultation Process
The consultation process covers the initial meeting(s) and communications between you and a lawyer who you're considering working with. This is your opportunity to get to know your potential attorney and their opportunity to gain an understanding of the facts of your case. It's important to evaluate how responsive your lawyer is during this time. Some questions to consider are:
Do they respond within a day, or do they take multiple days to respond?
Are their responses genuine and helpful, or is every conversation transactional?
Are they looking for every opportunity to maximize the compensation that you deserve?
Experience
How long has your lawyer been practicing? Skill in the courtroom and savvy negotiating skills both take time and experience to acquire. While experience is important, it's not the be-all end-all when choosing a lawyer. As Sandra Zisckind says, "The reality is that not every lawyer will have a substantial amount of experience. Whether they just graduated law school or are transitioning into personal injury from a different practice area, it's important to find a firm with the knowledge and expertise to support junior lawyers throughout their case."
Working Style
You don't need to like your lawyer enough to get together on weekends, but it is important that you get along with and trust them. "Some personal injury cases may be drawn out over days, months, or even years depending on the subject matter of the case, so it's very important that you can get along with your legal representation," shares Sandra Zisckind.
If you find yourself looking for a personal injury lawyer, it's important to trust the name you know. Call Diamond and Diamond anytime at 1-800-567-HURT or schedule a free consultation today.
About Jeremy Diamond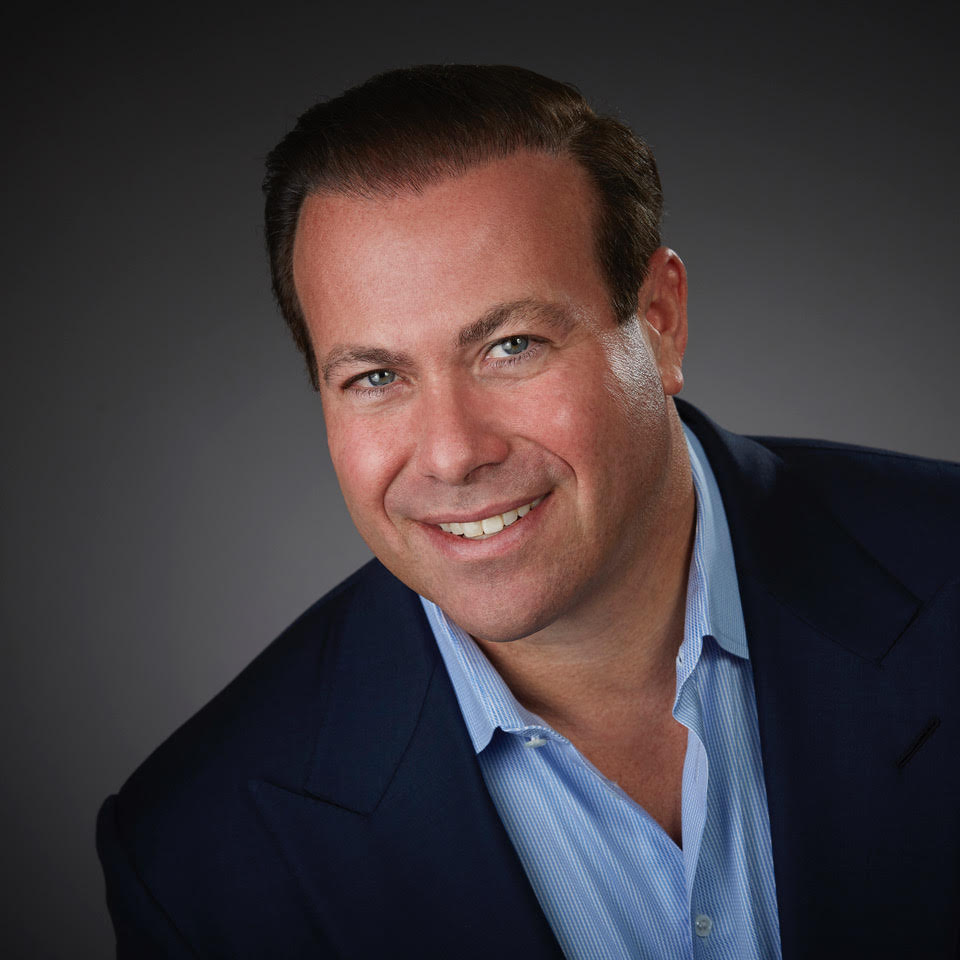 Jeremy Diamond is a lawyer and member of both Ontario and Florida Bars. Jeremy practices in the area of Plaintiff personal injury litigation. Click here to learn more about Jeremy Diamond.