See all posts by Diamond and Diamond Lawyers
Some injuries or diseases leave a person in an unfortunate position where they are no longer able to work and make an income. No two people recover in the same way, and recovery is rarely linear. An injury or medical condition might leave a person unable to work for weeks, months, years, or sometimes for life.
Long-term disability (LTD) insurance is available to plan members who are covered either under a group (ie. employer) plan or an individual plan and are unable to work due to an accident, illness, or injury. This insurance is provided through a third-party insurance broker, and offers a supplementary income while a person is unable to work. Diamond and Diamond Partner, Joshua Himel, outlines everything that you need to know about long-term disability.
What Qualifies Under Long-Term Disability?
Different policies offer different levels of coverage, and some are more comprehensive than others. A long-term disability can be an illness, a condition, an injury, or a chronic mental health issue that renders a person unable to work for an extended period of time. Typically, a claim will initially be filed under short-term disability insurance (if available). Short-term disability (STD) is typically available for a maximum of about 3 months, although some policies offer an extended short-term disability period. If, after this time, a person is still unable to return to work, they can then make a claim under long-term disability.
Loss of limb(s), blindness, coma, and serious brain injury are a few disabilities that are almost always accepted under long-term disability. Some other disabilities, like chronic pain and chronic mental illness, are less visible and can be more difficult to prove. These disabilities require documentation from medical professionals and proof that they impede your ability to perform the duties of your job.
Own Occupation vs Any Occupation Tests for Disability Benefits
For the first two years a person receives long-term disability benefits, the standard that they must meet to qualify is being unable to perform the primary functions of the job that they previously held before their disability. This is called the "own occupation" test.
The "any occupation" test of disability comes into play two years into LTD, and requires the insured person to prove that not only are they not able to perform the duties of their previous job, but they are also unable to perform the duties of any other gainful job that they are reasonably suited for. Typically speaking, gainful employment is considered any job that would provide a person with at least 60% of their pre-disability income.
"If you were an electrician prior to your disability and it's past that two-year mark then you no longer just have to prove that you can't work as an electrician. Now, you have to prove that you can't reasonably work any job that would provide at least 60% of your previous salary," says Joshua Himel, Partner, Diamond and Diamond.
What Happens If My Insurance Company Denies My LTD Claim?
If your insurance company denies your claim, the first thing you should do is read the denial letter thoroughly. If your claim was denied because a copy of an MRI scan wasn't submitted, or some other crucial documentation was missing, then you'll need to provide that first so your insurance company has all the information they need to make a proper decision.
However, if your insurance company has all of the relevant information and still denies your claim, then it's in your best interest to speak with a lawyer to determine your best path forward.
"When I'm consulting with a potential client who's had their long-term disability claim denied, the first thing I tell them is to come with the denial letter in hand. If the insurance company has all of the information and still determined that you don't meet the test, then we can talk about a lawsuit," says Joshua Himel.
If you're dealing with a denied claim for long-term disability and would like to learn about the options available to you, don't hesitate to reach out to Diamond and Diamond today at 1-800-567-HURT to schedule a free consultation.
About Jeremy Diamond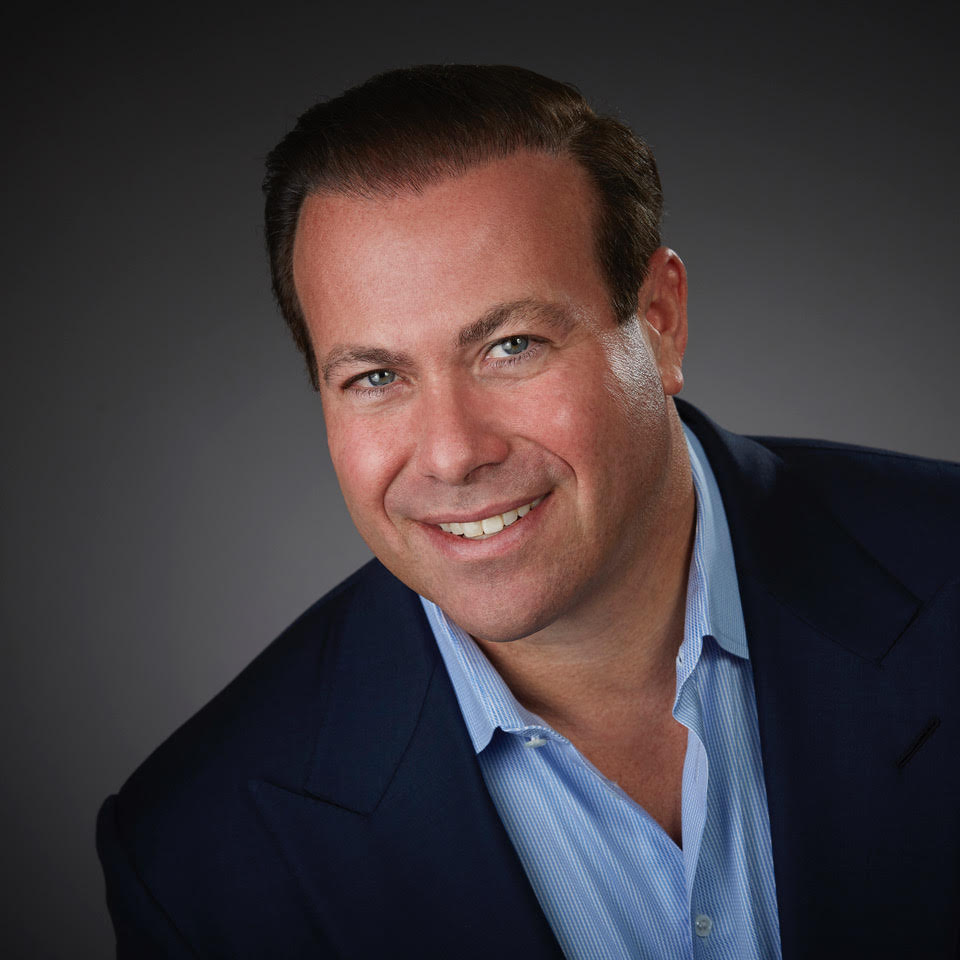 Jeremy Diamond is a lawyer and member of both Ontario and Florida Bars. Jeremy practices in the area of Plaintiff personal injury litigation. Click here to learn more about Jeremy Diamond.