See all posts by Diamond and Diamond Lawyers
If you've been injured on the job, in a motor vehicle accident, or had a slip and fall accident, you may have legal options. Personal injury law firm, Diamond & Diamond, offers a personalized consultation about your case. This is a free initial meeting between you and a personal injury attorney discussing the facts of your case and the lawyer's professional opinion about whether you're entitled to compensation. Diamond and Diamond's senior leadership, Jeremy Diamond, Sandra Zisckind and Isaac Zisckind weigh in on what you can expect in a personal injury consultation.
"Come prepared with all of the facts of your case, including an accident report or police report," says Jeremy Diamond, "the more information your lawyer has about the injury, the better they're able to advise you about the right course of action."
What Will My Lawyer Ask Me?
Your lawyer will have a list of questions about the case, designed to collect information about what happened and determine who's responsible. "Be honest, and remember, your lawyer is on your side," says Sandra, "They can't give you the best advice unless they know the facts about what happened, even if you feel like you may have made a mistake."
Although each case is different, many lawyers have a set list of questions to gather facts and may ask follow-up questions to clarify, such as:
When and where did the accident occur?
How were you injured?
Do you have medical records of your injuries?
Were the police called, and do you have a police report?
Do you have witness statements?
You may be asked about the weather and whether or not you had been under the influence of drugs or alcohol.
What Documents Should I Bring To My Consultation?
Personal injury cases are decided on the evidence, so the more evidence you have about the case, the stronger your case can be in court. "Don't worry if you don't have copies of everything right away," Isaac suggests, "If you know that there are medical records and a police report, your lawyer can formally request them once they take your case."
Common documents that are used to prove fault in a personal injury case are:
Police reports, witness statements, and photographs of the accident
Any relevant medical records, from emergency treatment right after the accident to specialist care for your recovery, such as a chiropractor or physical therapist
Documents from your employer stating any time missed from work because of the accident
Your lawyer will need to prove that you were not at fault for the accident, and another party was, to justify monetary damages for you. The more information they have to work with, the stronger your case will be.
What Should I Ask My Personal Injury Lawyer?
Your consultation is your time to interview the lawyer, too. Bring a list of questions with you specific to your case. Some of the most important ones to ask are:
How long do you anticipate my case taking to resolve?
Will I need to go to court?
Have you had cases similar to mine before?
Conclusion
If you've been injured in a car accident, at work, or even shopping in a grocery store, you may be entitled to compensation. Diamond & Diamond is a personal injury law firm with years of combined experience handling personal injury cases across Canada and in Florida, USA. Call today at 1-800-567-HURT to schedule your personalized consultation!
About Jeremy Diamond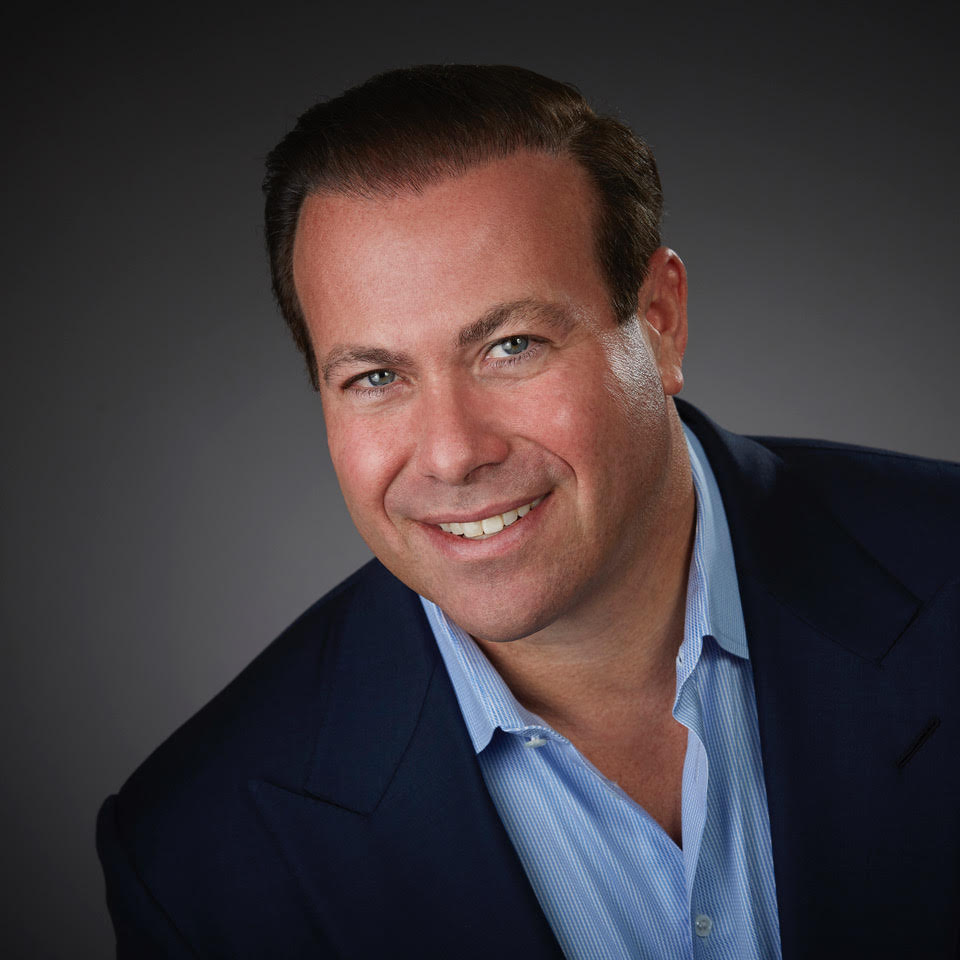 Jeremy Diamond is a lawyer and member of both Ontario and Florida Bars. Jeremy practices in the area of Plaintiff personal injury litigation. Click here to learn more about Jeremy Diamond.