See all posts by Diamond and Diamond Lawyers
While motor vehicle accidents are an unexpected outcome of driving, the reality is that they can happen. Diamond and Diamond lawyers is a personal injury law firm with multiple offices across Canada and Florida, USA. The firm's leader and senior Partner, Jeremy Diamond, discusses what to do if you are injured in a motor vehicle accident.
Canada and Florida are both known for inclement weather conditions, which can make travel dangerous on the best of days. As Jeremy Diamond says, "Being aware of conditions when accidents are most likely to happen and using defensive driving techniques can help reduce the likelihood of an accident."
Check Your Surroundings
If an accident occurs, it's important to assess your situation and move your car off to the side of the road, if possible. Additionally, it's important to make sure that you turn on your hazard lights to alert other drivers. It's also important to check on the condition of any passengers in your vehicle. Furthermore, you should avoid moving someone who is visibly injured until the paramedics arrive.
Call 911 For Police and Emergency Services
Even if you don't feel hurt, you should always call emergency services after an accident. "Soft tissue injuries or neck and spine injuries are very common after a car wreck. It's best to have a professional diagnose these types of injuries because they can help you get the treatment you need in a timely manner," cautions Jeremy Diamond.
Collect the Other Driver's Information
If possible, the police will collect witness statements and add them to the police report. However, you should still get the other driver's name, contact information, driver's license and insurance information. Additionally, it's also very important to get the name and contact info of any other passengers in the other driver's car.
File a Police Report
Even if you think that there's no damage to either car, it's always better to have the police come and file a report. "If the other party contests an insurance claim or accuses you of causing the accident, a police report will help protect you," stresses Jeremy Diamond.
Seek Immediate Medical Treatment
After an accident, you may be full of adrenaline and your body may not feel hurt. However, you may still require immediate medical attention. EMS workers are trained to spot injuries that you may not realize. Furthermore, the medical report ascertains that the crash caused your injuries.
Keep a Detailed Record Of Any Issues From Your Injuries
Healing from a car accident can involve ongoing physical or occupational therapy. Keep logs of how you feel after the incident and records from your healthcare providers about any ongoing issues with your injuries. The at-fault driver may be responsible for the costs of all of your medical treatment.
Call an Experienced Personal Injury Attorney like Diamond & Diamond Immediately
If you've been hurt in a motor vehicle accident, you may be entitled to compensation or damages. Contact Diamond and Diamond at 1-800-567-HURT for a free consultation today.
About Jeremy Diamond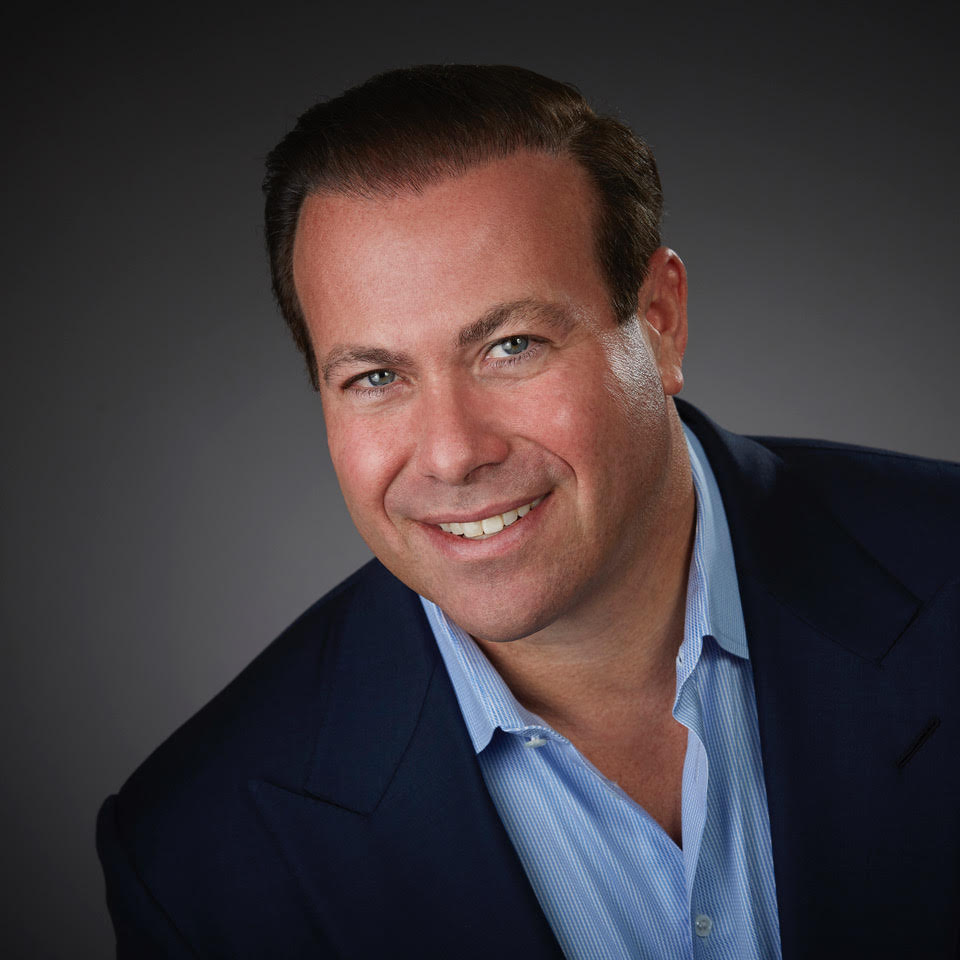 Jeremy Diamond is a lawyer and member of both Ontario and Florida Bars. Jeremy practices in the area of Plaintiff personal injury litigation. Click here to learn more about Jeremy Diamond.