See all posts by Diamond and Diamond Lawyers
As we make our way into the fair weather months, it's important to be on the lookout for impaired drivers. Noted as Canada's largest personal injury law firm, Diamond and Diamond Lawyers are no strangers to the harsh and sad realities that impaired driving can lead to. The firm's Managing Partner, Sandra Zisckind, outlines 3 things you should do if you suspect an impaired driver on the roads:
1. Ensure Your Own Safety
The first and most important thing you can do after coming across a suspected impaired driver is ensure your own safety. Whether you're driving your own vehicle or are simply a pedestrian walking by, it's important to make your way to a safe location immediately. "One mistake we always hear about is people trying to get out of their vehicle in order to confront the impaired driver before they cause any harm," says Sandra Zisckind. Not only is this unsafe, but it can also lead to tempers flaring and an even worse situation arising.
2. Take Note of Crucial Information
In order to ensure the safety of others, it's important to take note of crucial information about the suspect impaired driver and their vehicle. Some things to take note of are:
What is the driver doing wrong?

It's important to be able to provide the police with information about why you think they're impaired. For example, they could be swerving all over the road, driving very erratically, or speeding up and slowing down out of nowhere.

Vehicle Details:

What is the make of the car?
What is the model of the car?
What is the colour of the car?
What is the license plate number?

Driver Details:

What is the approximate height of the driver?
What is the body build of the driver?
It's also important to take note of any other identifying characteristics
Note: while this information is very helpful to police, we do not recommend putting yourself in an unsafe situation in order to gather it.
3. Call 9-1-1
The last step to take is to call the authorities in your area. "While the number for emergency services may vary from province to province and country to country, it's important to contact the authorities as quickly as possible," says Sandra Zisckind. The sooner you can alert police of a suspected impaired driver, the sooner they can take this driver off of the roads and ensure public safety.
>> Learn more about the differences between distracted driving and impaired driving
If you or someone you know has been the victim of a motor vehicle accident, it's important to contact a knowledgeable personal injury lawyer as soon as possible. Diamond and Diamond is Canada's Largest Personal Injury Law Firm and has the experience needed to help you navigate your personal injury claim. Contact the firm today at 1-800-567-HURT to schedule a free consultation.
About Jeremy Diamond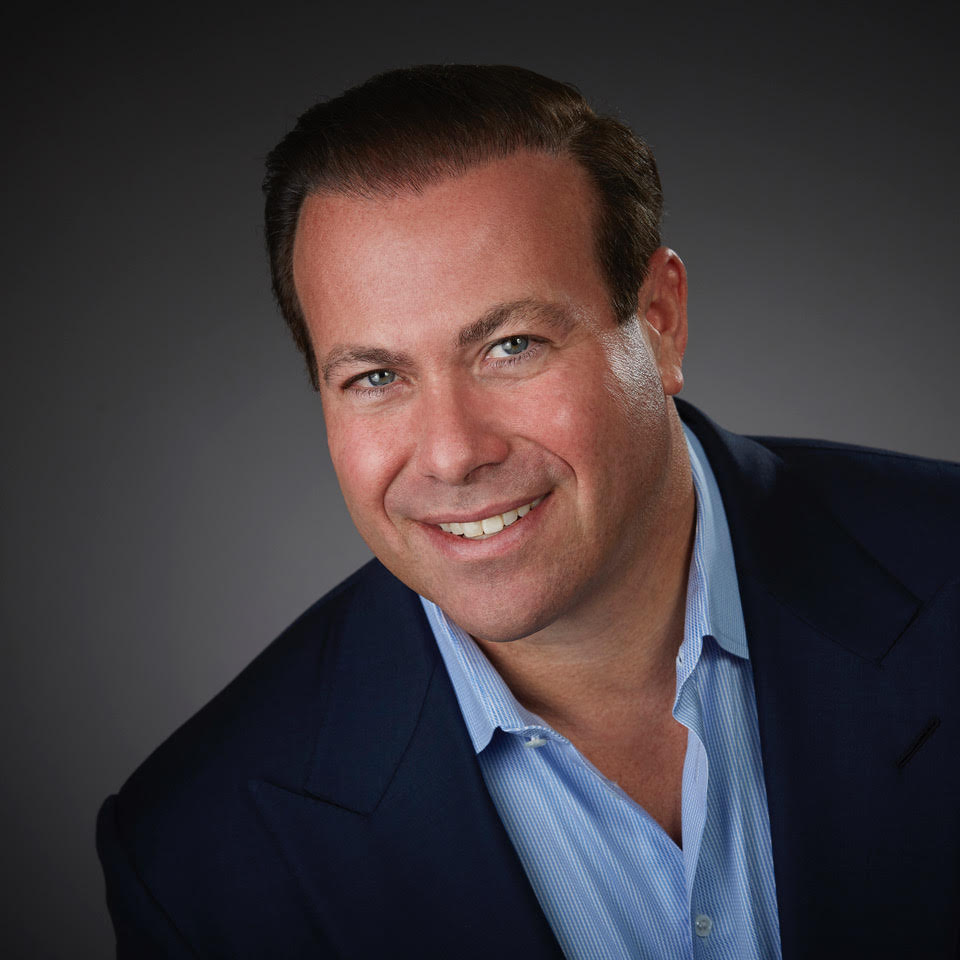 Jeremy Diamond is a lawyer and member of both Ontario and Florida Bars. Jeremy practices in the area of Plaintiff personal injury litigation. Click here to learn more about Jeremy Diamond.