See all posts by Diamond and Diamond Lawyers
We never like to think about a topic like institutional sexual assault, but unfortunately this type of offence has impacted the lives of many victims through the years, and continues to occur today, in institutions such as schools, workplaces, places of worship, and even within rideshare services. Personal Injury Law Firm, Diamond and Diamond Lawyers helps break down this difficult and complex topic:
What is Institutional Sexual Assault?
Institutional sexual assault is evidently quite different than classic injuries such as a slip and fall or motor vehicle accident. With institutional sexual assault, there are other components that have to be taken into account. Institutional sexual assault cases typically focus on the institution that the assailant is associated with rather than the assailant specifically. These types of cases are really about the vicarious liability of the institution rather than the crime that the individual assailant committed on the victim. While the focus is on the institution, a lawyer still must prove that the assailant committed the assault on a balance of probabilities.
As a Personal Injury Firm, how do you pursue an Institutional Sexual Assault case?
The next step after you've given evidence that the assault actually happened is to prove that there's a nexus between the assailant and the institution. For example, this could mean that there is a connection between the assailant and the institution in which they work (a teacher and the school board that employs them, for example). The institution has a responsibility or duty of care to care for the person who was assaulted. If there was negligence in that duty of care, or they were negligent in protecting the person who was assaulted, then they are liable for the person who committed the assault.
The assailant in an institutional sexual assault case can be found guilty in criminal court and liable in civil court. It's important to note that the assailant does not need to be criminally convicted in order to proceed with an institutional sexual assault case. Typically, the victim of an institutional sexual assault case will sue the institution because they're insured against the negligence of their employees. Oftentimes, launching a civil suit against the assailant will yield little to no results because they typically do not have insurance or the money to compensate the victim.
What Damages can be awarded in an Institutional Sexual Assault Case?
When it comes to damages in an institutional sexual assault case, there are a few factors that must be considered:
The extent of the assault
How the assault affected the victim
The relationship of the victim to the institution
From a personal injury perspective, you can sue for the loss of competitive advantage, loss of income, physical injuries, and psychological injuries. When it comes to insitutional sexual assault cases, psychological injuries are very prominent. "When you're dealing with a person who, as a minor, was assaulted during their formative years, this can cause significant psychological trauma," says Nadia Condotta, Lawyer at Diamond and Diamond.
How a Personal Injury Firm Can Help with Institutional Sexual Assualt
A personal injury law firm can help with launching legal action against the assailant as well as their institution – Diamond Law has experience working with victims of emotional and physical trauma. Their team is also here to help the victim and their families throughout the process with sensitivity and care.
"Ultimately, we're here to help," says Sandra Zisckind, Managing Partner at Diamond & Diamond Lawyers. "Whether through listening to your story, providing you with advice on counseling services, or putting you in touch with the media to tell your story, our team is here for you every step of the way."
If you or someone you know has been the victim of institutional sexual assault, then you may be entitled to compensation. Call us today at 1-800-567-HURT for a free consultation.
About Sandra Zisckind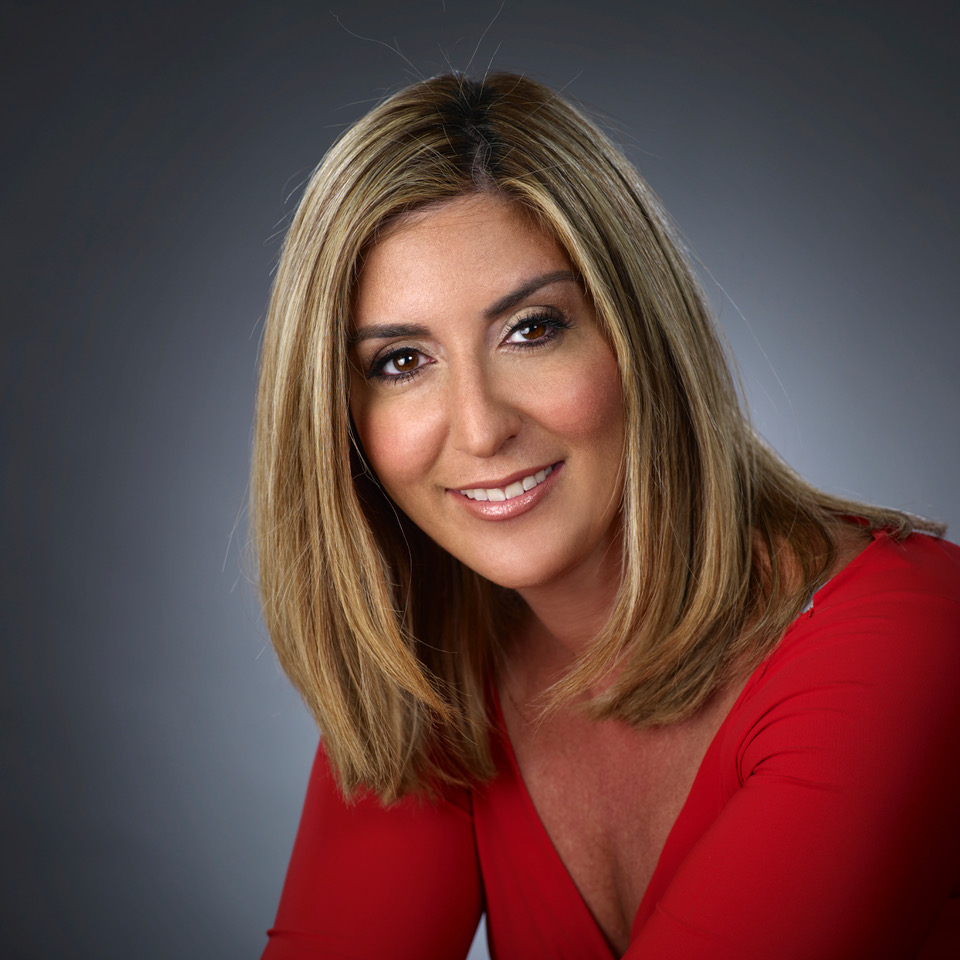 Sandra Zisckind is a lawyer who was called to the Bar in 2003 and practices in the area of Plaintiff personal injury litigation in Toronto.