See all posts by Diamond and Diamond Lawyers
An interview with Corey Sax, Lawyer at Diamond and Diamond
Drinking and driving is a dangerous practice demonstrated by people from all walks of life, and the holidays often result in more drinking, and unfortunately, more driving under the influence. Diamond and Diamond Lawyers is a personal injury firm with 60+ lawyers across Canada and Florida, USA. Naturally, the firm's leadership team discourages any type of driving under the influence as it can cause devastating loss of life, injuries, and legal issues. Diamond and Diamond Lawyer, Corey Sax, shares some insight on what happens to your insurance when you drink and drive.
What happens if you are hit by a drunk driver? Does insurance cover you?
"As long as the driver who's drinking and driving has a full driver's license, like a G, they're still going to be covered by their liability insurer." A common misconception is that a drunk driver's insurance policy is voided since they chose to drink and drive, but Corey assures clients that "as long as the driver's fully licensed, and you're a victim, you can still sue them and their insurance coverage will still kick in and cover your losses." If the driver is not fully licensed you will either have to go to your own insurance, or attempt to sue the at-fault driver individually, but such cases are exceedingly rare.
What types of criminal charges can drunk drivers expect?
Drunk driving is never acceptable, but for those who decide to do it anyway, be aware that the holidays, especially on weekends, bring increased police presence, and there's a very high chance that you will be pulled over by patrol cars or a ride program. Drivers that are caught driving under the influence can expect license suspensions of varying lengths, mainly depending on mitigating or aggravating factors, such as; how many times you've been caught drunk driving or how fast you were going. For more serious cases, Corey Explains, "Many times we've seen significant criminal charges involved with drinking and driving, especially in the serious cases where people are killed or severely injured. One could be charged with careless driving causing death, all kinds of significant criminal charges, which make it a no-brainer not to drink and drive."
How does Diamond and Diamond prevent drunk driving among their employees?
While the topic of the liability employers and establishments have for ensuring that their guests or patrons don't drink and drive falls under commercial host liability, a separate field of law, there are still moral and legal responsibilities employers maintain when throwing holiday parties. Corey expresses that "At Diamond & Diamond Law's annual holiday party, we encourage our employees to leave their vehicles at home, and we cover their transportation back home to ensure that there are zero reasons to get behind the wheel intoxicated." For those who wonder what they should do if they're with a friend or family member who plans on driving while under the influence, their best course of action is to take their keys and tell them that you'll be purchasing them a taxi or Uber from your phone. This ensures that you know they got into the vehicle and they can't complain that they don't want to spend the money on transportation.
In conclusion, the cost of life, and financial costs are never worth the time or money one 'saves' from driving drunk. Be safe these holidays!
About Jeremy Diamond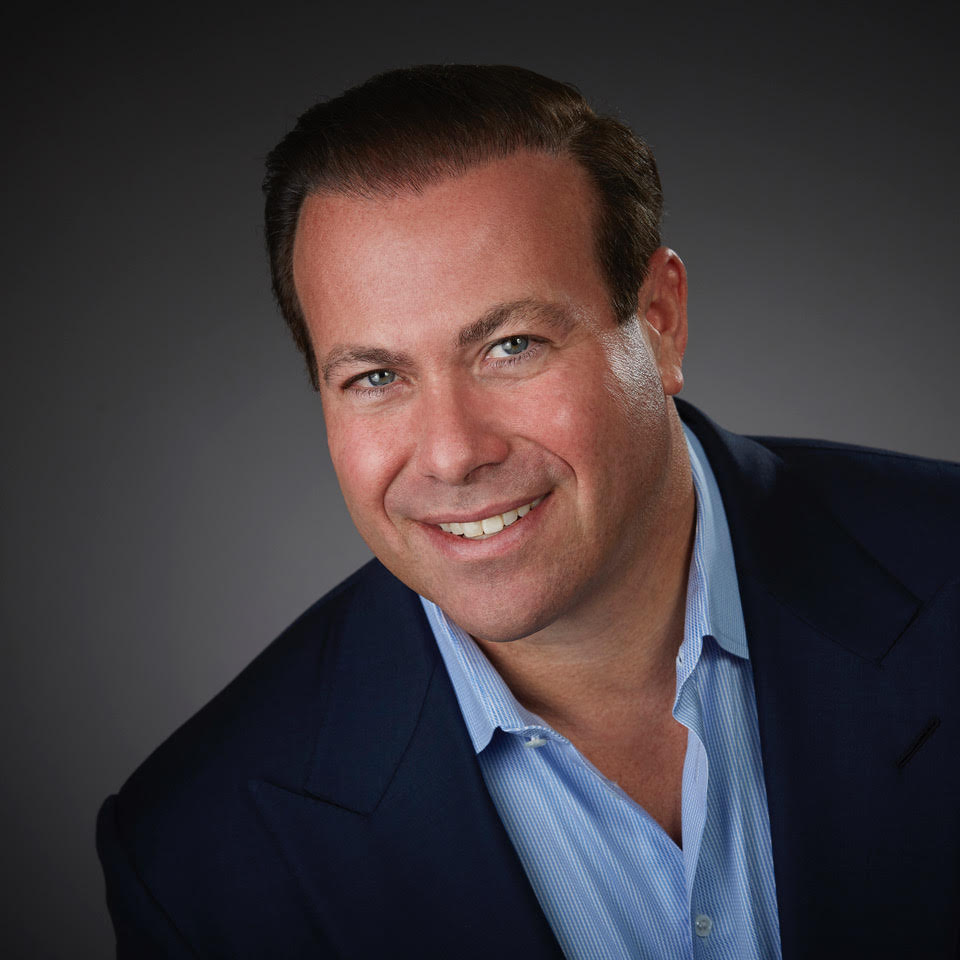 Jeremy Diamond is a lawyer and member of both Ontario and Florida Bars. Jeremy practices in the area of Plaintiff personal injury litigation. Click here to learn more about Jeremy Diamond.