See all posts by Diamond and Diamond Lawyers
Being the largest personal injury law firm in Canada, Diamond and Diamond is no stranger to the reality of workplace personal injuries for retired veterans. Michael Blois, partner at Diamond and Diamond shares the answers to many commonly asked questions regarding veteran rights in Canada and where to turn for help.
What Type of Cases Can Diamond and Diamond Help Veterans With?
Dealing with service-related injuries is hard enough without the added stress of navigating the often overwhelming Veterans Affairs Benefits process. Unfortunately, the process is far from perfect, and many veterans fall through the cracks and are left feeling abandoned by the Veterans Affairs system. As a law firm with expertise in this area, Diamond and Diamond can help with:
Veterans Affairs Disability Benefits Appeals
When veterans have already made an application for benefits through the VA Benefits portal and get denied or have their injury deemed not service-related, we can help with tackling the first appeal process. This stage often involves a high volume of military records, medical records, and documentation that can be overwhelming without professional help.
Civil lawsuits against Veterans Affairs, Veterans Affairs Case Managers, or the Government of Canada
We represent both individual veterans and groups of veterans with interactions between Veterans Affairs, Veterans Affairs case managers, or the Government of Canada in civil lawsuits. We advocate for veterans to ensure they get the help and support they need.
What Steps Should Veterans Take After Experiencing Personal Injury?
If you or someone you know is suffering from a service-related injury, it's crucial to take action right away. As Michael Blois says, "It might be tempting to ignore the problem and soldier on, but small problems can turn into big issues if they're left untreated. The Veterans Affairs Benefits system can be convoluted and overly bureaucratic, so don't be afraid to ask questions and seek help."
Diamond and Diamond, has both the legal expertise and the knowledge of military culture, structure, and job-specific duties that may result in injuries. The firm understands the needs of veterans and how to navigate the system to ensure those needs are met.
Why is Diamond and Diamond Passionate About Helping Veterans?
Veterans rights is a cause that is close to the hearts of the Diamond and Diamond team.
Being a veteran who served eleven years in the Canadian Armed Forces, Michael Blois knows the serious and potentially life-altering impact that service-related injuries can have and how important good quality support is for veterans who may be suffering.
"We feel an obligation and duty to help our veterans get the support that they deserve after serving our country." – Michael Blois, Partner at Diamond and Diamond.
If you're experiencing friction from Veterans Affairs Canada while trying to receive benefits, call Diamond and Diamond right away at 1-800-567-HURT to schedule a free consultation to discuss your rights.
About Jeremy Diamond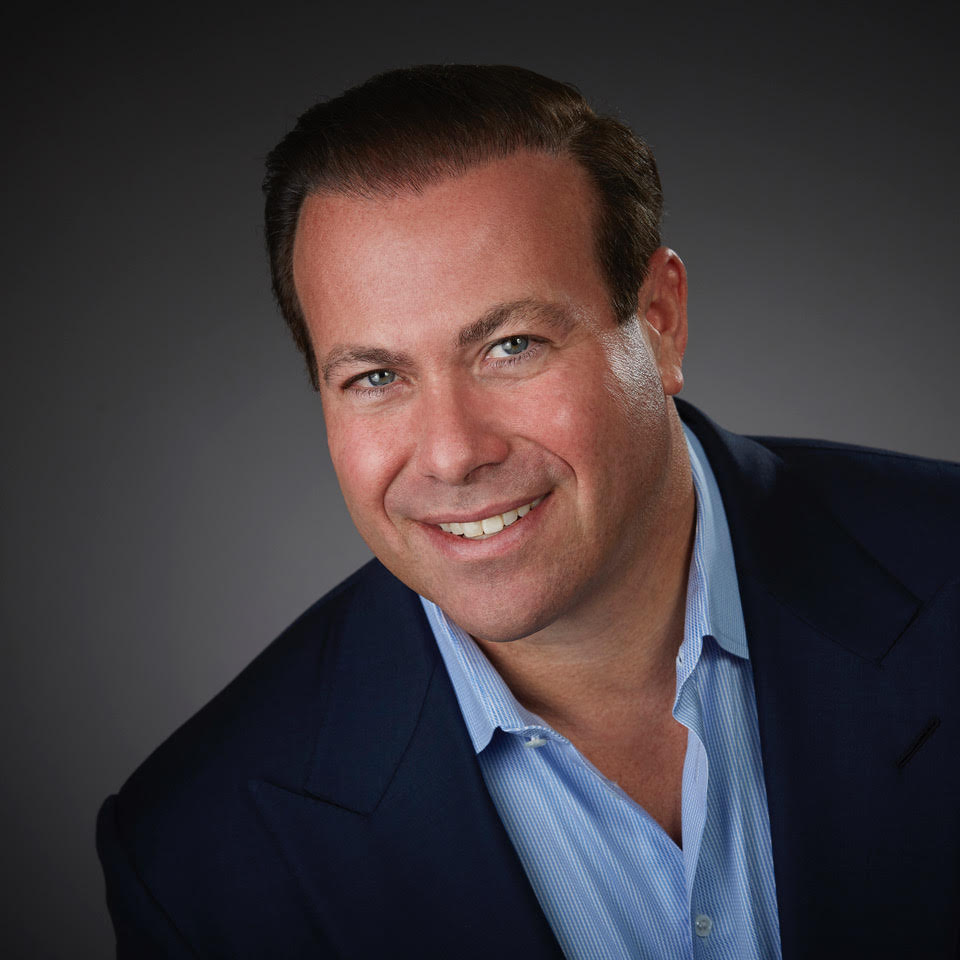 Jeremy Diamond is a lawyer and member of both Ontario and Florida Bars. Jeremy practices in the area of Plaintiff personal injury litigation. Click here to learn more about Jeremy Diamond.