See all posts by Diamond and Diamond Lawyers
A traumatic brain injury (TBI) can occur as a result of a wide variety of accidents, including car accidents, slip and falls, sports injuries, and more. "The most common brain injuries that we see in our practice are concussions," says Jeremy Diamond, Senior Partner at Diamond and Diamond Lawyers. "This is an injury that is often overlooked or downplayed, but can have an enormous impact on the injured person's quality of life." While concussions are one of the most common and well-known brain injuries, there is a broad spectrum of traumatic brain injuries with unique symptoms, causes, and treatments.
Here are some of the brain injuries that can occur as a result of an accident:
Concussion: A concussion occurs when the brain is jolted or shaken inside the skull. Concussions are a common injury in car accidents and sports, and can cause both temporary and long-lasting symptoms such as headaches, nausea, dizziness, confusion, and changes in behaviour.
Contusion: A contusion is a bruise on the brain tissue that can occur when the brain hits the skull during an accident. Contusions can cause symptoms such as changes in cognition and personality, headaches, vomiting, and loss of consciousness. Contusion symptoms can range from mild to life-threatening.
Cerebral hemorrhage: Also commonly referred to as 'brain bleed,' a cerebral hemorrhage occurs when a blood vessel in the brain ruptures caused by a health issue or a head injury. This bleeding can reduce oxygen delivery to the brain and kill off brain cells. Cerebral hemorrhage can cause symptoms such as severe headaches, seizures, loss of vision, difficulty with motor skills and balance, and loss of consciousness.
Diffuse axonal injury: A diffuse axonal injury occurs when the brain is suddenly shaken or twisted inside the skull, tearing the brain's long connective nerve fibers (axons). This can occur in car accidents or falls, and can cause symptoms such as loss of consciousness, coma, and paralysis.
Penetrating brain injury: A penetrating head injury occurs when a foreign object penetrates the skull and damages the brain tissue. This can occur in car accidents or as a result of violence, and can cause permanent disability like post-traumatic epilepsy or loss of life.
Many brain injuries can deteriorate over time if left untreated, so it's important to see a doctor if you've experienced trauma to the head or are experiencing symptoms synonymous with any form of traumatic brain injury. "Brain injuries can have serious, long-lasting effects, and early treatment can improve outcomes and prevent further damage. Even if you don't think it's that bad, it's important to get assessed by a medical professional to be sure," says Jeremy Diamond.
A serious brain injury can have serious impacts on a person's quality of life by impacting their ability to participate in beloved activities and hobbies, carry out necessary day-to-day tasks, or perform their job duties. This can result in loss of income for the injured person and can have a debilitating financial impact – whether temporary or long-term. It's important to speak to a lawyer if you or a loved one is suffering from a brain injury following an accident to learn about your options.
If you or someone you love is suffering from a brain injury after an accident, Diamond and Diamond is Canada's Largest Personal Injury Law Firm and has the experience needed to help you navigate your personal injury claim. Contact the firm today at 1-800-567-HURT to schedule a free consultation.
About Jeremy Diamond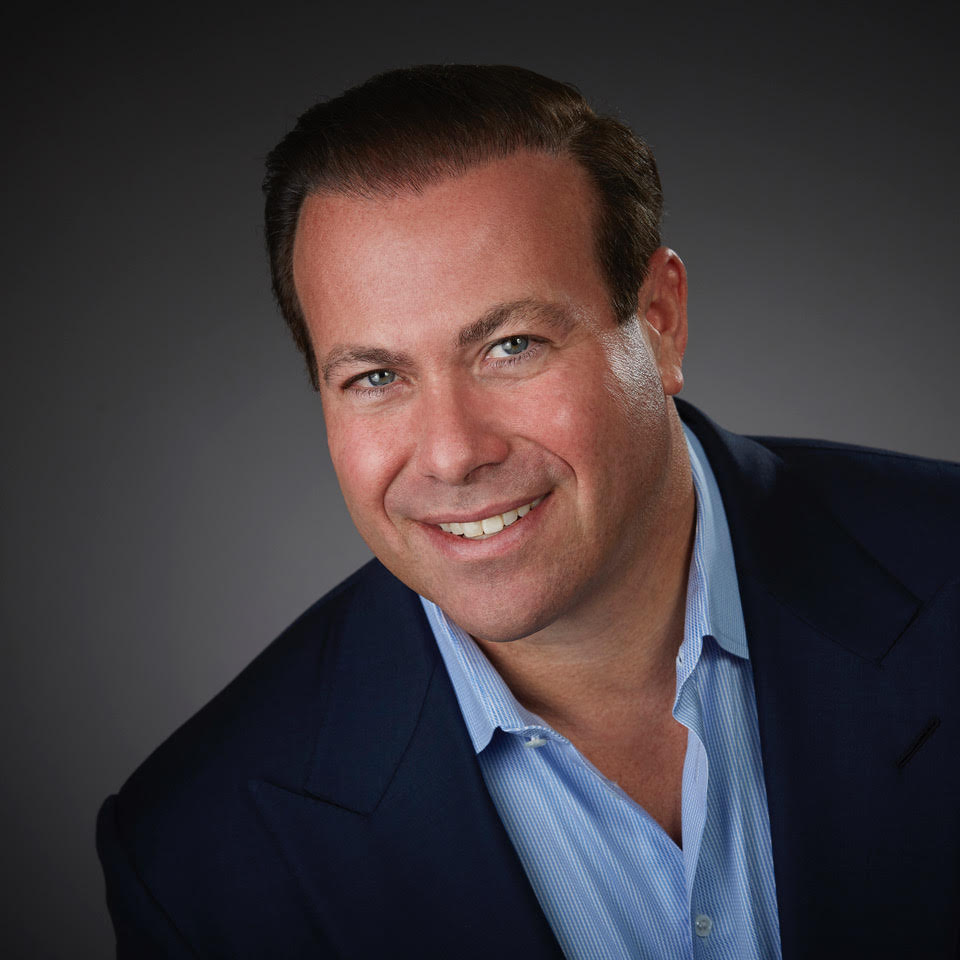 Jeremy Diamond is a lawyer and member of both Ontario and Florida Bars. Jeremy practices in the area of Plaintiff personal injury litigation. Click here to learn more about Jeremy Diamond.