A Toronto sculptor created what he calls a shrine to one of Toronto's most storied buildings at 306 Davenport Rd., slated to be demolished to make way for another condo development.
The two-storey building at the corner of Davenport and Bedford dates back almost a century and is well-known as the former home of Buckingham Cigarettes, a hand-painted historic ghost sign for which has long clung to the side of the building and caught the eye of many passersby.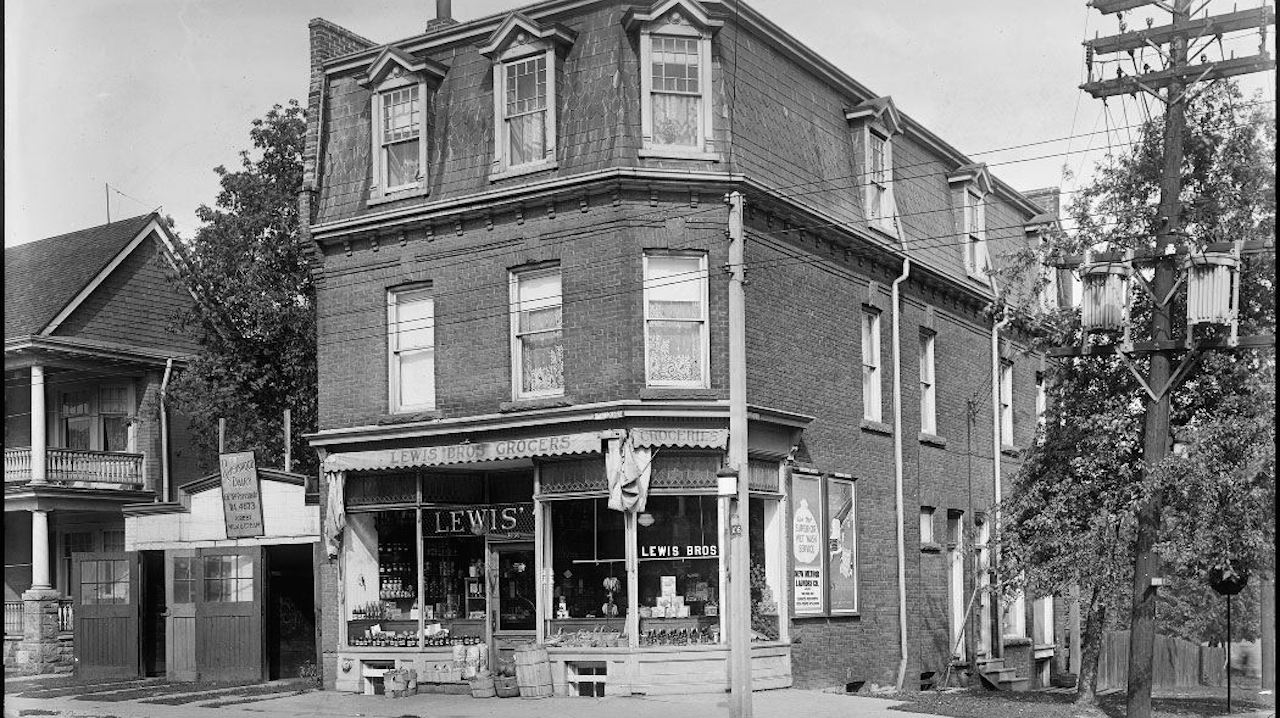 The home is also notable as the former home of Just Desserts Cafe and the tragic shooting that took place there and ended up as one of the longest criminal trials in Canadian history.
Canadian artist John Clinton lives across the street from the infamous building. His sculpture of 306 Davenport immortalizes a storied part of Toronto's history in its last months before demolition.
"The building captured my COVID attention because I stared at it every day in lockdown. I fixated on the ghost sign, the unique shape, the mish mash of colour and became intrigued by its history," he explained.
"Every detail is a monument to the different lives and eras it has lived, and to the years it has survived encroaching urban development. A grocers in the 1800's, and morphed into restaurants, tea houses, rooming houses, and fast food joints. And of course, the site of one of Toronto's most notorious murders. As I saw the early signs of the demolition to come, I couldn't shake the idea of the building disappearing without a trace."
Clinton's work shows a true depiction of the building without a polished veneer of former glory with the fading ghost sign, the sag of the old telephone poles, and the abandoned storefront. In a way, it could be anywhere in Toronto as the slow march of shiny new condos continues unabated in all corners. This is what Clinton wanted to capture.
"Now that it's slated to become a 27-storey condo and a lost part of Toronto's history, I wanted to capture the majesty of the building and recognize the building for the contribution to art that it is," he said. "It's not often you get to sculpt something that, in one piece, reflects so many different eras of a city."
Scaffolding has now risen around the building so it can be torn down to make way for a 27-storey Designer's Walk building.
Clinton works out of Toronto and has a studio on the west coast. 306 Davenport will be featured in his upcoming April 2022 exhibit at the Canadian Sculpture Centre.