Toronto Police Service is going public about a mortgage fraud investigation involving two people who sold a home in the city using fake identification to impersonate the real owners.
According to TPS, the incident happened in January 2022 when the suspects posed as the homeowners while the real owners were out of the country on business. The people hired a real estate agent, listed the property for sale, and the new homeowners event took possession of the home before the fraud was discovered.
"Several months after the sale of the property, the real homeowners discovered that their property was sold without their consent," wrote TPS, in a statement.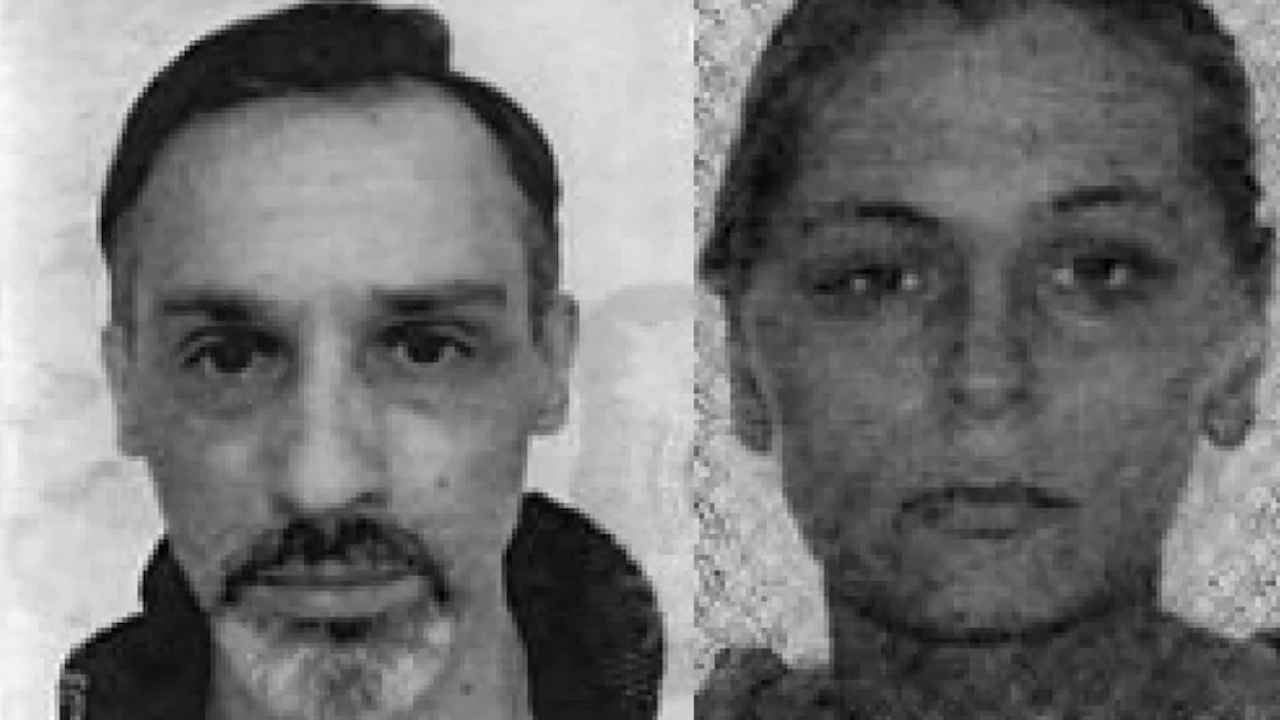 TPS has released a photo of the two people involved, as seen above, and is asking that anyone with information contact police at 416-808-7310, Crime Stoppers anonymously at 416-222-TIPS (8477), or at www.222tips.com.