See all posts by Diamond and Diamond Lawyers
Many of us are now working from home, due to the pandemic, and even more of us are avoiding nonessential trips, helping to social distance and preventing the spread of Covid-19. Even the fun times, like family reunions, birthday parties, and the popular after-work happy hours with co-workers are all going virtual. However, even with all the precautions of staying at home, and the normal precautions about not drinking and driving, impaired driving in Canada is actually on the rise.
"This is a growing concern for many Canadians and can have serious, life-impacting consequences not just for the driver, but their passengers and anyone else on the road at the same time" shares Sandra Zisckind, Senior Partner of personal injury law firm, Diamond and Diamond Lawyers.
It's not just drinking and driving that has created problems for Canadian drivers, either, According to the Traffic Injury Research Foundation, the number of distracted driving accidents in Canada has surpassed the number of drunk driving accidents. Furthermore, In 2018, there were 1,922 motor vehicle fatalities in Canada, an increase of 3.6% from 2017 (1,856).
Alcohol has long been known to cause impaired driving and be the contributing factor in a large number of car wrecks in Canada. It's not the only substance that distracts drivers. Cannabis, even though it was legalized in Canada in 2018, is a major factor in distracted driving. In fact, after cannabis use was legalized, 40% of drivers involved in a car accident tested positive for marijuana, versus 33% of drivers that tested positive for alcohol.
With the legalization of cannabis, many Canadians wondered about how this pertained to DUI and distracted driving laws in the country. First, distracted driving is distracted driving, no matter what caused the distraction. impaired driving and distracted driving are both against the law in Canada. In response to the legalization of cannabis, the government addressed these facts, and in June 2018, Bill C-46 was passed. This law stated the amount of THC (the intoxicant in cannabis) that one could have in their body and be considered impaired under the law. It's similar to the BAC, or Blood Alcohol Content, which measures how impaired after drinking an individual is.
Both cannabis and alcohol affect people differently, and the concentration of both in the bloodstream partly depends on a person's age, weight, and gender. A large young man may be able to consume more cannabis or alcohol and be within the legal limits that a small, older woman. Therefore, understanding how long it takes your body to metabolize cannabis or alcohol will give you a rough idea of how long you have to wait after consuming either to drive.
It's important to bear in mind that the laws regarding driving under the influence apply differently to minors and those under 22. Canada has a "zero tolerance" policy for drivers aged 22 and younger that have alcohol or other drugs in their system. If these drivers test positive for any amount of drugs or alcohol, the penalties are a step.
Therefore, it's important to practice safe and legal behaviors. Sandra Zisckind recommends that you "call a cab or a ride-sharing service if you have been drinking or using cannabis, or designate a sober driver for you and your party. And, stay at home!" This not only eliminates your risk of driving while impaired, but it also helps reduce the spread of Covid-19. If someone has been drinking or using drugs and wishes to drive, take action. Offer them a place to sleep, or take their keys. Finally, if you're on the road while driving and see someone under the influence, call the emergency number, state your location, and give the operator a description of the vehicle and driver, as well as the direction and road they're on.
About Sandra Zisckind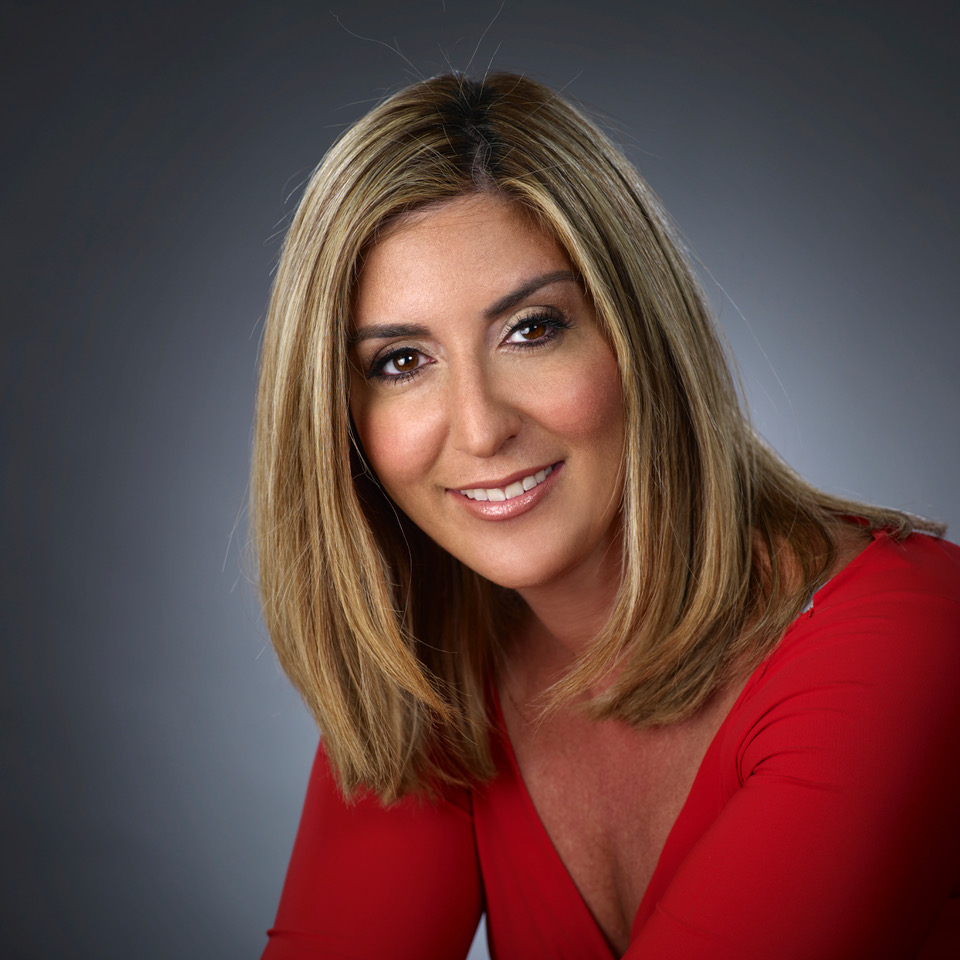 Sandra Zisckind is a lawyer who was called to the Bar in 2003 and practices in the area of Plaintiff personal injury litigation in Toronto.