See all posts by Diamond and Diamond Lawyers
As offices begin to open up again, hybrid work environments are increasing in popularity. Jeremy Diamond, leader of personal injury firm Diamond and Diamond Lawyers, has been leading a hybrid office across Canada for many years. Employees range from working at the office fully, at home, or a combination of both. Jeremy shares his top tips to ensure a fair, positive work environment for staff at the office and who continue to work from home.
Support those working from home
Jeremy Diamond understands the intricacies of running a business and the impact that a lack of support can have on operations. He says "It's especially important to set-up regular one-on-ones with your direct reports who choose to work remotely. Your team members in the office can pop by to ask you a question anytime, but more support is required in order to keep the communication lines open with remote workers." By providing people at home with additional access to you and others, you can help make them feel supported and ensure that their output remains strong.
Keep communication consistent
It's important to keep communications consistent to ensure things run seamlessly. Make sure the same messages, emails, updates, etc. are shared with your remote workers to keep everyone on the same page. Jeremy Diamond says "It's easy to take for granted sharing a key update verbally. For many years now, I've made a point to send important updates in an email to my full team of managers, even though I might have already spoken to some in person at the office. An email ensures that everyone stays on the same page and is a helpful reference in case a verbal message gets forgotten."
Equal opportunities – wherever the employee is based
One of the biggest concerns related to hybrid offices is that team members working from home won't have the same opportunities for career progression available to them or that their hard work will go unnoticed. It's important to keep things equal between your team whether they're in the office or at home. Jeremy Diamond says "it's a very real concern that the employees who are working from home will turn into a behind-the-scenes worker. It's important to make sure that this isn't the case and that their work is as acknowledged and well-received by their colleagues and superiors." By letting your remote employees know that they're just as valued as those in the office you reduce the chance of ill feelings. A workplace should offer equal opportunities and equal acknowledgement of hard work for all of its employees.
The hybrid office is our new reality, offering more flexibility to workers so that they can maximize the environment they feel most productive in. A few extra steps to set up communication methods and support can go a long way to ensure your team flourishes and ultimately improve the wellbeing of your employees.
About Jeremy Diamond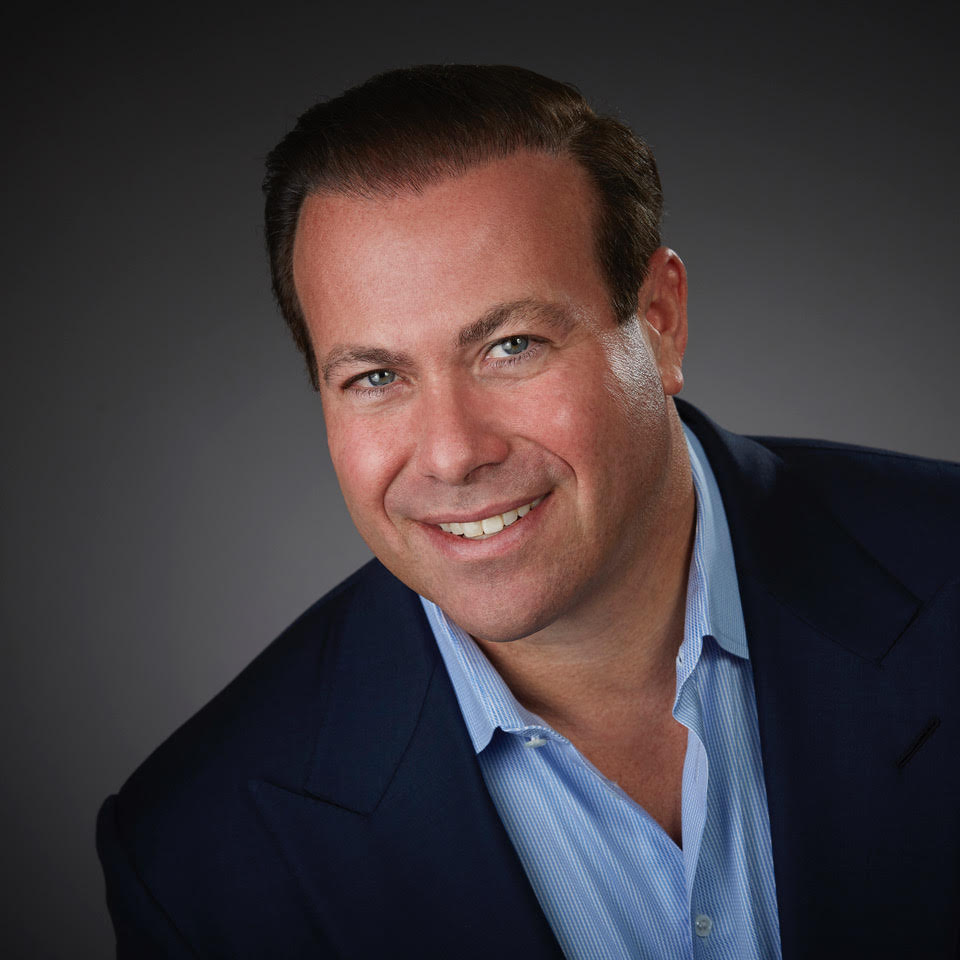 Jeremy Diamond is a lawyer and member of both Ontario and Florida Bars. Jeremy practices in the area of Plaintiff personal injury litigation. Click here to learn more about Jeremy Diamond.