See all posts by Diamond and Diamond Lawyers
The new year, and winter months can be tough on employees' mental health, especially amidst the unprecedented situation of a global pandemic. As employers, we should all make a conscious effort to support our teams by providing advice, reminders, and regular check-ins. At Diamond & Diamond, our goal is to ensure that our employees feel that they are supported in terms of their needs to work remotely as well as ensuring they have the support needed to keep producing amazing work. Our own, Jeremy Diamond offers some ideas on how you can support your employees heading into the new year.
Remind Your Employees to Break up the Working Day
Jeremy Diamond reminds of the importance of breaking up the working day even when working from home. He says, "encourage breaks, midday walks, fresh air, etc. throughout the day as these are just as important when working from home as they are when working from the office." Taking a break from the screen, even just for half an hour, is a fantastic way of perking up during a long day in the home office.
Encourage Your Employees to Use Their Vacation Time.
Using vacation time may seem unnecessary if they can't travel, but the mental break is still needed. Having free time during these unusual times is great for helping your employees feel refreshed, recharged and keeping them motivated. Unwinding with a series that they haven't had a chance to catch up on or spending some time with their loved ones is essential over the holidays and new year.
Create Structure for Your Employees
Promoting a regular routine while working from home is vital to keeping your employees motivated and focused, especially when the routine of going into the office is missing and daily distractions may be present. Jeremy Diamond advises bosses to "host regular team check-ins AND to offer employees resources to help make a more ergonomic workspace when working from home." Most importantly, Jeremy suggests to encourage employees to log off in the evenings. This is especially important as the lines between work and home life can become blurred while working from home.
Provide Your Employees with a New Year "Refresh"
Allocate a budget for your employees' home offices. Provide them with similar items to what they'd have access to in the workplace. For example, pens, notebooks, decor, lamps for lighting, items for office organization, or, if you have enough room in your budget, new tech such as extra screens, laptops, desks, etc. Helping freshen up their office space lets them know that they're still very much your employee and will help dispel any negative feelings or unrest they may be experiencing.
Host Monthly Events
Monthly events can dramatically help you boost your employees' morale. Giving them something to look forward to that isn't work related can help ease any tension within your team. A virtual "Summer in January" party can replace any holiday or new year celebrations you've missed out on, or give them something to look forward to. You can also plan outdoor activities that are able to be enjoyed with social distancing measures in place. For example, skating, tobogganing, snowshoeing, and hiking are all great ideas.
About Jeremy Diamond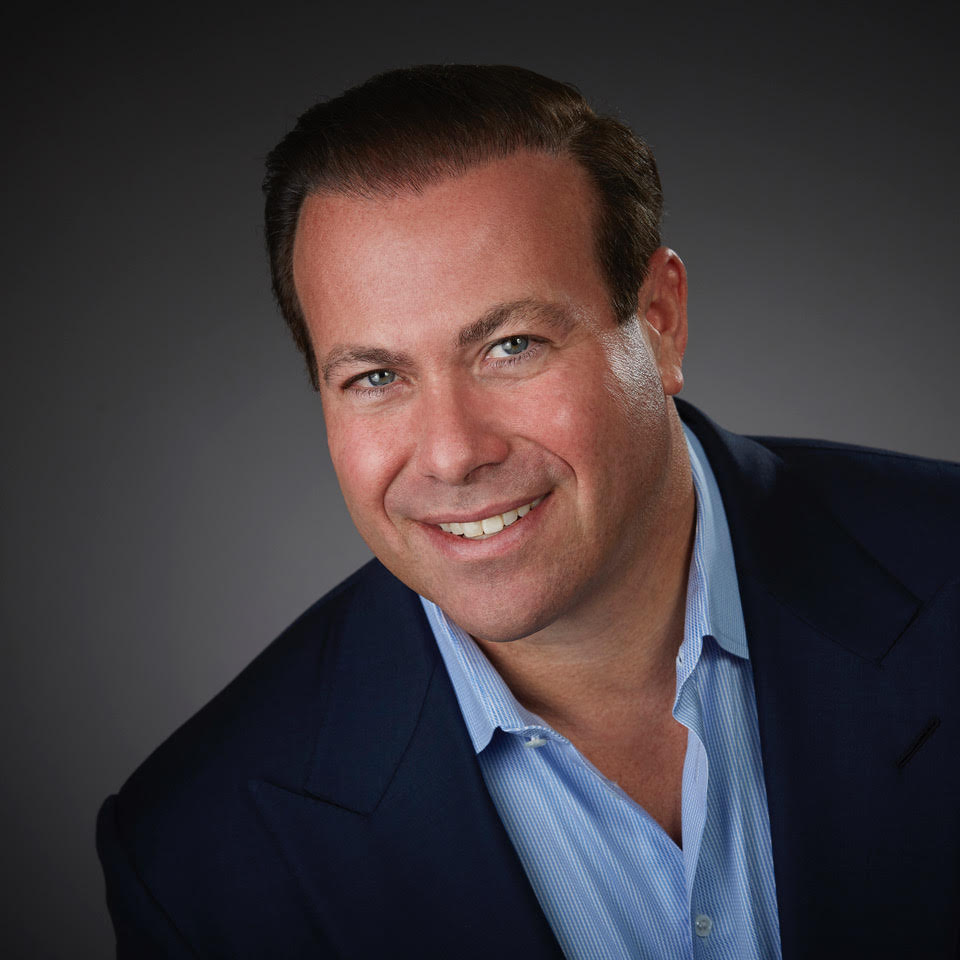 Jeremy Diamond is a lawyer and member of both Ontario and Florida Bars. Jeremy practices in the area of Plaintiff personal injury litigation. Click here to learn more about Jeremy Diamond.