See all posts by Diamond and Diamond Lawyers
If you own a vehicle, car insurance is required by Canadian law.
"Insurance policies are your protection against the unexpected. Each time you get behind the wheel, the opportunity for an unexpected accident is always prevalent. Auto insurance offers the support needed should a problem arise," shares Jeremy Diamond.
The simple truth is that no one wants to be injured or cause injury in a motor vehicle accident. Personal injury law firm, Diamond and Diamond Lawyers, works with victims of motor vehicle accidents regularly and sees first hand why auto insurance is so important. The firm's dynamic leadership team, Jeremy Diamond and Sandra Ziskind outline why auto insurance is a must.
Auto Insurance Is the Law
In Canada, the law requires you to carry car insurance. "While you only need to carry the minimum liability limit, make sure your coverage fulfills your needs and covers all drivers in your family. This helps protect you financially should you ever be involved in a serious motor vehicle accident," says Jeremy Diamond.
The liability limit you choose is how much your insurance will pay you, or the other driver(s) if you are responsible for an accident. If the other driver is not insured, your insurance will kick in to support your needs as well.
Auto Insurance Protects You in the Case of Injury
Many people think that if they are injured in an accident, it is up to the responsible party to pay their bills. In Ontario, it is actually your insurance that gives you accident benefits right away to ensure your day to day expenses as well as things like chiropractors, physiotherapy, social worker, etc. that fall outside of OHIP are covered. "Insurance is there to cover your day to day and medical expenses so you can concentrate on recovering," shares Sanda Zisckind.
Auto Insurance Protects Other Drivers
Your insurance can also support the person you have an accident with. If you are at fault in a motor vehicle accident, having insurance will help support the accident victim by giving them monetary compensation for their pain or suffering costs, lost income and more.
If you have been injured in a motor vehicle accident, contact Diamond and Diamond Lawyers at 1-800-567-HURT for a free consultation.
About Jeremy Diamond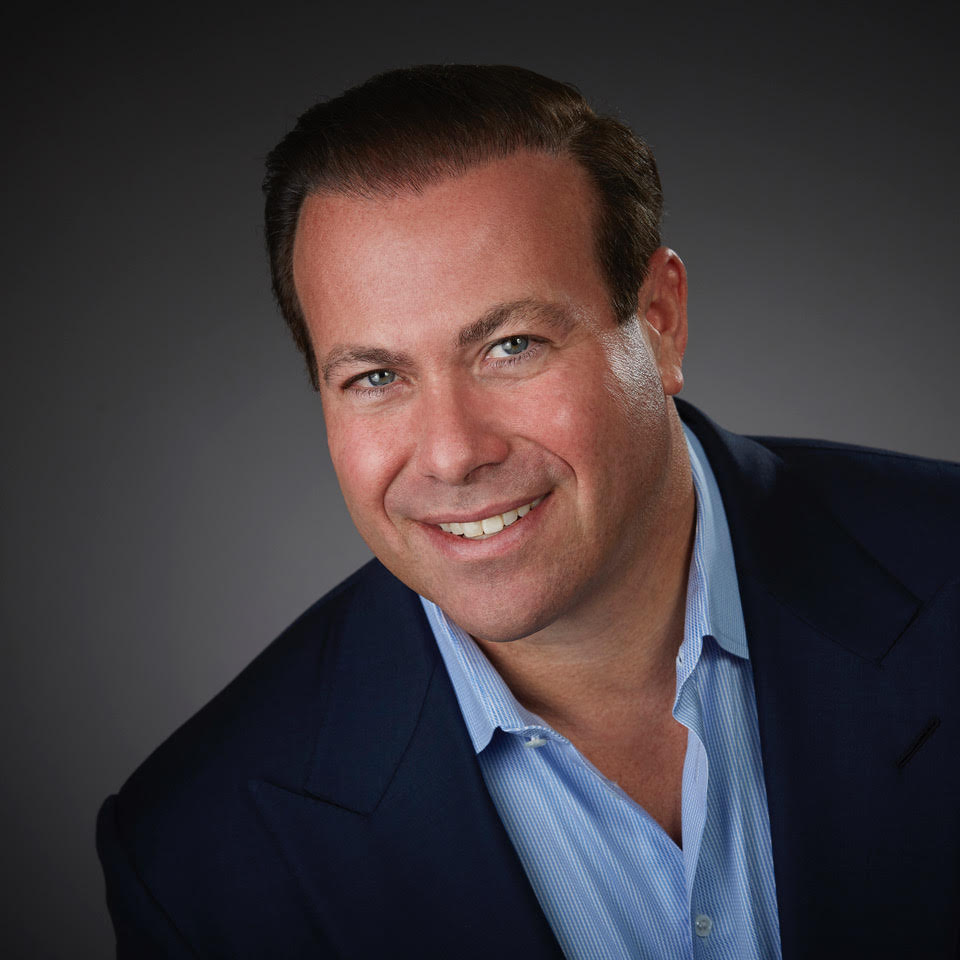 Jeremy Diamond is a lawyer and member of both Ontario and Florida Bars. Jeremy practices in the area of Plaintiff personal injury litigation. Click here to learn more about Jeremy Diamond.