There's something chilling and thrilling (and giving) in the Halloween air! Three Toronto houses are getting spooky to collect donations for SickKids.
An immersive haunted experience in the GTA
The Thornhill Woods Haunted House at 1 Krisbury Ave. is transforming their entire home into an immersive, ghostly experience including a nightmarish cemetery scene on their front yard plus a haunted walk-through from Oct. 28-31. The family brings their scariest monsters, witches, ghosts and more, turning their front yard into a massive cemetery. Experience the haunted house itself with themed rooms that are sure to get a scream or two out of even your most stoic family members. For the faint of heart, opt to watch the fun (and fear) unfold from the front yard, where you'll be greeted by spine-chilling music and ghostly ambient lighting. Happy haunting!
A spine-tingling Toronto maze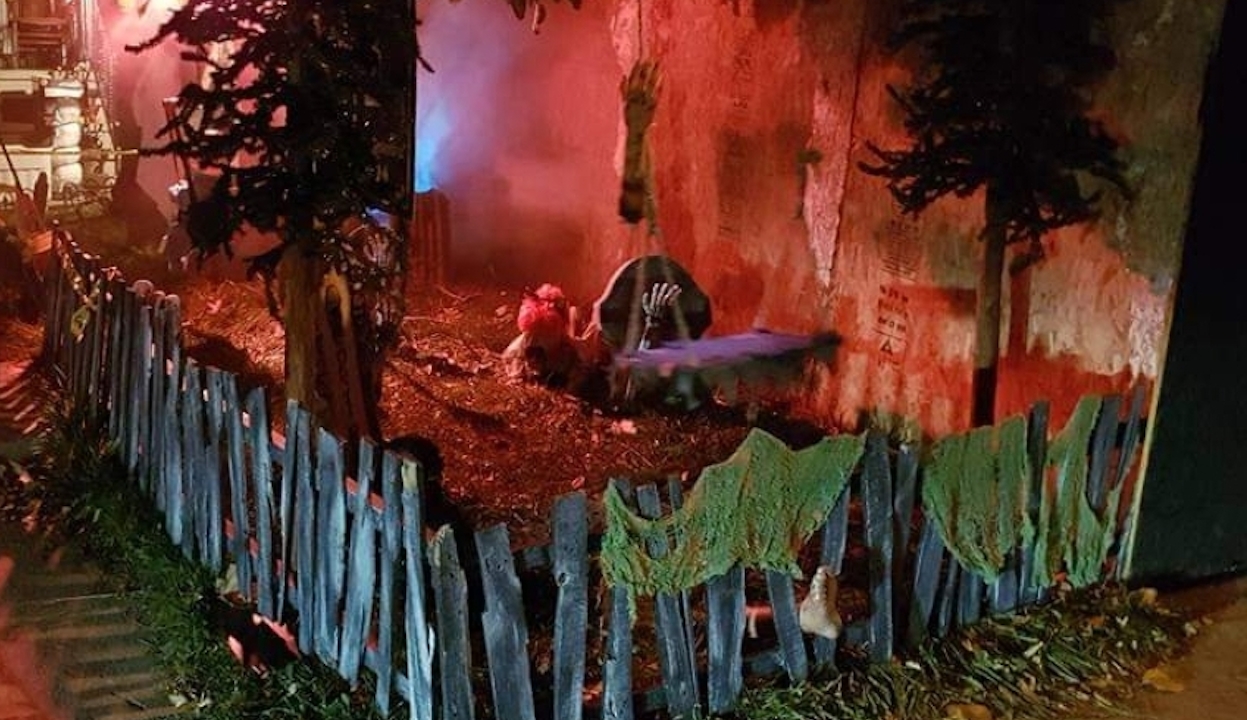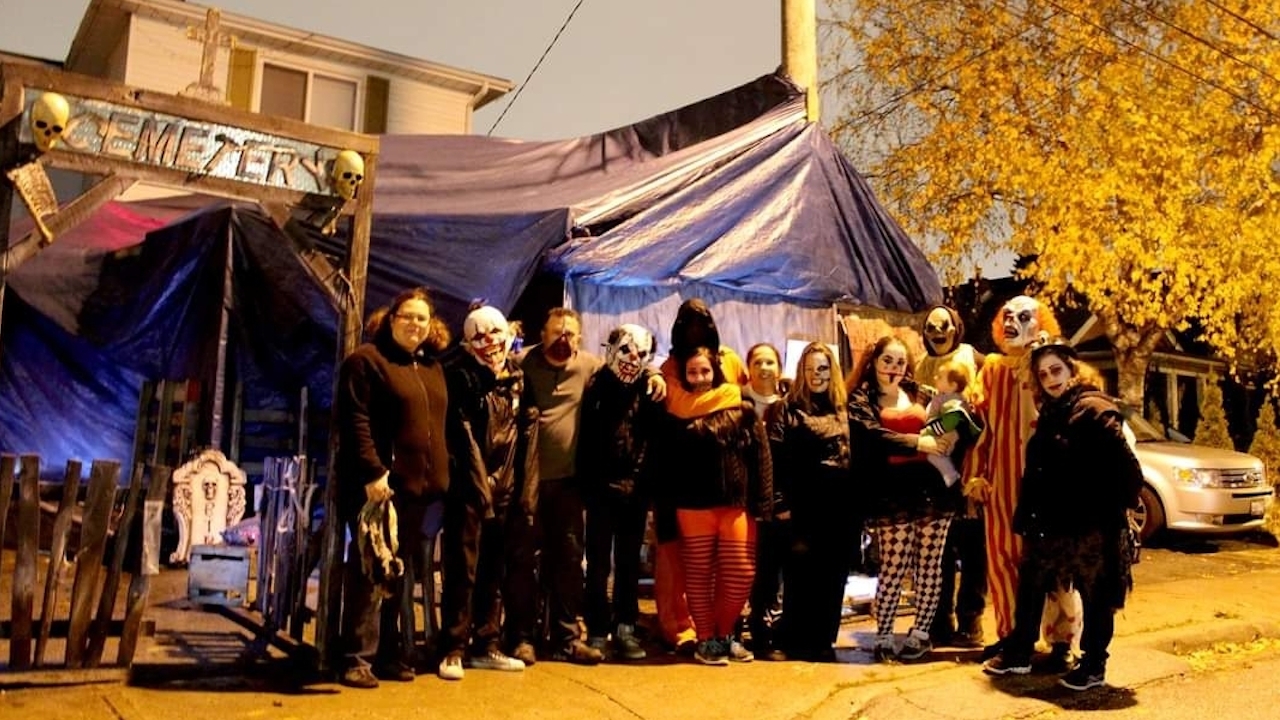 Stop by 116 Haslam St. for the Tomlinson Haunted Maze, a two-month long project that culminates in a terrifying maze for charity on Oct. 31. The maze started in 2011 as an annual tradition from the Tomlinson family based off of a community centre Halloween walk through. The event started with homemade props without any walls, but as the years have passed, the maze has grown to truly epic proportions, including animatronics, live volunteers throughout the maze and truly chilling decor.

A neighbourhood art installation
For those of us less inclined to enjoy the scary side of Halloween, Forest Hill's Heddington Halloween offers a street full of life-sized paintings of pop icons and other enchanted Halloween decor. Resident Barb started the event in 1998 and it has grown into an artistic installation involving 30 homes along the street, where Barb and her neighbours display all of her past art pieces along the street and create a trail of Halloween fun. Visit Heddington Avenue on Oct. 31 for a glimpse of all the art! Visitors are encouraged to donate to the the team's fund for SickKids at the event itself or online.