Burger Delicious is the latest in the city's love affair with grab-and-go comfort foods. This new spot, just east of Yorkville on Church Street is offering up the typical burger joint menu items like juicy beef patties layered with cheese and veggies alongside chicken burgers and French fries cooked to crispy perfection. Opt for the Burger Delicious, the spot's namesake burger, which features a beef patty, gooey melted cheese, fresh tomato, lettuce, onion, pickles, mushrooms and a house-made "special" sauce. 
An eye-catching black and white sign welcomes you into the bright, airy space where you can dine in or order to go. 
Burger Delicious is helmed by Mohammed Azizi, who is no stranger to the Toronto/GTA food scene. For years he owned and operated Vida Café and Lounge in Richmond Hill. At Vida, Mohammed served Persian food like kebab, Persian chicken and burgers and he's brought some of that fresh, flavourful flair to his new venture. Vida Café is still operating, offering traditional dishes like the Fattoush salad, a Levantine salad made from toasted or fried pieces of khubz (Arabic flatbread) combined with mixed greens and other vegetables, like radishes and tomatoes. 
What sets Burger Delicious apart from other tried-and-true burger joints in the city? In addition to fresh ingredients, a succinct menu that focuses on quality over quantity and a background in Persian home-cooking that brings items like a fatosh salad to the menu, the convenience that Azizi is particularly excited to offer reigns supreme.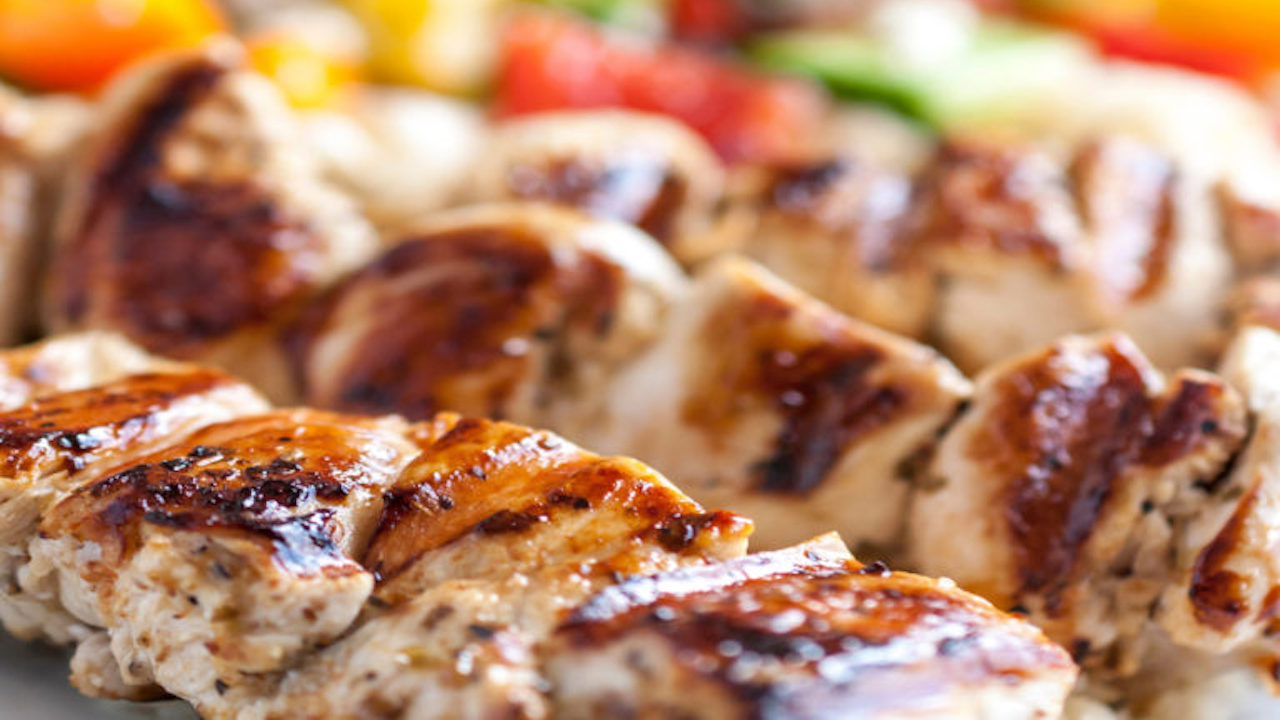 "We have a parking lot," says Azizi with a laugh. "We know how important that is for our downtown customers."
Swing by the 820 Church St. spot starting next Tuesday, May 24 to dine in and try for yourself.