Toronto is experiencing a resurgence of comeback restaurants. Some have been closed for years, while others have quite literally risen from the ashes after facing destructive fires. These revived eateries are the true comeback kids of the city.
Chantecler
In 2019, Chantecler a Parkdale favourite, was forced to close due to a three-alarm fire. Three years later, the restaurant made a triumphant return. Situated at Bloor and Crawford, the interior is notably more spacious than before, with room for 60 seats. After the fire, the menu has levelled up. Expect seafood and French-inspired dishes, like squash vol-au-vent and steak tartare. The space maintains the cherished look and vibe from the original Chantecler, and with the expanded kitchen, freshly baked bread, brioche and in-house desserts, all is par for the course. 798 Bloor St. W.
Buca
"Carnivores will find that chef Gentile makes sweet love to meat," wrote restaurant critic Joanne Kates when Buca opened in 2009. An instant hit, Buca rapidly gained fame with a second branch on Portland St. (2014) and another in Yorkville. But by 2020 there was the bankru tcy and chef Rob Gentile's movto L.A. In 2022, with COVID restrictions easing, the restaurant reoned and now boasts three locations. Despite Gentile's departure, the restaurant is back — some say better than ever — and is set for a successful return to its former prestige. Buca Osteria & Bar, 53 Scollard St.
Ultra
If you used to frequent clubs in the early 2000s, you might recall Ultra Supper Club as the go-to spot for Saturday nights on Queen West. After closing in 2012, Ultra has now made a comeback in midtown. Studio Munge–designed and Alexander McQueen–inspired, it boasts the opulent Ochre Room with gold decor and a sprawling chain link chandelier.
The intimate Onyx Bar and New York–inspired terrace offer city-view drinks outdoors. Offering a modern twist on Asian cuisine, the menu respects tradition while prioritizing lighter, airy main dishes, as well as a mix of cold and hot share plates. 12 St Clair Ave. E.
Sea-Hi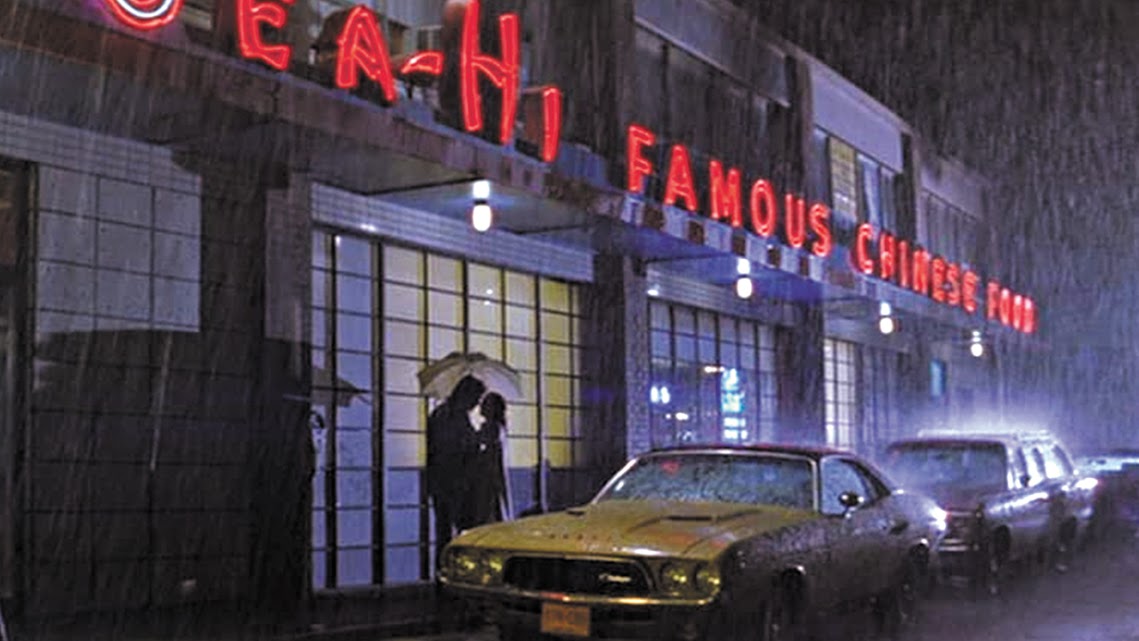 After nearly 60 years, owner Stanley Chui called it quits at Sea-Hi, a cherished spot for Chinese cuisine in North York. The local favourite had been a cornerstone of the community and even had its moment on the big screen, appearing in Holly-
wood movies such as Where the Truth Lies, starring Colin Firth. But just two years later, as loyal patrons had settled into new spots for their beloved Chinese dishes, news broke that Sea-Hi was making a comeback, this time in Vaughan. The menu maintains familiar items and pricing, while offering a wider range of gluten-free and vegetarian options. 7000 Bathurst St., Vaughan