See all posts by Diamond and Diamond Lawyers
The day-to-day life of a practicing lawyer largely depends on what area of law they choose to specialize in. A typical work day for a personal injury lawyer will look a lot different than that of an immigration lawyer, a trademark lawyer, or even a corporate lawyer. Diamond and Diamond's own Joshua Himel offers a look into what goes on behind each step of the personal injury process – and why each case may vary in length.
Consultation
After an injury, the first thing that you'll want to do is consult a law firm about your situation. This process typically goes through the following steps:
Speak with intake staff who will gather details about you, your accident, and your injuries.
After this, your information will be shared with a lawyer. If they think that you have a potential case, they'll bring you in for an in-depth meeting and ask detailed questions about:

Your accident
Your injuries
Your current and planned treatment.

After uncovering the details about your accident and associated injuries, your lawyer will also ask you about your employment history, education history, salary, hours worked, job duties, and recreational activities.
"The first thing I do before a hearing is go through all of my notes from the consultation meeting. It helps rejog the client's memory of events that might have happened years before," says Joshua Himel, Partner, Diamond and Diamond.
After You've Hired Your Lawyer
SABS:
After your lawyer has decided they want to take on your case and you have decided that you want them to be your lawyer, the formal legal process begins.
If you were injured in a motor vehicle accident, your SABS (Statutory Accident Benefits Schedule) claim will be triggered right away. It's important to note that those who make a SABS claim do not necessarily have to move forward with a lawsuit. In this process, your lawyer will typically help you with getting set up for therapy and applying for income replacement benefits. However, if you're pursuing a lawsuit (whether for a motor vehicle accident or another type of incident resulting in injury), the process will move much slower.
Lawsuit:
The first step to a lawsuit is sending out a notice letter, which indicates your intention to pursue a lawsuit. This triggers a response from the insurance company. Once your claim is settled, you will also be entitled to interest on the amount of money you are awarded which retroactively accumulates from the day the notice letter was sent out.
There are some tests that an injured person must go through to prove ongoing impairment and permanency of injury, and because of that, you can't sue immediately after an accident. You have two years to bring forward a claim, and minors have until two years from the day they turn 18. Typically, the litigation process commences in the first six months of the file. This initial six-month period is spent obtaining documentation, updating the insurance company (who will then do their own investigation on liability), speaking to involved parties, and other information-gathering actions.
During this period, it might seem like all is quiet on your lawyer's side, but there is actually a lot going on behind the scenes. Your lawyer and their law clerks will be hard at work gathering and reviewing documentation. They will be writing to any hospitals you stayed at, speaking with the police, the CRA, and any other organizations or individuals who may have documentation to help support your case.
"At Diamond and Diamond, we know how important the details are. From the initial consultation to the delivery of a lawsuit, we do our absolute best to draw out all relevant details and information that can help support an individual's case," says Joshua Himel.
Leading Up to and Including the Hearing
Once the lawsuit is formally issued, the next big step is setting up the examinations for discovery. This is when both parties meet face-to-face and are able to ask any questions relevant to the case within reason. They have up to seven hours to ask questions and interview the adverse party. This is an important procedural step, and gives both parties the opportunity to assess the strengths and weaknesses of each other's case. This is helpful if the case proceeds to a hearing because it gives both parties a better idea of whether settling is in their best interest.
After discovery, the next step is mediation. This is when both parties gather for a settlement meeting that is conducted by a neutral mediator with experience in personal injury law. Most cases settle here.
If a settlement cannot be reached, then the case will proceed to a pre-trial, which is a meeting between both parties' legal representation and a pre-trial judge who will hear both sides. The judge and the lawyers will then discuss each party's case, and the judge will provide an opinion. This step often leads to settlement, as the pre-trial judge's opinion provides insight into how the hearing might go.
If a settlement still has not been reached, then the case will proceed to a trial with a different judge. Overall, the personal injury litigation process can be lengthy, and the time before a case actually arrives at a hearing can vary from a couple of years to five, or sometimes more.
The Process Takes Time
The legal process can be confusing, long, and frustrating. That's why it's important to select a lawyer who you trust with your case. "There might be times when a long period might go by where it seems like nothing happens, but rest assured, the wheels are turning behind the scenes," says Joshua Himel.
If you're looking for a personal injury law firm in Canada or Florida in the United States, don't hesitate to call Diamond and Diamond today at 1-800-567-HURT to schedule a free consultation.
About Jeremy Diamond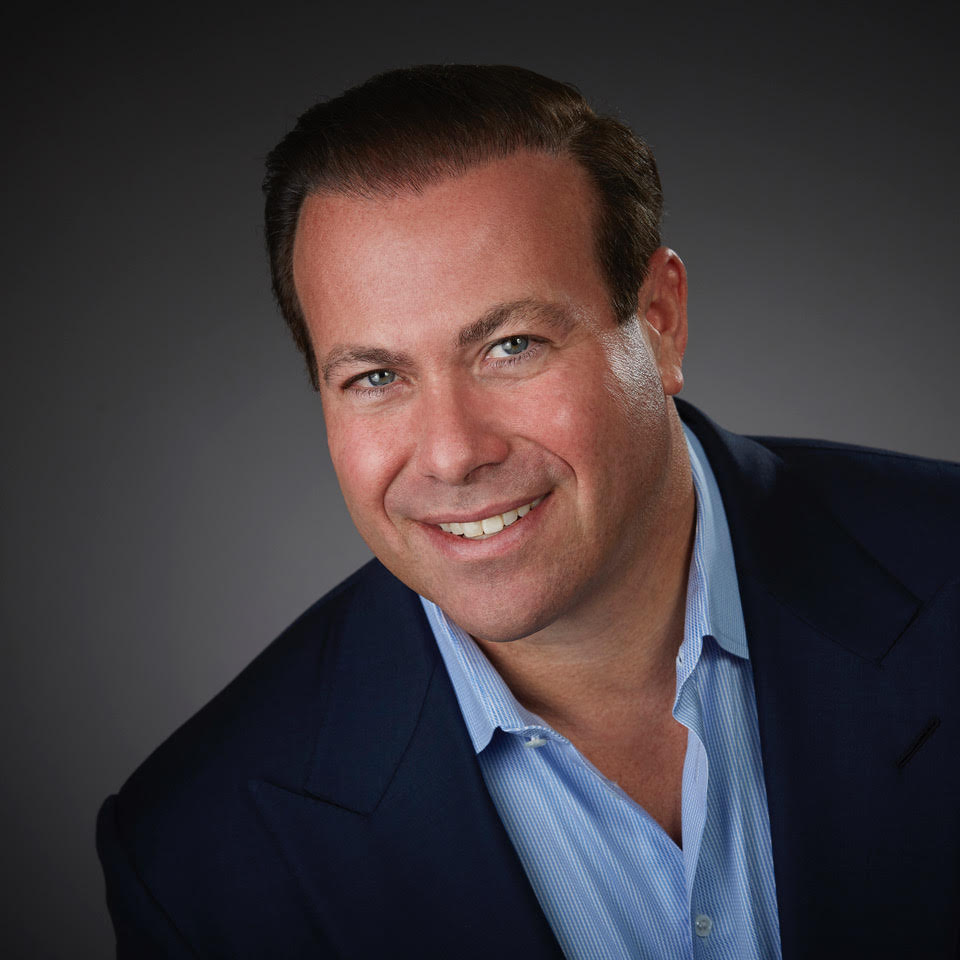 Jeremy Diamond is a lawyer and member of both Ontario and Florida Bars. Jeremy practices in the area of Plaintiff personal injury litigation. Click here to learn more about Jeremy Diamond.