Over 100 high-speed and colourful cars will roll along Bay Street to Yonge and Dundas Square on May 27, starting off this year's Gumball 3000 motor rally.
Founded by British entrepreneur Maximillion Cooper in 1999, the 2022 rally will travel from Toronto to Miami in seven days, from May 27 to June 2.
Toronto native and legendary music producer Deadmau5, who has participated in the rally over the years, and American rapper Bun B will kick off the event with a concert on Yonge Dundas Square on Friday, May 27 from 6 pm to 11 pm.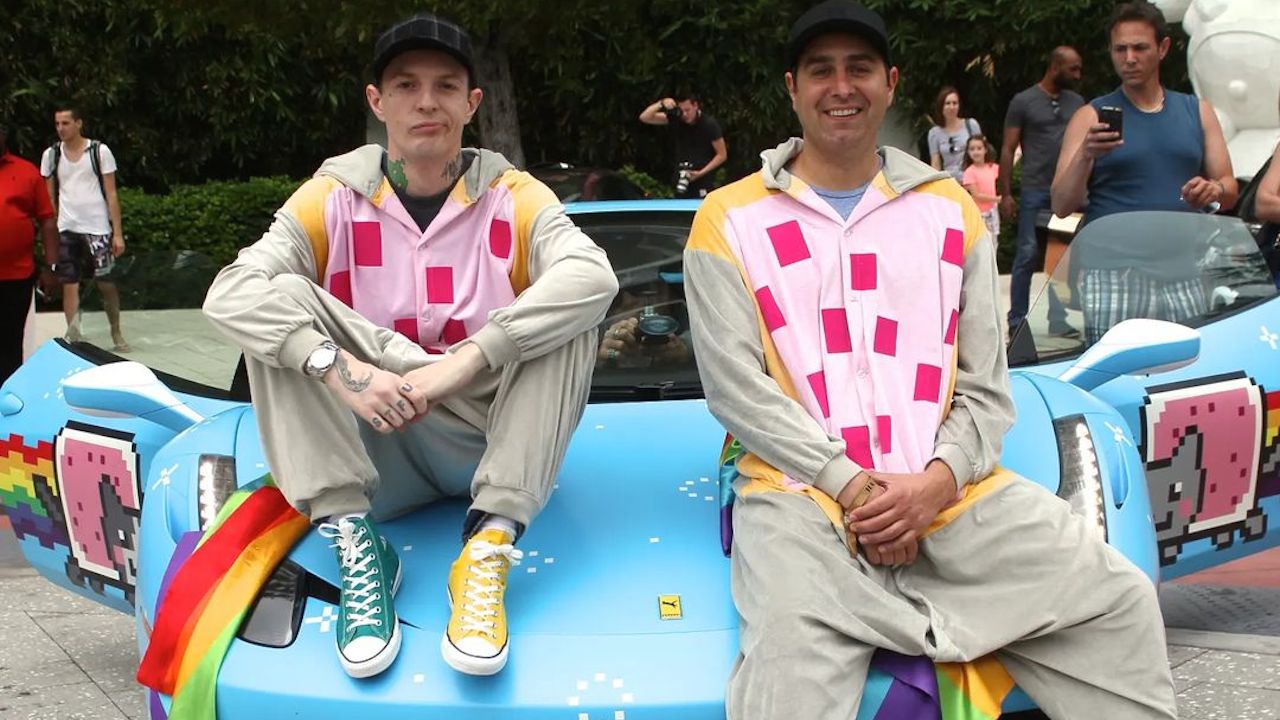 The rally will officially begin on Saturday, May 28. Starting at 11 am, the cars will parade from Bay Street into Yonge-Dundas Square for the Gumball Flag drop. The last car is expected to leave at around 3 pm.
Gumball 3000 put out the celebrity line-up for the rally on its Instagram page. CeeLo Green, baseball star Ken Griffey Jr and American actor David Hasselhoff are among those expected to be there.
Attendants can nominate and donate to their favourite team through Gumball's Charity Grid now live on their website. All donations will go to The Gumball 3000 Foundation, a nonprofit organization supporting underprivileged youth, according to their page.  
Visit the website for more information about the 2022 Gumball rally.