Looking for a true island adventure, Ontario-style? Pelee Island, known for being the southernmost inhabited place in Canada, will not disappoint.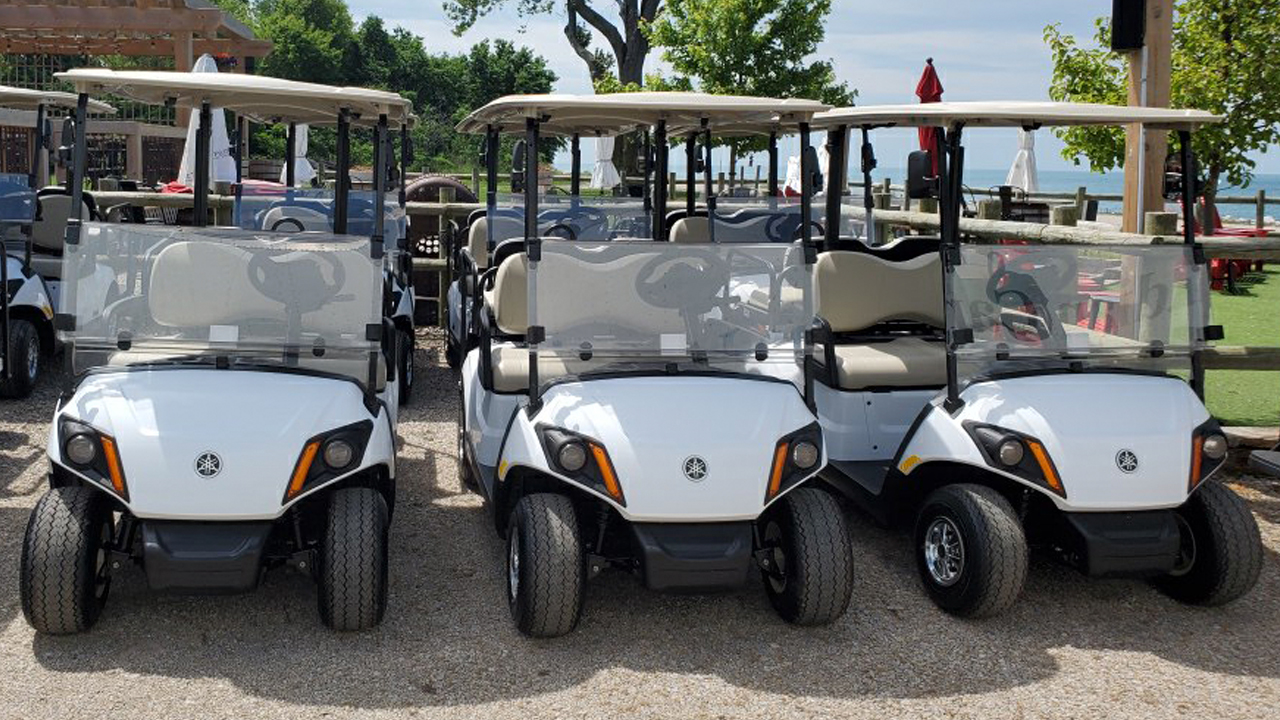 Your first sign that you're somewhere not quite like the rest of Ontario? Locals traversing by golf cart on public roads. Pelee Island just became one of only two municipalities in Canada to allow golf carts on the roads.
If you want to try it out for yourself, you can book your own golf cart for the duration of your trip with Pelee Island Adventures, new to the north side of the island as of 2021.
While you're there, stop by Pelee Island's new eatery, the Dog and Goat Restaurant. With pub fare and a gorgeous patio by the water, there's a reason it's become a new favourite for those who frequent the island.
For a little bit of culture and history, try a private tour of the Vin Villa, Canada's first commercial estate winery.
The island has recently been flourishing as tourism has come back to the area. Visit the new One of A Kind Pelee for work from local artisans, upcycled goods and antiques, or try the Pelee Shop for the perfect souvenir.