See all posts by Diamond and Diamond Lawyers
The holiday season is going to look a bit different this year and will likely involve some big changes. With tradition being prominent around the holidays, it's important to consider how we can safely keep things as close to normal as possible for our elderly loved ones. Diamond Law's Sandra Ziskind and Jeremy Diamond share some fun and effective ways to ensure that the elderly loved ones in your life are supported throughout the holiday season and how to ensure that things can remain as close to normal as possible. The following tips are great ways to ensure that your elderly loved ones remain safe and happy over the holidays.
Property Maintenance
There are many ways that you can support your elderly relatives and friends over the festive months. Helping make sure their homes and outdoor areas are safe is important.
Shoveling their driveways ensures that when they do have to leave the house, they can do so in the safest way possible. Similar to shoveling their driveways, putting salt on the sidewalk and stairs will help make the time they spend outdoors as safe as possible.
Helping with odd jobs like filling bird feeders for them will reduce the number of unnecessary trips they make outside and can help prevent them from slipping on the grass.
Making sure their gas vent isn't covered by snow is important as this could result in appliances or heating not working or even a build-up of gas pressure that could cause a serious incident.
If your loved ones enjoy setting up decorations or lights outdoors, offer to do it for them or, even better, pay a professional to do it – especially if you don't have a head for heights.
Sending Care Packages
There's no better way to put a smile on the face of your loved ones than by sending them some baked goods over the holidays. Let them know that just because you're not there it doesn't mean you're not thinking about them.
Sharing your favourite holiday movies is another great way of connecting. If they don't subscribe to any streaming platforms, consider sending them some DVDs. Personal care items like moisturizers and lip balm can help protect their skin from the harsh winter weather and is another nice way of letting them know you're thinking of them.
Constant Communication
People living in solitude can get lonely over the holidays. As such, consider daily calls so they feel supported and know that their family is there for them.
Plan a way that you can share holiday celebrations together. Whether that's by sharing a meal over Zoom or Facetime, or simply calling to check-in everyday, spending that time together will be a great way of boosting everybody's spirits.
Stay Stocked up on Emergency Supplies
Everybody should be prepared for colder and more unpredictable winter weather, especially the elderly people in your life. Flashlights, candles, and an adequate supply of ice salt is essential, and you should ensure that your loved ones are stocked up. A good supply of long-life groceries is vital in case unexpected weather arrives.
If you follow the tips in this guide, your loved ones should not only be safe over the holidays, but happy too.
About Sandra Zisckind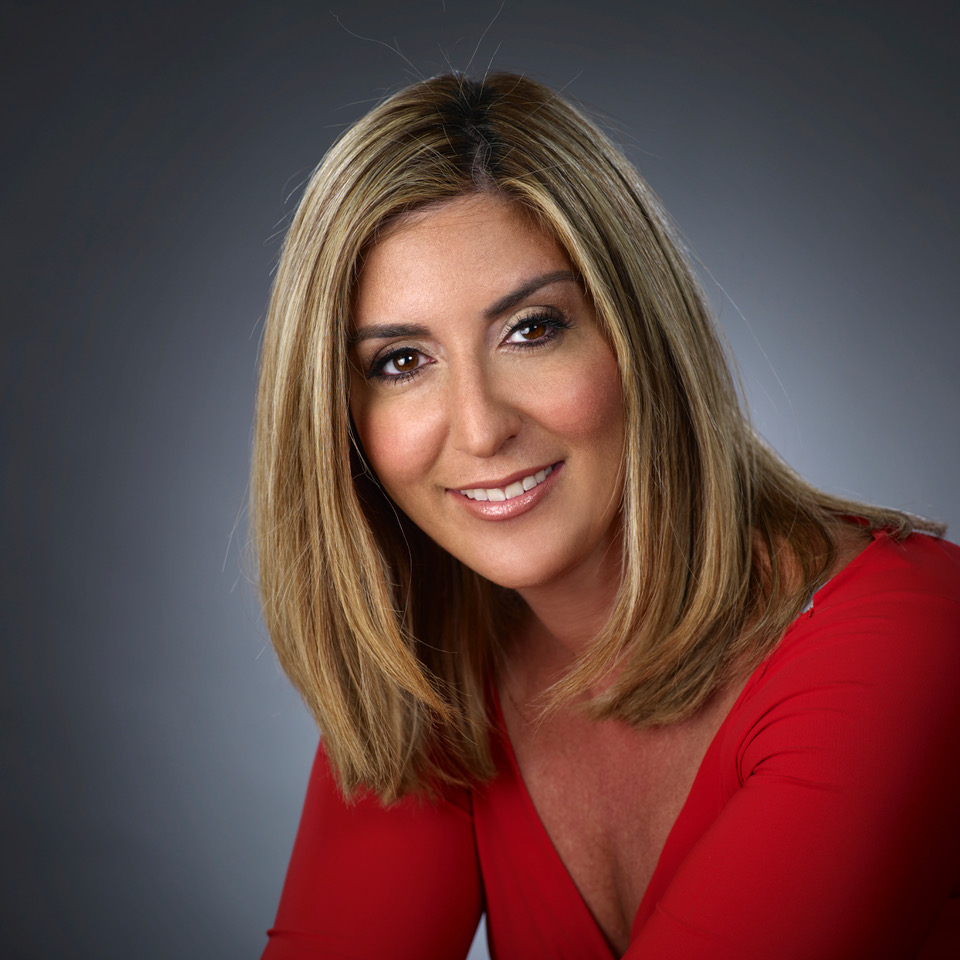 Sandra Zisckind is a lawyer who was called to the Bar in 2003 and practices in the area of Plaintiff personal injury litigation in Toronto.