See all posts by Diamond and Diamond Lawyers
Bullying is not just on the playground these days – it's on social media and is way more complex than ever before. Husband and wife duo Jeremy Diamond and Sandra Ziskind run Diamond and Diamond Law and balance being parents to two children. They recently spoke about the tragic cases they're seeing in their personal injury practice as a result of bullying in school.
Q: Tell us about this issue. How did it come to your attention?
Jeremy Diamond: When kids feel tormented by their peers, they feel trapped and like they have no choice but to self harm or go into depression – which can sometimes result in suicide. Most high school kids don't want to go to their parents first, they go to their school. By the time we hear about it from parents, it's because the student has come to them as a last resort after the school has failed to act. Unfortunately school boards haven't done a great job of keeping up with the times and don't know how to respond under these tragic circumstances.
Sandra Zisckind: I've handled a lot of bullying cases myself in the past, and so people reached out to me because of my experience in this area. It's important to remember that these are teenagers and their decision making capabilities are still developing. There are almost always warnings signs but schools tend to ignore them and often sitautions escalate to self harm or suicide.
Q: Where are these bullying cases happening? How often?
Jeremy Diamond: We see more high school cases but there are definitely some cases in elementary schools too. We get calls at least once a week with situations ranging from depression symptoms to suicide.
Q: How are schools responding?
Sandra Zisckind: Parents often feel that their concerns fall on deaf ears. Once a situation gets to a serious point, the school's usual response is to move the victim to a different school as opposed to removing the bully. But I think there are other (better!) responses to these situations; like addressing the bully head on, getting more involved in what goes on online, and responding to the first complaint, rather than waiting for situations to escalate.
Q: What can schools do to reduce bullying?
Sandra Zisckind: Schools need to be better equipped, better educated, better mandated, to deal with these issues and should call the police more often – they have discretionary ability to charge minors.
Q: What should you do if you or someone you know is being affected by bullying at school?
Jeremy Diamond: For parents, it's always best to try to resolve the issue with the school first and if the school is not paying attention, then come to us.
Sandra Zisckind: Kids need to talk to their parents more often. Once they go to the parents, the parents call us right away and we take action. High school students are welcome to call us too if they feel more comfortable, but it's best that we speak to the parents.
About Jeremy Diamond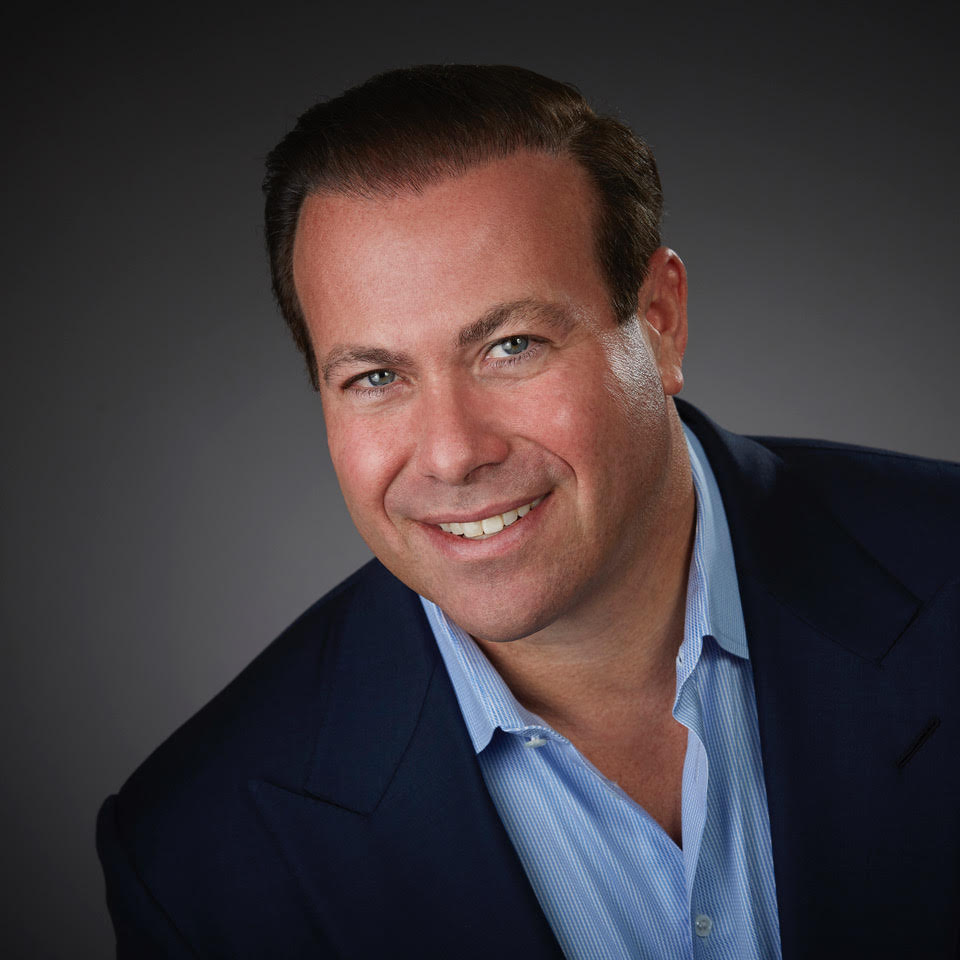 Jeremy Diamond is a lawyer and member of both Ontario and Florida Bars. Jeremy practices in the area of Plaintiff personal injury litigation. Click here to learn more about Jeremy Diamond.
About Sandra Zisckind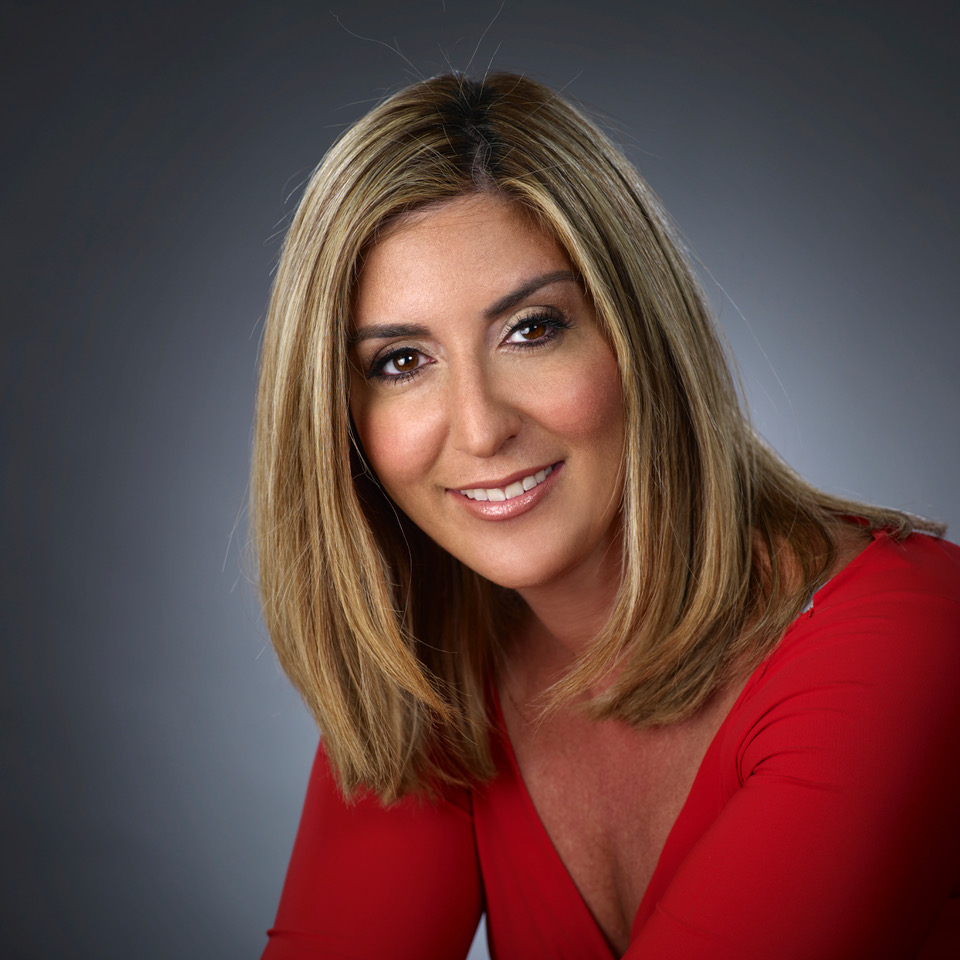 Sandra Zisckind is a lawyer who was called to the Bar in 2003 and practices in the area of Plaintiff personal injury litigation in Toronto.