See all posts by Diamond and Diamond Lawyers
For many citizens of Ontario, the winter months mean one thing – snowmobile season. While snowmobiles can be a great source of entertainment, one wrong turn can be the difference between getting to your destination safely and sustaining a lifelong injury. As Diamond and Diamond Partner, Michael Blois says, "Snowmobiling is a fun winter hobby, but it's important that all riders know the dangers that they're dealing with." As Canada's largest personal injury law firm, Diamond and Diamond has offices all across Ontario that deal with the nuances of personal injury cases stemming from snowmobiling. Michael Blois breaks down the answers to 4 frequently asked questions that you should know before hitting the trails this season.
What Do I Need to Know About Insuring My Snowmobile?
Ensuring proper insurance coverage for your snowmobile is not only smart, but it's also truly a necessity. "One common misconception we typically see is people who mistakenly think their automobile insurance extends to their snowmobile as well," shares Michael Blois. This is not always the case, and it's important to confirm your insurance coverage before you hit the snow. While snowmobiles do not require insurance when being used on private property, the second that you take them off of your own private property, they must be insured. Michael Blois continues; "one question that we're often asked is whether or not you can pursue a personal injury claim against someone if you do not have insurance on your machine. In short, you cannot pursue a claim against someone if your accident occurred while you were driving a snowmobile that was not insured.
Can You Pursue a Personal Injury Claim Against Local Trail Associations?
The reality of heading out on the snowmobile trails in Ontario is that numerous local trail associations maintain their own respective trail system. As Michael Blois says, "we commonly have individuals come to us who have been hurt due to a lack of signage indicating turns or to slow down, which then results in an individual being hurt." If that's the case, there is the potential for a lawsuit because trail associations are expected to set up the trails with adequate signage to keep drivers safe.
"When you're driving throughout the trail system in Ontario, the reality is that you likely have not been outside in each and every mile that you're driving through. As a result, it's on the local trail associations to ensure adequate signage is in place to prevent driving in unsafe territory, and ultimately, to help prevent serious injuries," says Michael Blois.
Can a Passenger on a Snowmobile Pursue a Personal Injury Claim?
"One common misconception that we always see is passengers of a snowmobile thinking that they do not have the right to file a personal injury claim," says Michael Blois. In fact, the opposite is the truth – passengers of a snowmobile actually have the most avenues to pursue a personal injury claim. These individuals could bring a claim against the driver of the snowmobile they were riding on, and they could also bring a claim against the driver of another snowmobile who caused an accident. Lastly, "One important thing to remember for passengers of a snowmobile particularly is that they do not need to have insurance in order to file a personal injury claim against negligent parties," says Blois.
What Should Someone Do if They've Been Injured in a Snowmobile Accident?
First and foremost, in the aftermath of a snowmobile accident, the most important thing to do is make sure that you're okay. "Assess yourself for injuries and call for help – that's the most important thing to do immediately after a snowmobile accident," says Michael Blois. After that, if you're able to, one of the best things that you can do is take photos of the accident scene, nearby signage (or lack thereof), and anything else that may have contributed to your accident.
The last step is to speak with an experienced personal injury lawyer. Since snowmobile accidents have many nuances that differ slightly from a typical motor vehicle accident, it's important to speak with someone who has experience with this kind of case.
If you or someone you love was injured in a snowmobile accident, don't hesitate to reach out to Diamond and Diamond today at 1-800-567-HURT to schedule a free consultation.
About Jeremy Diamond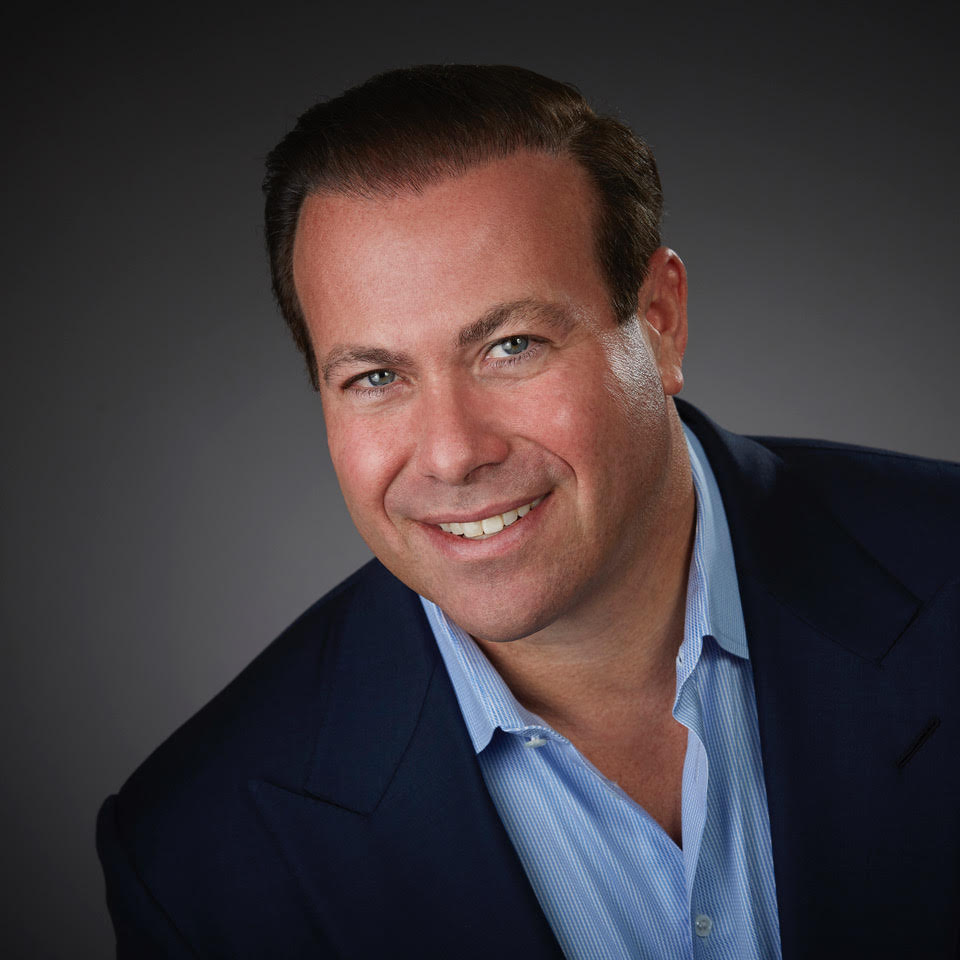 Jeremy Diamond is a lawyer and member of both Ontario and Florida Bars. Jeremy practices in the area of Plaintiff personal injury litigation. Click here to learn more about Jeremy Diamond.