See all posts by Diamond and Diamond Lawyers
With the days growing colder, it should come as no surprise that winter is right around the corner. "While we never leave our house thinking a slip and fall incident will happen to us, the reality is that they are extremely common, and far more common in the winter months than in the summer," says Diamond and Diamond Lawyer TJ Gogna.
TJ Gogna, a personal injury lawyer with Diamond and Diamond, specializes in slip and fall cases. Below he has provided the answers to some frequently asked questions when it comes to slip and falls.
Who is liable in slip and falls?
A slip and fall is usually the result of poor traction, which can be caused by a variety of different reasons (ice, spills, poor footwear, etc.). Trip and falls are a bit different, and occur when an individual loses their balance due to an obstruction or a protrusion on the ground.
When it comes to liability in slip and falls, multiple parties can be at fault. If you have found yourself in a position where you need to report a slip and fall, it's vital to issue a notice letter demonstrating your intent to commence an action. Notice letters are typically issued to the owner of the property and any other person that may be connected to the property, whether it be a property manager or subcontracted third party. In many cases, three parties are added to the claim, but there are also instances where there is just one party (the property owner).
What are the next steps after you slip and fall?
While it may be hard to think clearly after a slip and fall, it is crucial to take the time in the moment to document everything in order to help your lawyer get you the compensation that you deserve. A good rule of thumb is to take a picture of what you slipped on, the surrounding area, and any visible injuries that may have arisen. Any other additional evidence that you are able to collect is important because it may help prove that your injury was a result of negligence.
For any slip and fall caused by snow or ice on private property in Ontario, you must serve the property owner (and any other liable parties) notice of intent to commence an action within 60 days. This limitation period is a significant reduction from the prior period of 2 years, as a result of changes made under Bill 118, an Act to amend the Occupier's Liability Act. For municipal properties, a notice letter must be served within 10 days from the incident.
In instances where witnesses are present, take down the information of those parties – their name, email, phone number, and address are all helpful details should your lawyer want to speak with them.
"You can only obtain damages if the owner of the property is determined to have been negligent. In these situations, it can sometimes be challenging to prove negligence, so it's important to document, document, document," states TJ Gogna.
How do you prevent slip and falls?
If you're a property owner, the best way to prevent slip and falls is to provide a safe environment for others. Should a hazard arise, it's important to place visible caution signs immediately if you can't remove the hazard right away. These signs can help warn individuals to be extra mindful of where and how they walk, and can often help disprove allegations of negligence.
From an individual perspective, wearing proper footwear and being mindful of your surroundings can help protect yourself against slip and falls. If there are factors that contributed to the accident that are your own fault (inebriation, improper footwear, texting and walking, etc.), you may be partially liable or completely liable for the incident.
If you or someone you know has experienced a slip and fall, don't hesitate to contact Diamond and Diamond today at 1-800-567-HURT to schedule a free consultation.
About Jeremy Diamond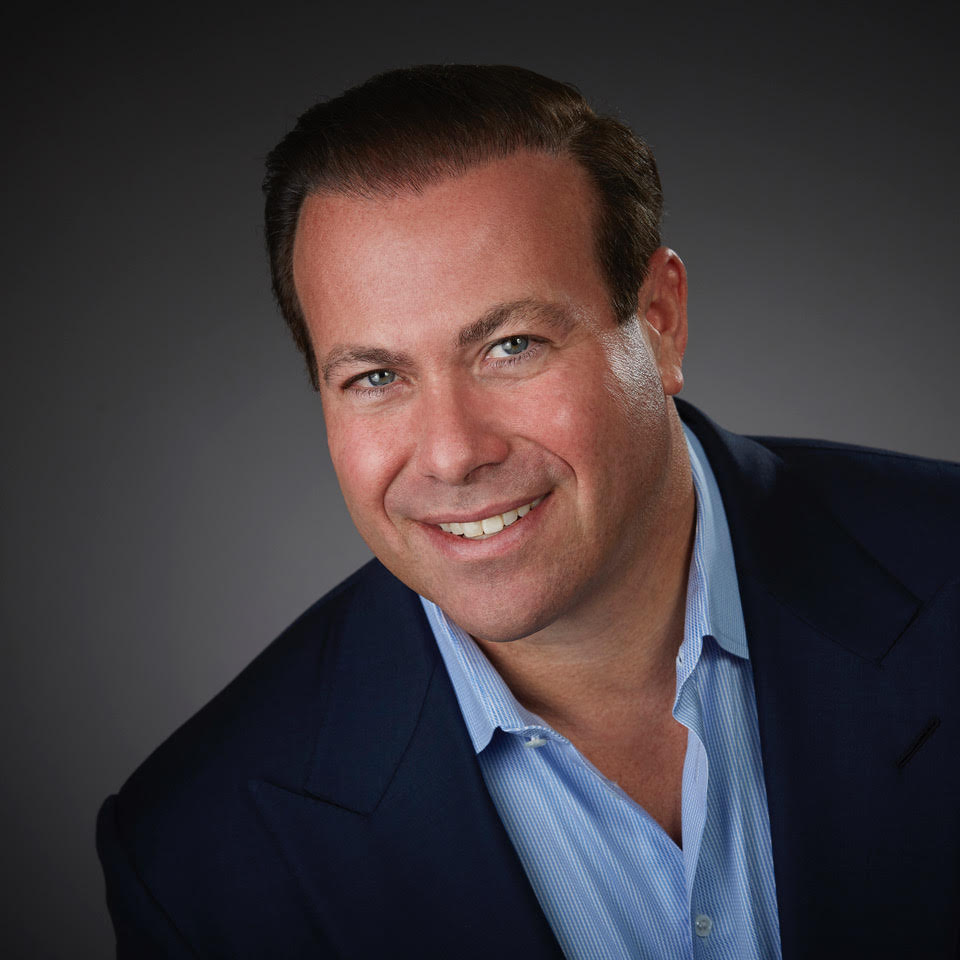 Jeremy Diamond is a lawyer and member of both Ontario and Florida Bars. Jeremy practices in the area of Plaintiff personal injury litigation. Click here to learn more about Jeremy Diamond.