See all posts by Diamond and Diamond Lawyers
Over the last two years, dog purchases have seen a great increase in most Canadian homes. And whether it's for therapy or other reasons, nobody is 100% sure that their dog will feel safe around everyone all of the time. Dogs only have so many ways of communicating. When they run out of ways to express themselves, they may resort to biting.
At Diamond and Diamond Lawyers, personal safety always comes first. The firm's leadership team, Jeremy Diamond, Sandra Zisckind, and Isaac Zisckind, are all dog owners. They share some tips to help keep you and your family safe while interacting with dogs.
1. Always Ask the Owner Before Approaching a Dog
Some dogs are naturally afraid of strangers so they'll pull away or bite if approached suddenly. Others will need time to get used to strangers before they trust them enough to approach them on their own.
Always ask the owner first if you'd like to pet their dog.
2. Ensure Children are Supervised When Playing With Animals
Playtime with dogs can lead to some unforeseen and sometimes scary circumstances. Children need guidance and supervision when playing with dogs. If your child is young and inexperienced playing with dogs, it might be necessary to supervise them to make sure they don't put their safety at risk.
3. Keep Your Dog on a Leash in Public Places
Anyone who owns a dog knows how important it is to make sure it is well-behaved when out in public. If you let your dog go for a run in the middle of the street, there is a chance that he or she will run away from you, get hit by a car, or approach other strangers or dogs.
"It might seem a bit cruel to leash your dog in public, but it's for your own good. Leashes help prevent any physical harm to the community as well as your dog." – Jeremy Diamond
4. Stay Away From Injured, Tired, Or Sick Dogs
There are some natural instinctive behaviors that dogs display which can unintentionally create a dangerous situation. Injured or sick dogs may act aggressively so it is best to avoid them since they might lash out.
Instead, call the police if you see a sick or injured dog with no collar or leash immediately.
5. Don't Tease Dogs
It is not a good idea to tease or annoy any dog. Teasing might be seen as an invitation for confrontation and the dog might think it's appropriate to get aggressive. As a responsible dog owner, you should always treat your dog with respect. "The key to staying safe around a dog is to develop a respectful relationship with it." – Sandra Zisckind
6. Let The Sleeping Dogs Lie
When you are around a dog, always try to do everything you can to avoid waking them up. Animals are easily startled and can bite at any time. This is because they feel threatened and attacked without provocation when woken up suddenly.
Before You Leave
When reading through these tips, keep in mind that dogs are loyal and affectionate. If you're going to interact with them, it's important to remember that even the friendliest of dogs can be dangerous. Everyone should observe certain safety precautions to protect themselves from accidents or injuries caused by well-meaning, but sometimes mischievous dogs.
If you have been a victim of dog bite incidents because of the negligence of another, you may be eligible for compensation. Contact us anytime at 1-800-567-HURT.
About Jeremy Diamond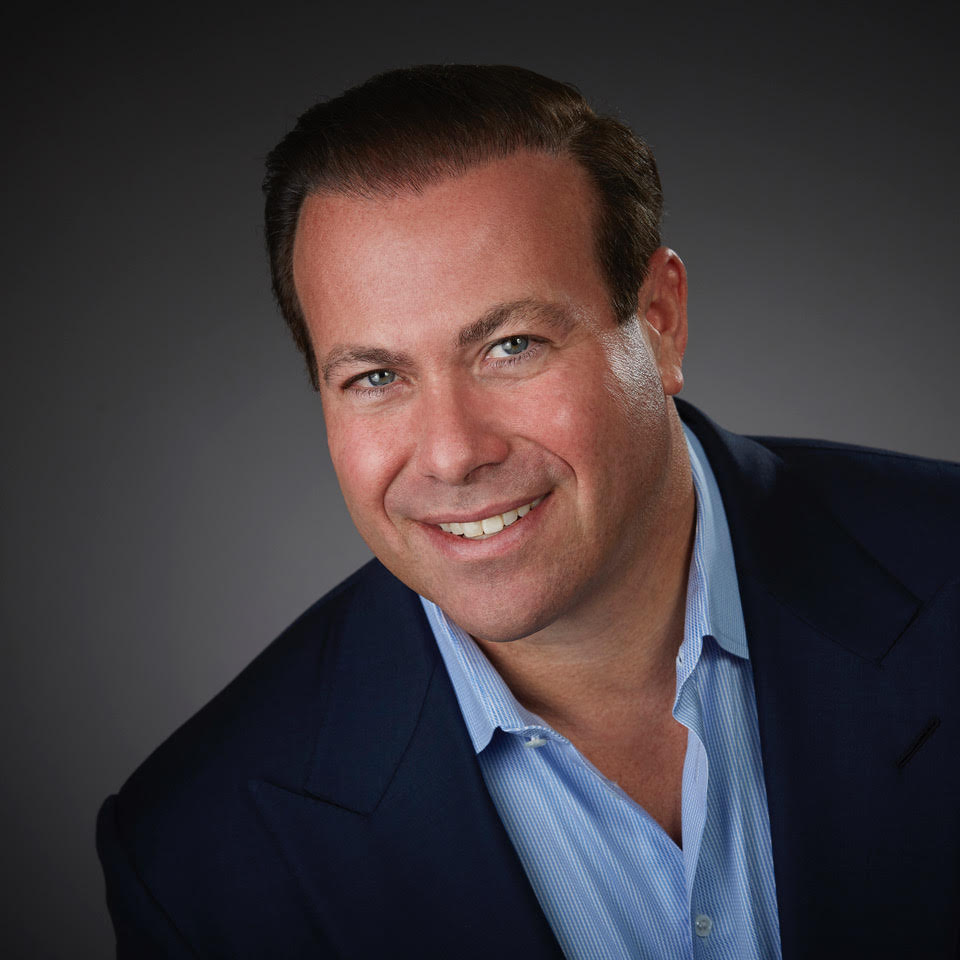 Jeremy Diamond is a lawyer and member of both Ontario and Florida Bars. Jeremy practices in the area of Plaintiff personal injury litigation. Click here to learn more about Jeremy Diamond.