See all posts by Diamond and Diamond Lawyers
Lawyer vs Paralegal: What's the Difference?
When researching how to proceed with a legal matter, you may come across both lawyers and paralegals providing legal services in your area if you live in Ontario. In most jurisdictions within Canada, a paralegal is a professional who works under the supervision of a lawyer to assist with cases and provide support. However, in Ontario, paralegals are licensed professionals who are able to practice law independently for specific types of legal matters. While lawyers and paralegals are both licensed legal professionals, there are a lot of key differences between the two professions to consider when determining which is the best fit for your own legal matter. Here are some of the main differences between a lawyer and a paralegal in Ontario:
Education and Training: Lawyers in Ontario must complete a law degree from an accredited law school, and pass the bar exam to become licensed to practice law. Paralegals, on the other hand, must complete a paralegal diploma or degree program from a recognized college or university, and pass a licensing exam in order to practice.
Scope of Practice: Lawyers in Canada are authorized to provide a wide range of legal services for a wide range of matters, including providing legal advice, representing clients in court, Notary Public services and negotiating legal agreements. Paralegals are authorized to provide legal services for certain types of legal matters, such as drafting legal documents, representing clients in some legal proceedings (such as small claims cases, Provincial Offences Court violations, some Ontario Court of Justice cases, or Tribunal cases), and providing legal advice on specific Ontario laws.
Responsibility and Licensing: Both lawyers and paralegals in Ontario are licensed by the Law Society of Ontario and are required to carry professional liability insurance in order to maintain their license to practice law.
Cost: Lawyers complete extensive education and training, and as such are licensed to take on cases with greater monetary damages and higher personal stakes than paralegals are licensed to. Paralegals typically offer services at a lower fee than lawyers, allowing Ontarians to access support and representation for certain legal matters at an affordable cost.
Which Should I Hire?
Whether you should hire a lawyer or a paralegal will depend on the nature and complexity of your legal matter. For certain legal matters such as criminal matters, marriage and family matters, wills, powers of attorney, estates, or litigation with money owed or damages over $35,000, you will only have the option to hire a lawyer, although individuals can also choose to represent themselves in all circumstances.
If the cost of hiring a lawyer is keeping you from taking legal action and your matter falls under a paralegal's scope of practice in Ontario, then a paralegal might be a great option for you. Alternatively, if cost is a concern, many personal injury lawyers in Ontario work on a contingency basis – meaning that no professional fees are owed unless your case is won or settled. "Contingency fee arrangements allow Ontarians to access quality legal support without having to worry about paying off costly legal bills if their case isn't successful. We would never want the cost of obtaining legal representation to hold someone back from seeking the compensation they deserve after being injured, so we don't charge unless your case is won or settled," says Sandra Zisckind, Managing Partner at Diamond and Diamond Lawyers.
If you or someone you love would like to explore your legal options after experiencing a personal injury, contact Canada's largest personal injury law firm, Diamond and Diamond, today at 1-800-567-HURT to schedule a free consultation.
About Jeremy Diamond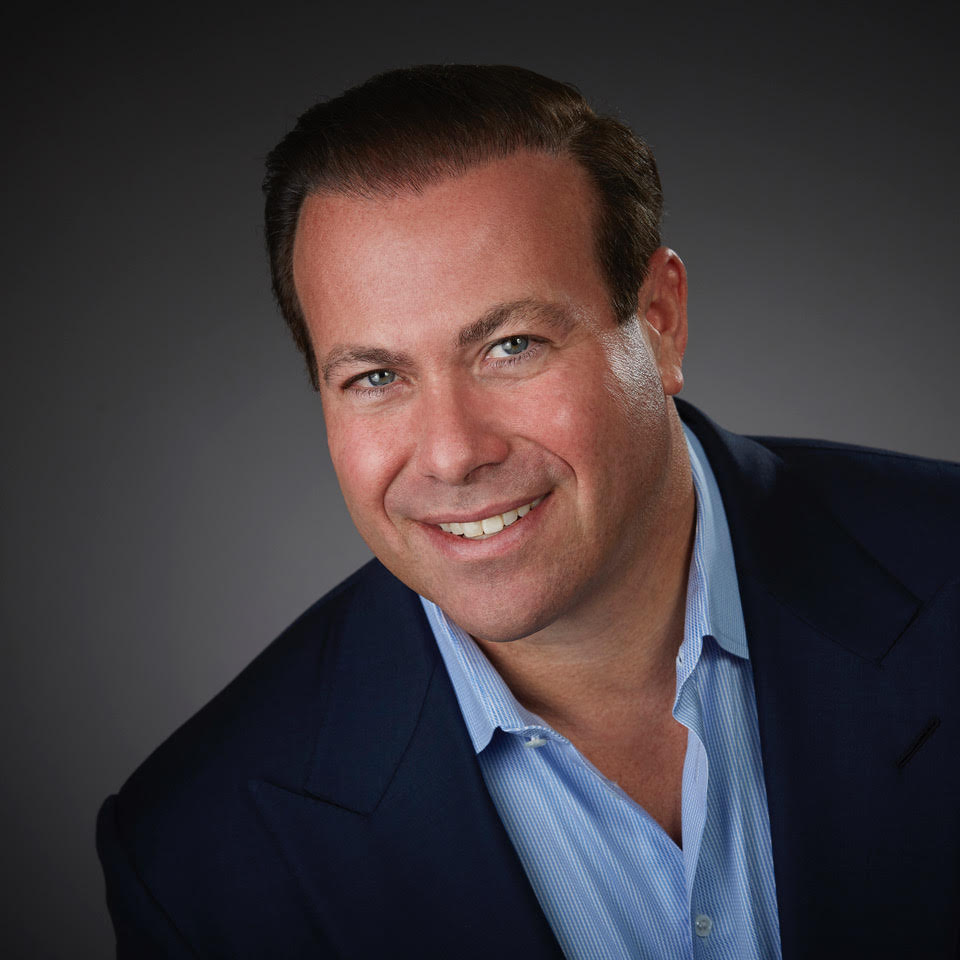 Jeremy Diamond is a lawyer and member of both Ontario and Florida Bars. Jeremy practices in the area of Plaintiff personal injury litigation. Click here to learn more about Jeremy Diamond.