See all posts by Diamond and Diamond Lawyers
As the weather gets warmer and more people are out and about, due to Covid-19 restrictions being lifted, we can anticipate seeing greater numbers of cyclists and pedestrians on the sidewalks and roads. As a car or truck driver, it's vital that you're careful and aware of your surroundings at all times, to avoid accidents that could hurt pedestrians and cyclists.
Toronto Personal Injury law firm Diamond and Diamond Lawyers are big proponents of road safety. Their three leaders, Jeremy Diamond, Sandra Zisckind and Isaac Zisckind share tips and advice to allow for everyone to share the road, including safety tips for bikers and pedestrians as well.
How Can Bicyclists Share the Road With Cars?
Some areas may have dedicated bike lanes, although you should still be aware of your surroundings when using these. Other communities may have signs that allow bikes to use a full care lane. Regardless of which lanes you're operating a bike, there are a few rules of the road for cyclists:
Follow all traffic signs
Go with the flow of traffic
Use proper arm turn signals and turn lanes to signal your intentions
Use lights when cycling at night or in bad weather
Yield right of way when you're entering the roadway
Avoid aggressive driving
If there is a bike lane, always stay in that bike lane. Otherwise, try to stay closer to the side of the road, and in the far right lane unless you're turning left. This gives you a better "bubble" for passing cars. "If you're biking past cars parked on the side of the road, be extra attentive and watch for people opening their car doors! We see many car and bicycle accidents can be saved by a high attentiveness," shares Jeremy Diamond. Finally, pay close attention to the condition of the road. Potholes or cracks in the asphalt can be dangerous for cyclists.
Cars Sharing the Road With Cyclists
If there is a bike lane on the road you're traveling, make sure you stay out of it. This is not a turn lane and is reserved for cyclists only – no motorcycles, either. "Cycling can look different across neighbourhoods and cities. Be aware of the cycling culture in your community – especially if there are a lot of people that bike," shares Isaac Zisckind.
Here are some tips for car drivers sharing the road with cyclists:
Keep at least three feet of space between you and the bike – more if possible
Pass on the left
Be patient. Cyclists can only go so fast, and they're entitled to the bike lane or a full lane, just like cars
Always check blind spots when changing lanes or merging, being on the lookout for cyclists
Sharing the Road With Pedestrians
Both car drivers and cyclists should be aware of pedestrians. If you're biking on a trail with someone, always pass on the left. "When I'm driving, I always try to roll down my window and say 'on your left' when I'm passing," shares Sandra Zisckind. Pay special attention to crosswalks at all times, following the right of way for those, too.
Enjoy yourself this summer, and make sure that everyone else does, too, with careful attention to everyone on the road, whether you're on two wheels, four wheels, or afoot. Share the road, and be sure not to operate a vehicle or go walking if you're intoxicated. Plus, stay off your phone for greater safety.
About Sandra Zisckind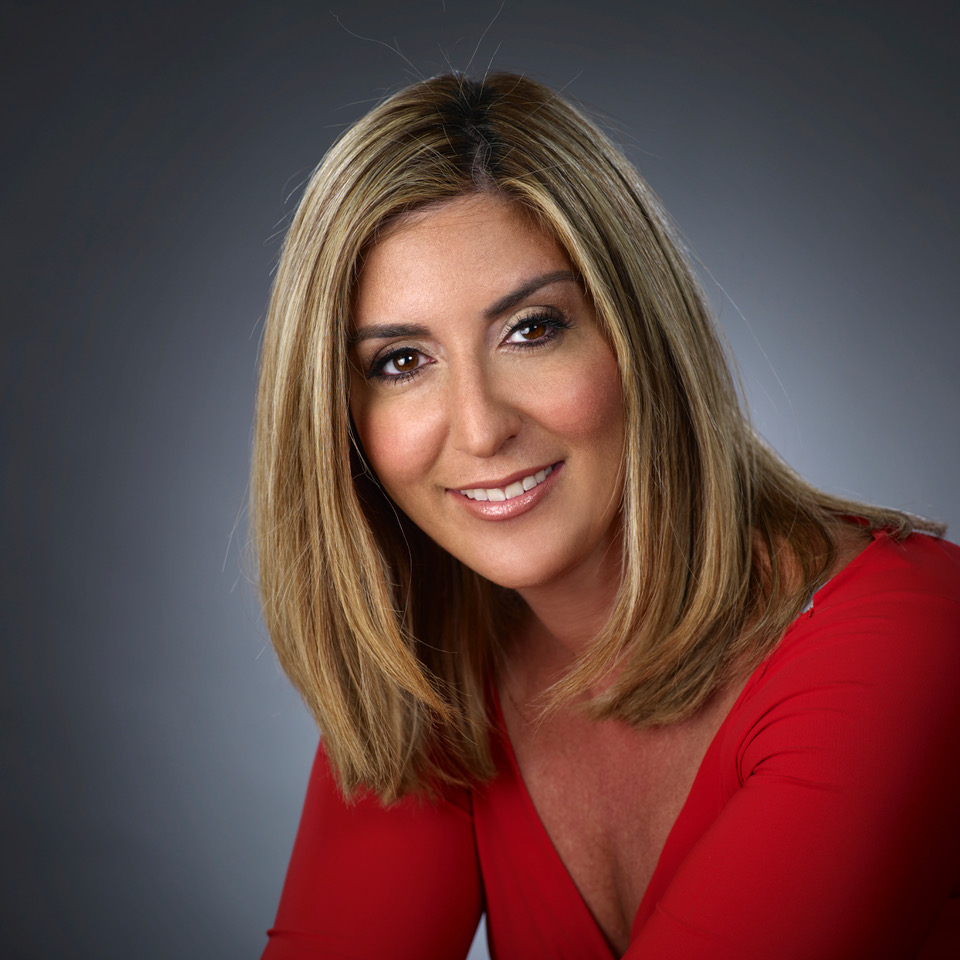 Sandra Zisckind is a lawyer who was called to the Bar in 2003 and practices in the area of Plaintiff personal injury litigation in Toronto.