See all posts by Diamond and Diamond Lawyers
Staying active throughout the winter can be difficult. With the weather being unpredictable and offering many colder days and evenings, the importance of making sure you are being safe, both indoors and outside is of paramount importance. Diamond's dynamic leaders, Jeremy Diamond, Sandra Zisckind, and her brother Isaac share their tips for making this a safe and active winter season.
1. Dress Appropriately for the Weather
Sandra Zisckind advises people to wear the right clothing when spending prolonged periods of time outdoors on the colder days of winter. She says, "always be prepared for cold weather, you never know when the temperature may drop. Wear layers, proper footwear, appropriate shoes, and always have a thick pair of gloves".
2. Pack Snacks and Food
Always pack enough to keep your energy up and to stay hydrated. A hot chocolate can help with your temperature and water is key for hydration. Fruit and other healthy snacks will help ensure your sugar levels stay topped up and keep hunger at bay.
3. Exercise with Best Practices in Mind
Pay close attention to any instructions and suggested best practices for your at-home workout equipment. Jeremy Diamond suggests "over the winter months, when working out and keeping fit indoors, always make sure your equipment is set up and stored properly." Doing so will ensure you stay safe around home and avoid any unnecessary trips to the emergency room.
4. Use Appropriate Safety Gear When Working Out
Always make sure to use proper safety gear to avoid injury. For example, use wrist protectors and back support when lifting weights as well as knee pads and sunscreen for outdoor activities like hiking or skiing. Whether you're inside or out, make sure to keep yourself protected. The cold weather can make you more susceptible to injuries so you should always do your best to stay protected.
5. Always Rest In-Between Workouts
Be sure to stretch and rest your muscles between your home workouts, just like you would if you were in the gym or at the track. Isaac Zisckind recommends to "reference certified sources for workout tips when possible as this will help you to prevent injury from self-guided workout regimes".
6. Stay Safe When You're on the Ice
Recreational sports on ponds, such as ice skating and family hockey games should always be accompanied by relevant safety checks. For example, to check if the ice is frozen enough for you to tread on it safely, you should aim to verify its thickness. A layer of three inches or less is unsafe and should be avoided. If you're planning on heading out on the ice, you should aim for a minimum of six to eight inches at least.
7. Always Supervise Children When They're Outdoors
Proper adult supervision for children when they are getting fresh air and taking part in outdoor activities is essential. For example, when building igloos or structures, make sure there's always an adult present. Pond safety is important. Teach children how to stay safe on the ice and recognize signs of danger. Always supervise them when they're on or around the ice.
About Sandra Zisckind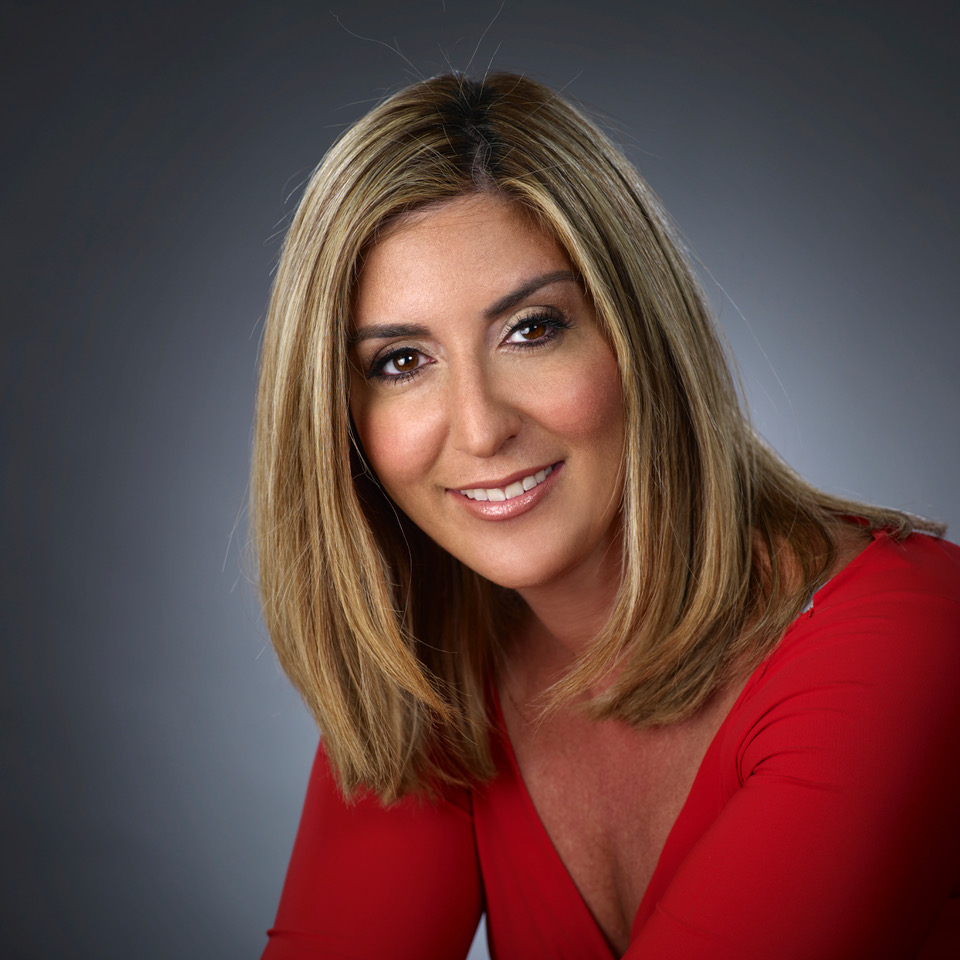 Sandra Zisckind is a lawyer who was called to the Bar in 2003 and practices in the area of Plaintiff personal injury litigation in Toronto.
About Jeremy Diamond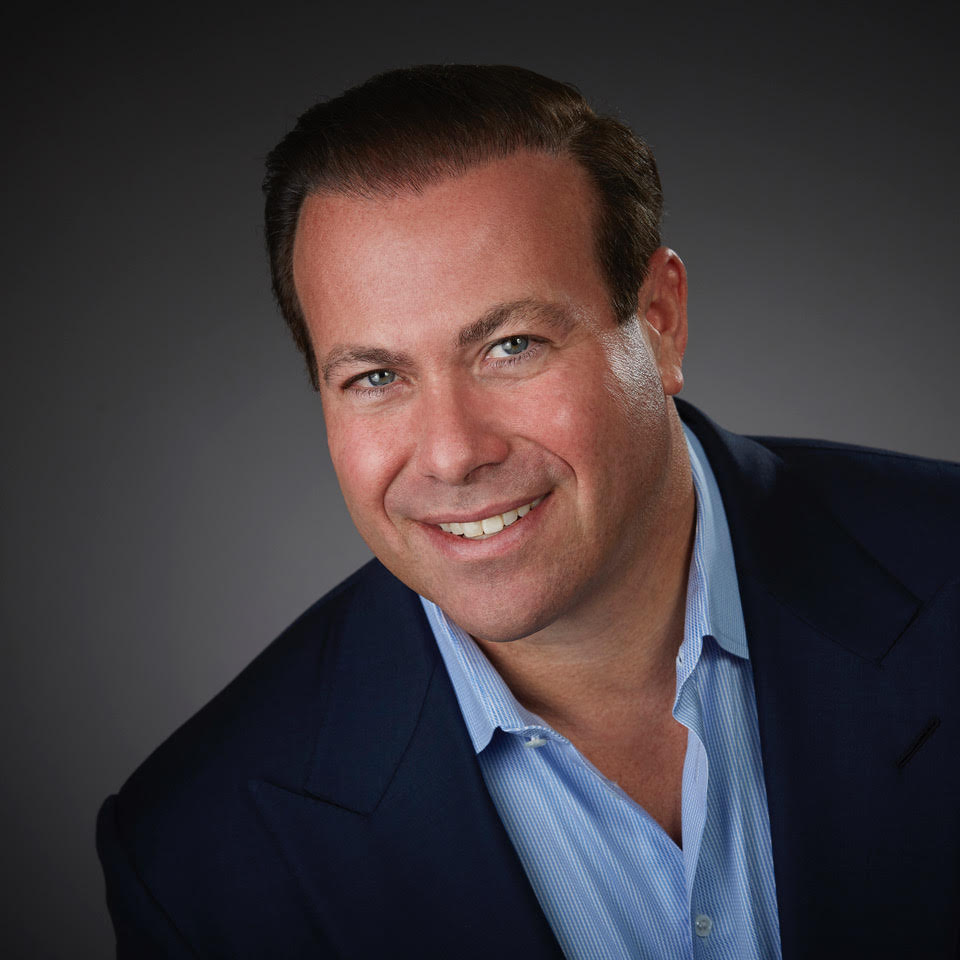 Jeremy Diamond is a lawyer and member of both Ontario and Florida Bars. Jeremy practices in the area of Plaintiff personal injury litigation. Click here to learn more about Jeremy Diamond.