One of C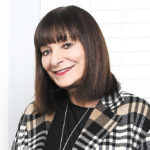 anada's most trusted authorities on style and fashion, Jeanne Beker has covered the industry for more than 30 years. You can watch her on TSC's Style Matters with Jeanne Beker on Thursday nights from 7-9 p.m. starting September or tune into her podcast Beyond Style Matters, available wherever you get your podcasts.
---
Give your dad the gift of a new style and a dose of nostalgia for Father's Day with the latest trend for men — Jerry Seinfeld fashion. Jeanne Beker pairs button downs with baggy jeans and '90s-approved sneakers to give Dad the whole look.
A. SUCKER FOR SEERSUCKER
"Lavender is a colour that came on strong last year and is bigger than ever now. I really like the seersucker texture of this shirt. Obviously it's great with denim." Outclass, $220, 343 Roncesvalles Ave. 
B. STRIPED STATEMENT
"This is a very classic shirt. You could certainly wear it with a pair of jeans or bring it up a notch with a classic grey suit. Stripes are very groovy these days." 18 Waits, $230, 990 Queen St. W.
C. RED-Y TO GO
"Everyone's talking about a pop of colour, and this is one that your dad probably doesn't have. It would look fantastic with a pair of black jeans." Klaxon Howl, $198, 1473 Queen St. W.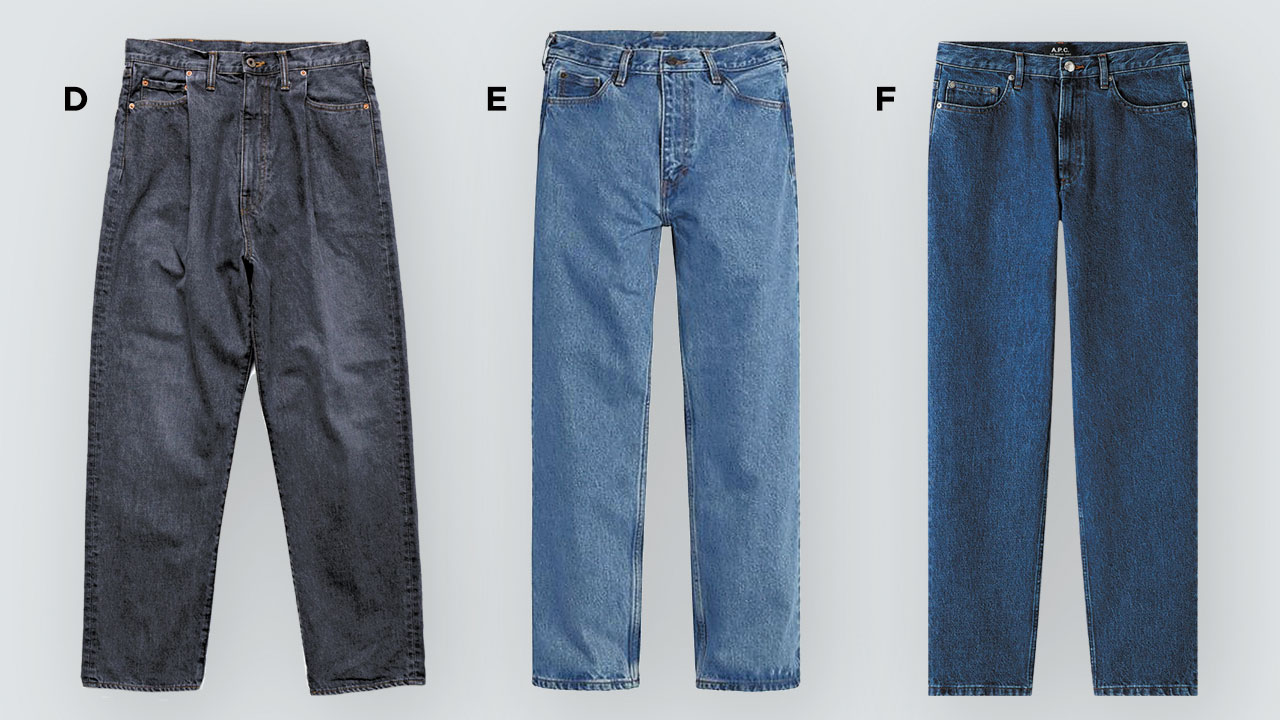 D. BACK TO BLACK
"It's always great to have a pair of black jeans. These ones have that relaxed fit. I think they're very hip, and Dad might appreciate the comfort level of them." Blue Button Shop, $509, 1499 Dundas St. W.
E. SKATER MAN
"Everyone loves a classic Levi's pair, and they have a current feel to them because they're baggy despite the Seinfeld inspiration. They look perfectly faded, perfect for summer." Levi's, $118, 1 Bass Pro Mills Dr.
F. DON'T DITCH THE DARK WASH
"These look like a no-nonsense jean, so classic. They're the kind of jean that you could wear forever, and it's great to have a dark wash jean in rotation." TNT, $335, 2901 Bayview Ave.
G. FOR THE VINTAGE-OBSESSED
New Balance, $149.99, 1234 Yonge St. 
H. FOR THE TRENDSETTER
Get Outside, $124.99, 437 Queen St. W.
I. FOR THE PREPPIE
Browns, $160, 1 Bass Pro Mills Dr.
J. FOR THE ANIMAL LOVER
Gravity Pope, $220, 1010 Queen St. W.
K. FOR THE NIKE AIR-HEAD
Kenshi, $160, 384 Yonge St. 
L. FOR THE CLASSIC DRESSER
L'intervalle, $179.99, 220 Yonge St.