See all posts by Diamond and Diamond Lawyers
Driving habits may have changed since last winter. With the onset of COVID19, many people may have decided to purchase a car for the first time in an effort to stay safe and avoid public transportation. Alternatively, many people are travelling to the office less and may not be driving as often or maintaining their vehicle as regularly. Diamond and Diamond Lawyers share advice on how to prepare your car for winter to maximize your safety while driving.
Winter Tires – Even the slightest bit of snow can change how your car handles the road. Investing in winter tires means your car handles a lot better and dramatically reduces the likelihood that you'll lose control.
Oil Change – An oil change before winter is essential as oil often thickens following a drop in temperature. By changing your oil, you can use a lower viscosity liquid that won't risk damaging your engine over winter.
Check Your Brakes – Bad weather means longer stopping distances, so you should always get your brakes checked before winter sets in. Don't just leave it at that, however, get your lights, brake lights, and horn checked so you can be sure you're driving safely.
Sand, Salt, or Cat Litter – Keeping these in your car over winter can reduce the chances that you get stuck. A liberal sprinkle of one of these can help your tire gain traction and get you out of any sticky situations you may find yourself in.
Antifreeze and Windshield Washer Fluid – Keeping your windscreen clean is essential for safe driving. Keep a snowbrush or ice scraper at hand to speed up the process.
Tow Rope – A tow rope in your vehicle can get your car back on the road if you lose control. It's often cheaper and easier than waiting for professional help.
Jumper Cables – These can help you get your engine started when the weather is cold and can even help you to support other drivers.
Fire Extinguisher – You should ideally have a fire extinguisher in your car at all times, not just over winter.
Warning Light or Road Flares – In poor visibility, having a warning light or road flare on hand can help prevent a minor incident from turning into a major accident.
Non-Perishable Food and Water – Having non-perishable snacks like trail mix or granola bars in your car can be lifesaving, should you break down in a snowstorm. Remember, keep water in a plastic bottle so they won't shatter in the colder temperatures.
Blanket, Hand Warmers, and Heat Packets – Breaking down in adverse weather conditions can be fatal without extra ways to keep warm. Extra clothing and shoes or boots can also help keep you warm and dry.
First Aid Kit, Swiss Army Knife or a Multi-Tool, and a Whistle – Again, these are things that should be in your car all year round in case of an accident or emergency.
Roadmaps – If you're in an area with no cell signal, a roadmap can help you know where you are in case you get lost, or don't know the directions.
Flashlight, Batteries, and Portable Phone Charger – Ensuring your devices can be charged is essential especially over colder months.
About Jeremy Diamond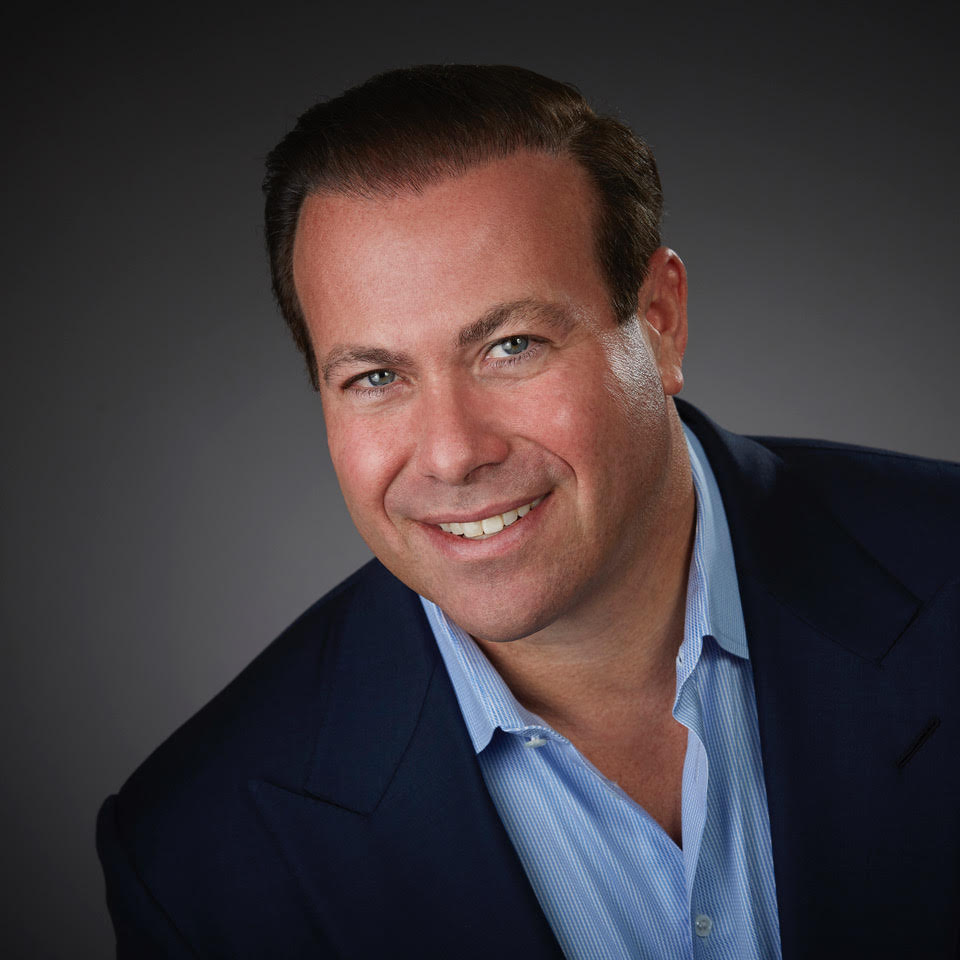 Jeremy Diamond is a lawyer and member of both Ontario and Florida Bars. Jeremy practices in the area of Plaintiff personal injury litigation. Learn more about Jeremy Diamond.