See all posts by Diamond and Diamond Lawyers
While some of us might prefer Uber and others prefer Lyft, there's no denying that ridesharing services have become an integral mode of transportation for many Canadians. Many of us think of Uber as a quick, easy, and generally safe way to get from point A to B. But motor vehicle accidents happen daily, and Uber drivers are not exempt from this risk. What happens when you're injured as a passenger and customer of a ridesharing service? Diamond and Diamond Partner, Joshua Himel, shares some insight into how personal injury law applies when using ridesharing services like Uber and Lyft.
Are you eligible for compensation if you're injured in a rideshare accident?
Although these services have grown to be a regular transportation option for many Canadians, far surpassing taxis in popularity, it wasn't always like this. Uber was only introduced to Canada in 2012, and it took a while for the law to adapt and catch up to the new service as it grew in popularity.
"It was like the Wild Wild West when Uber first came to Canada. No one knew how the law applied in rideshare accidents – not passengers, not drivers, not Uber, and not lawyers. We were making up rules as we went until the law finally caught up," says Joshua Himel, Personal Injury Lawyer at Diamond and Diamond.
At first, there was a lot of confusion around liability for accidents that occurred during rideshare trips, but in 2016, Ontario's insurance regulator cleared up some of the confusion by approving a blanket fleet policy for private vehicles transporting customers for payment through a ridesharing platform. This change ensured that Uber drivers were covered under the company's policy for any accidents that might occur while they were actively using the app. If the driver was not using the app, then their own insurance policy would cover any accident.
"If you've been driving for Uber all night, but you turned off the app for 5 minutes to grab a coffee and happened to get into an accident during that time, then Uber's insurance wouldn't cover you – your own insurance policy would," says Joshua Himel.
As a passenger, can you sue your Uber driver if they're responsible for an accident? Can you sue Uber as a company?
If you're in an Uber and the car gets rear-ended through no fault of the driver, you would not be able to sue the driver or Uber. In this case, you would sue the other driver who was at fault, like you would in any other motor vehicle accident where you were behind the wheel. However, if the accident is the fault of your driver, then you would file a lawsuit against them.
There are some situations where you might sue both the driver and Uber. In most accidents that take place during rideshare trips, both the driver and Uber will be named in the lawsuit.
The policy coverage limit is the same regardless of how many passengers are in the vehicle when the accident takes place, meaning that if it is a serious accident, this coverage can be spread thin. In this situation, the injured parties might go after both Uber and the driver to seek full compensation for their injuries.
Motor vehicle accidents happen every day, and rideshare trips are no exception. As a passenger without control of the wheel, it's important to remain alert and aware during your trip. If you feel your driver is driving unsafely or is distracted, you can cancel the trip and alert the rideshare company. Safety first!
If you or a loved one have been involved in a motor vehicle accident, it's important to speak with a lawyer to understand your rights. Don't hesitate to reach out to Diamond and Diamond at 1-800-567-HURT to schedule a free consultation.
About Jeremy Diamond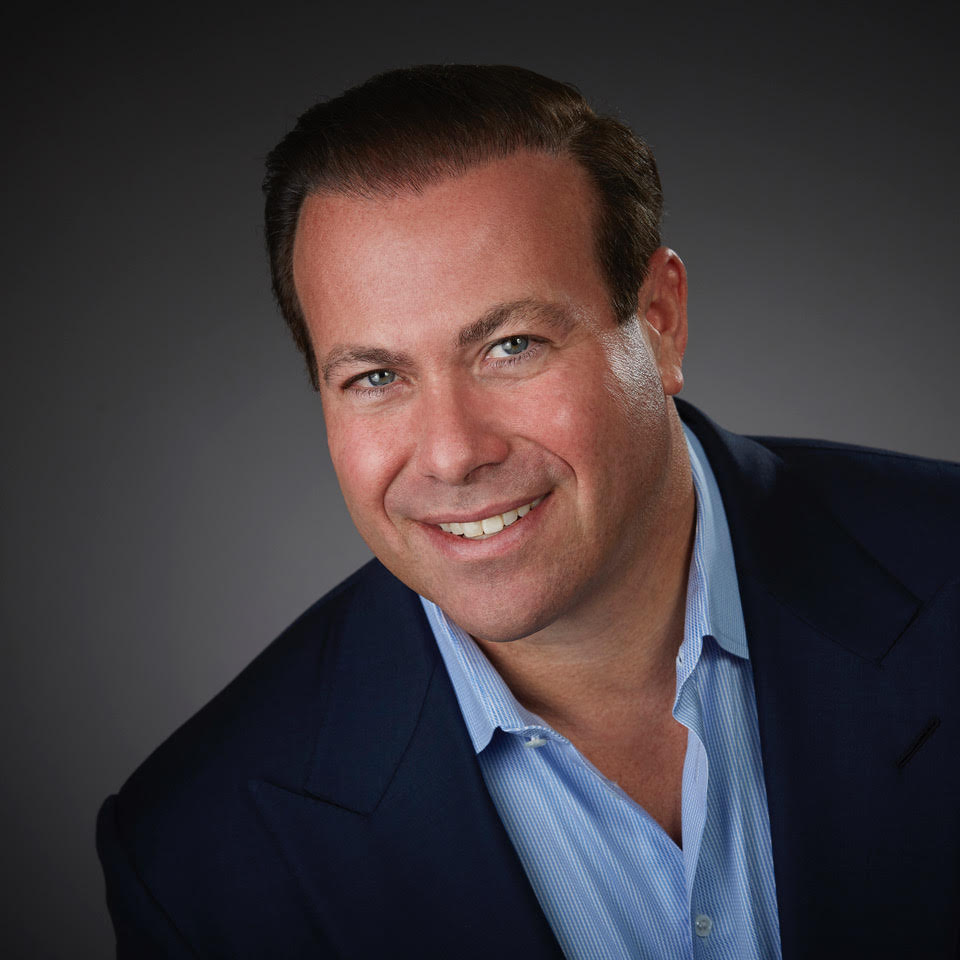 Jeremy Diamond is a lawyer and member of both Ontario and Florida Bars. Jeremy practices in the area of Plaintiff personal injury litigation. Click here to learn more about Jeremy Diamond.