See all posts by Diamond and Diamond Lawyers
The New Year is an excellent time to review your finances and take stock of what was good about the past year and what could be changed to make 2022 even better. Given the current state of the world, there are probably many things that people look forward to improving over the next year. One thing that may not be on your list (but should be) is your car insurance policy.
Car insurance is one of those things that you don't think about until you need it, and usually, at that point, you are dealing with some hefty issues. Your car insurance premium heavily determines how much you will receive if you are injured in an accident, so it's not something that you should put on the backburner.
Diamond and Diamond Lawyers is a personal injury firm with 60+ lawyers across Canada and Florida, USA. Lawyer & Senior Partner Jeremy Diamond put it best when he says, "people have a habit of getting locked into an auto insurance policy and then letting it auto-renew without acknowledging the changes in their life. Life continues to change; you need to make sure that your auto insurance policy is changing with it."
There are many reasons why you might need to review your auto insurance policy and potentially make changes in 2022. Here are just a few of the big ones.
Change in Family Dynamics
Anytime there is a change in your family dynamics, you need to adjust your insurance policy to match. If you get married, divorced or have children, you will want to think about the coverage you take out in case of an accident. As your number of dependents grows, it becomes wiser to increase your accidental death and liability limits.
Covid Adjustments
Covid has caused a lot of changes that continue to evolve daily. Some people are still working from home and benefit from a new policy covering driving for pleasure or low use. This could also be an excellent option for someone who has recently retired and no longer drives daily.
On the other hand, if you were working from home but are now back at the office, you may need to increase your policy because occasional use is no longer an accurate description of your daily driving habits and could void your policy in the event of an accident.
Children Turning 16
There are many things to be nervous about when your children turn 16; your insurance policy should not be one of them. Some insurance policies dramatically increase when you add a child. The policy you have now may have been excellent for two married adults, but not a great choice for a teen driver. If you have a child coming up on that magical birthday, it's a good idea to review your policy and your options.
New Vehicle Purchase
Buying a new vehicle is extremely exciting, but it can also be costly. Before signing the papers, take a minute to review your auto policy, so you don't get shocked later when there's no going back.
"The bottom line is that if you haven't looked at or even thought about your policy for over a year, now is the time to do so," shares Diamond and Diamond Lawyer & Managing Partner, Sandra Zisckind.
Don't let your coverage get out of date. A few minutes of your time is all it takes to ensure you are fully covered if you are involved in a car accident. You can't predict an accident, but you can make a contingency plan that will take care of you and your loved ones should it occur.
About Jeremy Diamond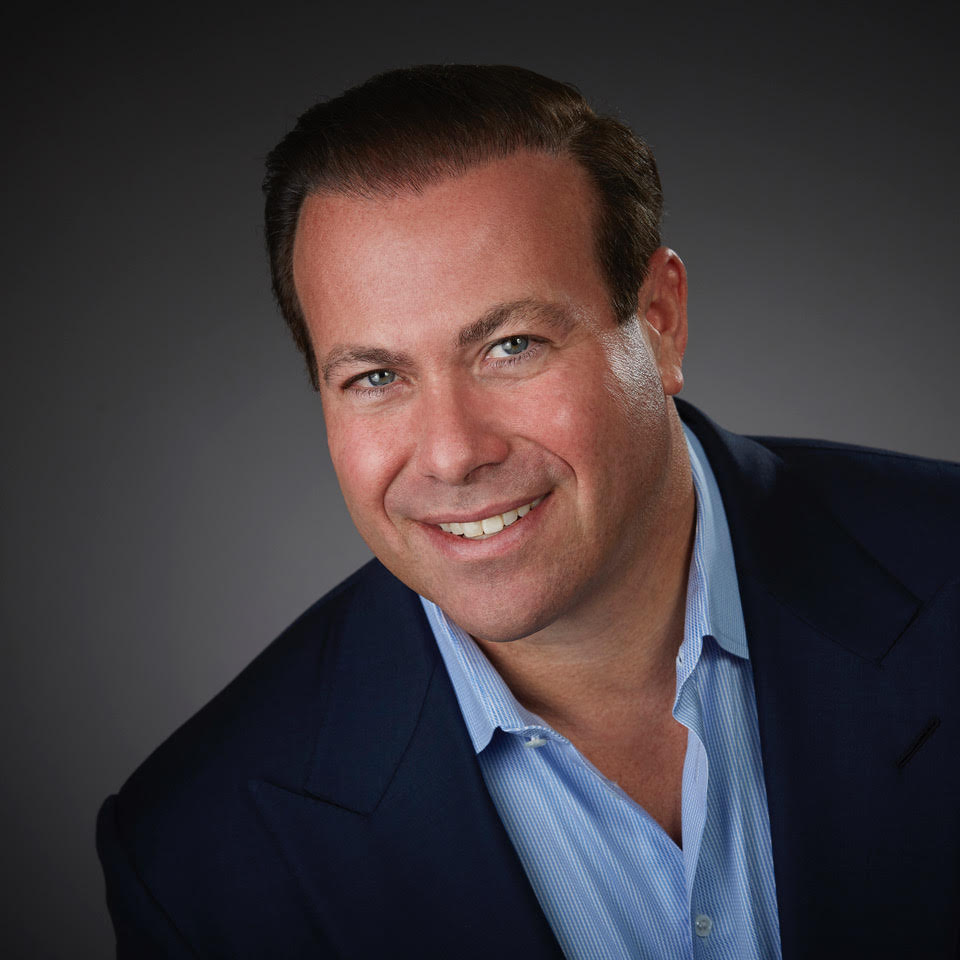 Jeremy Diamond is a lawyer and member of both Ontario and Florida Bars. Jeremy practices in the area of Plaintiff personal injury litigation. Click here to learn more about Jeremy Diamond.