Back by popular demand, everyone's favourite summer pop-up patio, Rabbit! Rabbit! Rabbit! has found a permanent home at 461 King St. West.
This Texas-style cantina gets its name from the superstition suggesting that repeating the word "rabbit" at the start of each month will give you good luck all month long. Back in the summer, Rabbit! Rabbit! Rabbit! was known for its extensive weekend brunch menu including breakfast tacos and banana bread pancakes.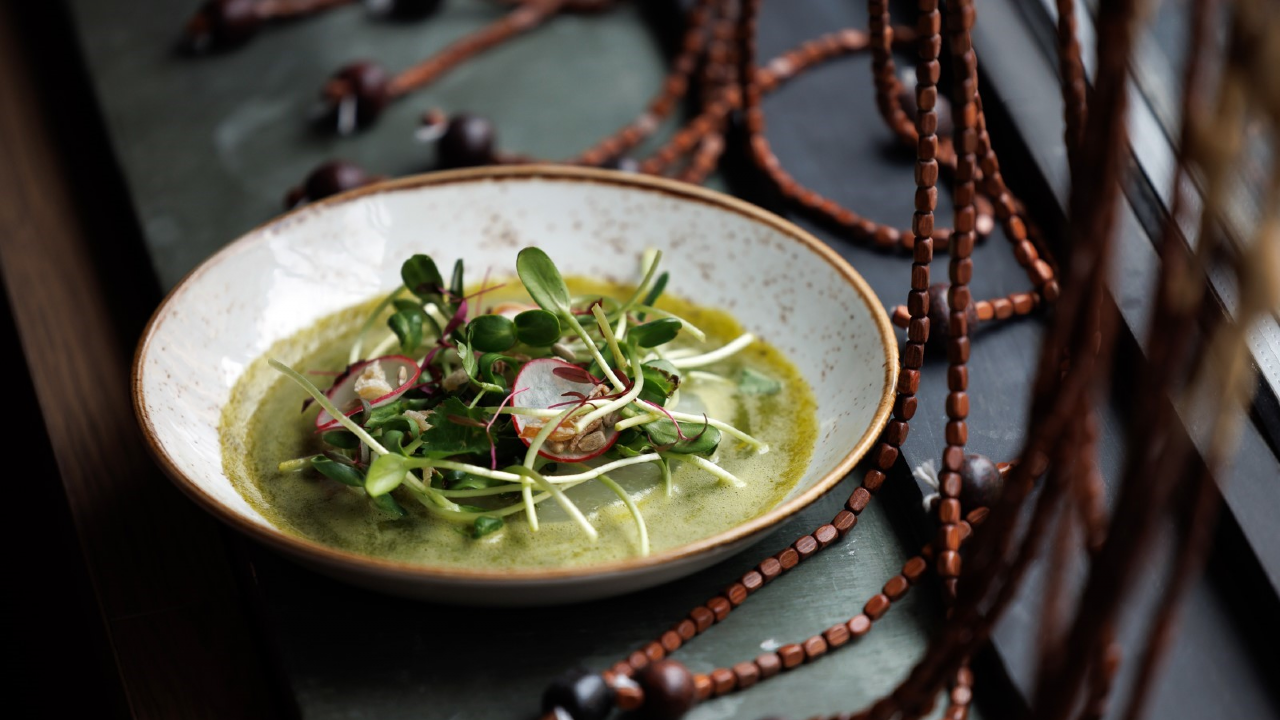 The menus are an elevated take on popular Southern American and Mexican dishes crafted by Chef Ariel Coplan. Start your experience with delicious starters like the Roast Sunchoke Tamale, Kabocha Squash Chili con 'Queso', Pork Belly Burnt Ends or Hush Puppies.
For your main, indulge in the Grilled Adobo Chicken or Wild Mushroom Fajitas. Top off the experience with a sweet treat like the Pineapple Coconut Tres Leches. The full menu caters to a variety of dietary needs including gluten-free, lactose-free and vegan.
The beverage menu consists of a seasonally rotating lineup of cocktails inspired by bright and tropical flavours. The beer and wine menu combines our unique and funky style with familiar favourites, both elevating the flavour of our food.
Whether you're a lover of agave spirits and whiskey, or if you're looking to explore growing drink categories, the bonus small-batch spirits menu gives adventurous guests the option to indulge in craft mezcal, tequila and bourbon.
Rabbit! Rabbit! Rabbit! is now accepting reservations starting Nov. 17.