One of the city's favourite boutique coffee shops has found a home in North York.
Dineen officially opened on Nov. 8 at 311 York Mills Rd., replacing a former Second Cup that previously occupied the space.
For those who frequent Toronto's downtown core, the Dineen name is likely familiar, as the brand has been a staple at Yonge Street and Temperance Street since the spring of 2013, when the company opened its first of now four locations in the city.
Set inside the historic and charming Dineen Building, which originally opened in 1897, Dineen Coffee Co. quickly evolved into a go-to spot for rich espresso-based beverages and sweet and savoury pastries, like warm, freshly-baked croissants and rich, chocolatey brownies, as well as lunch items like a rotating menu of made-to-order sandwiches.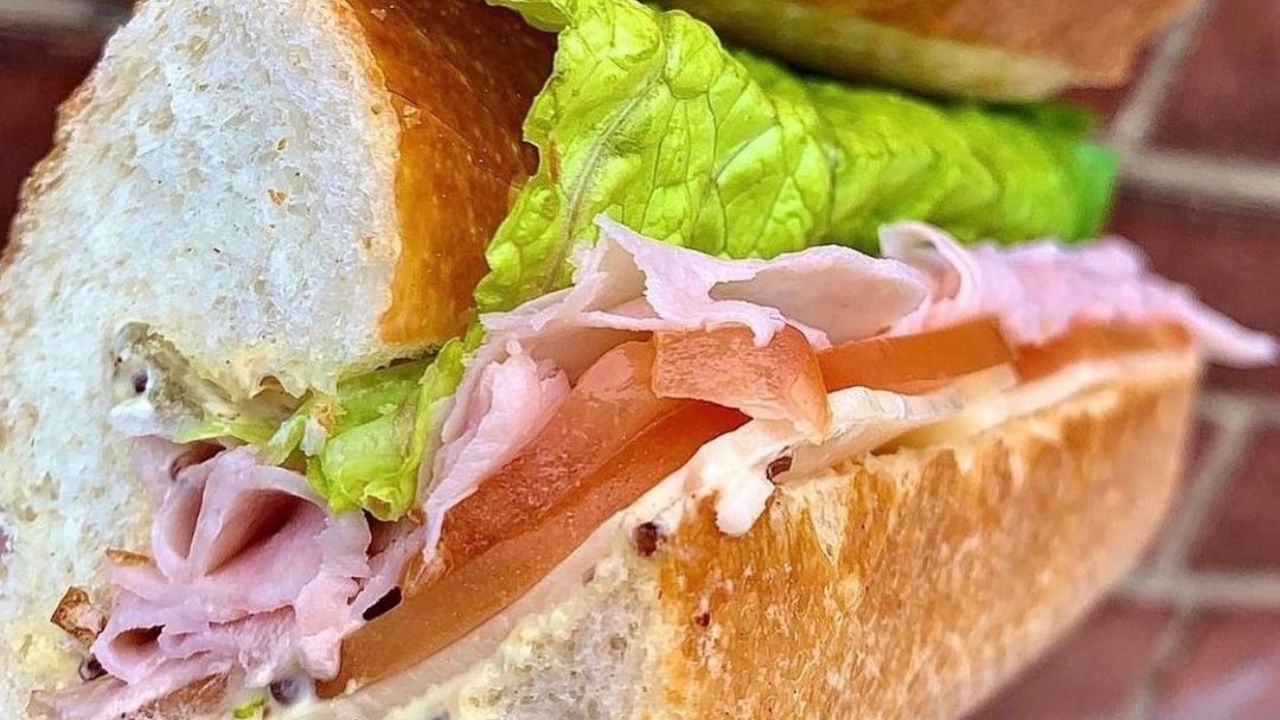 Dineen currently has three other storefronts in the city, which include the original Dineen Coffee Co. (140 Yonge St.), Dineen Commerce Court (199 Bay St.), and Dineen Outpost (1042 Gerrard St. East).
The newest location will feature all of the same favourites as its sister locations, but is also working on providing a floral delivery service, which is something that has been previously offered at the Outpost location.
Dineen's York Mills location is open seven days a week, 7:30 a.m. to 4 p.m.