See all posts by Diamond and Diamond Lawyers
As spring nears, there are many things that people need to be mindful of so they do not fall victim to the safety concerns prevalent throughout this season. While everyone is ready for the weather to break, there are a few things that you always need to keep in the back of your mind to protect your personal safety.
One of Canada's largest personal Injury law firms, Diamond and Diamond Lawyers, are no strangers to the perils that can come with the spring thaw. As Managing Partner Sandra Zisckind says, "each year, we see a rapid increase in slip-and-fall accidents as the winter snow and ice starts to melt. Not only are conditions prime for freezing rain, but there are numerous different safety concerns that individuals should be aware of." Diamond and Diamond's Senior Partner, Jeremy Diamond, shares some tips to keep in mind for the incoming Spring season:
Prepare for Freezing Rain
As spring weather approaches, conditions are prime for freezing rain. March and April showers can cause both driving and walking hazards since people may not be anticipating slippery conditions. Always keep an eye out for black ice and use caution when walking or driving if you suspect freezing rain.
Be Mindful of Snow Falling From High-Rises
As the temperatures continue to rise, snow and ice will slowly melt and slide off roofs. As Jeremy Diamond says, "It's important to be mindful of snow and ice falling off of buildings during the spring months. When walking around any city with high rise buildings, be sure to survey your surroundings and adjust your walking path if necessary." If you see that the sidewalk has been sectioned off in certain areas, don't cheat by walking through them. Ice and snow that fall from high heights can be extremely dangerous.
Avoid Thin Ice
Ice fishing is always enjoyable, but as the spring draws near, so too does the time to hang up your ice fishing poles and skates. In particular, you need to watch children around any water because they may misjudge how thin the ice is and can easily fall through.
"At Diamond and Diamond, we recommend making it a firm rule for your family to avoid any bodies of water where ice may be thawing. Furthermore, it's important to monitor local weather and news outlets for information on the depth of the ice," says Jeremy Diamond.
Prepare for Increased Flooding Risks
Lastly, it's important to stay alert for the threat of flooding both inside and outside of your home. In particular, this winter has produced a large amount of snowfall across Canada. "While it's always a nice sight to watch snow falling from the sky, the reality is that all of the snow will produce large amounts of water as it melts," says Jeremy Diamond. Consequently, all low-lying bodies of water and rivers will become prone to flooding. Flooding not only leads to safety concerns for those living in areas close to low-lying bodies of water, but it can also cause significant damage to your home.
If you or someone you know has been injured during the Spring season, then you may be entitled to compensation. Call us today at 1-800-567-HURT for a free consultation.
About Jeremy Diamond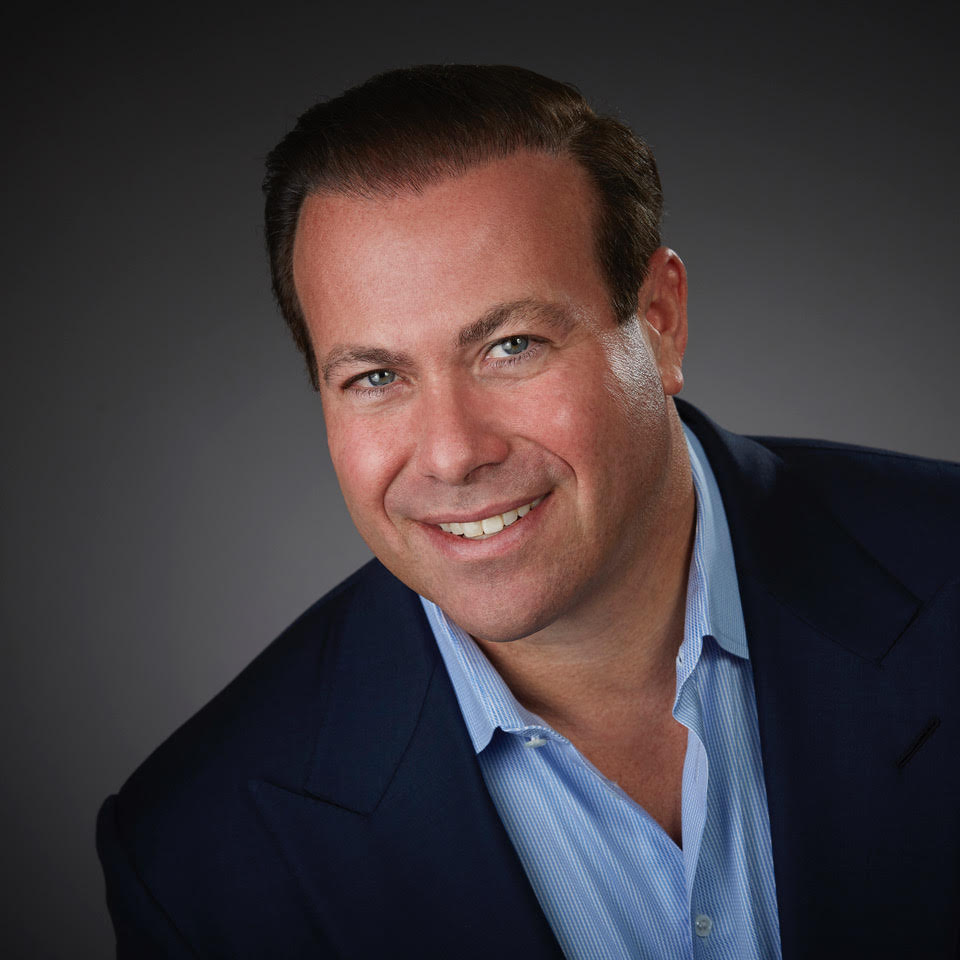 Jeremy Diamond is a lawyer and member of both Ontario and Florida Bars. Jeremy practices in the area of Plaintiff personal injury litigation. Click here to learn more about Jeremy Diamond.