See all posts by Diamond and Diamond Lawyers
Over the last year, most businesses have had to hire and onboard new team members while working from home – which can be quite challenging. You may find yourself asking: how can you make new hires feel welcome? How can you help them succeed? Throughout the pandemic, personal injury lawyers Diamond and Diamond has virtually welcomed new team members across Canada. The firm's leader, Jeremy Diamond, shares tips on how to successfully integrate new hires while working from home:
Investing in proper virtual training programs is vital for the successful onboarding of new hires. As Jeremy Diamond says, "if you don't give your employees the information and training they need to thrive in their new role, how can you expect them to do well?" It's important to talk with your HR department to ensure that there are systems and frameworks in place to properly train individuals so they do not feel like they're left on their own to figure things out.
Host virtual team building activities to allow new hires to meet and integrate into your existing team. Jeremy says "At Diamond and Diamond, we make it our goal to ensure that every new team member feels like they're welcome. We host trivia and games nights monthly on Zoom, Houseparty and other apps. Our leadership team participates too!"
Don't forget to check-in on new hires, especially during their first 3 months of work. Jeremy Diamond says "I recommend HR and managers check in with new hires biweekly during their first few months so that they know we are here to help." Encourage open communication to foster trust and ensure that new hires feel safe talking about any challenges they're facing.
Provide new opportunities for all team members – new and old – to learn, grow and develop their skill sets. Whether it's a new project, a certification or a course, it's important to facilitate a culture of ongoing learning. As Jeremy Diamond says, "letting new team members work on new projects is a critical lever in helping them feel empowered and welcome – it also helps them meet new people at the office."
Lastly, allow flexibility to new hires if they are working from home. Many working parents have their kids at home and must balance parenting while working from home. Focus on the output, not the facetime. As Jeremy Diamond says, "I make it my goal to reinforce the idea of flexibility while many members of the Diamond and Diamond team are working virtually. I acknowledge the challenges that come with being at home while juggling work and parenting responsibilities. So long as the work gets done, we encourage our team to set schedules that work for them."
About Jeremy Diamond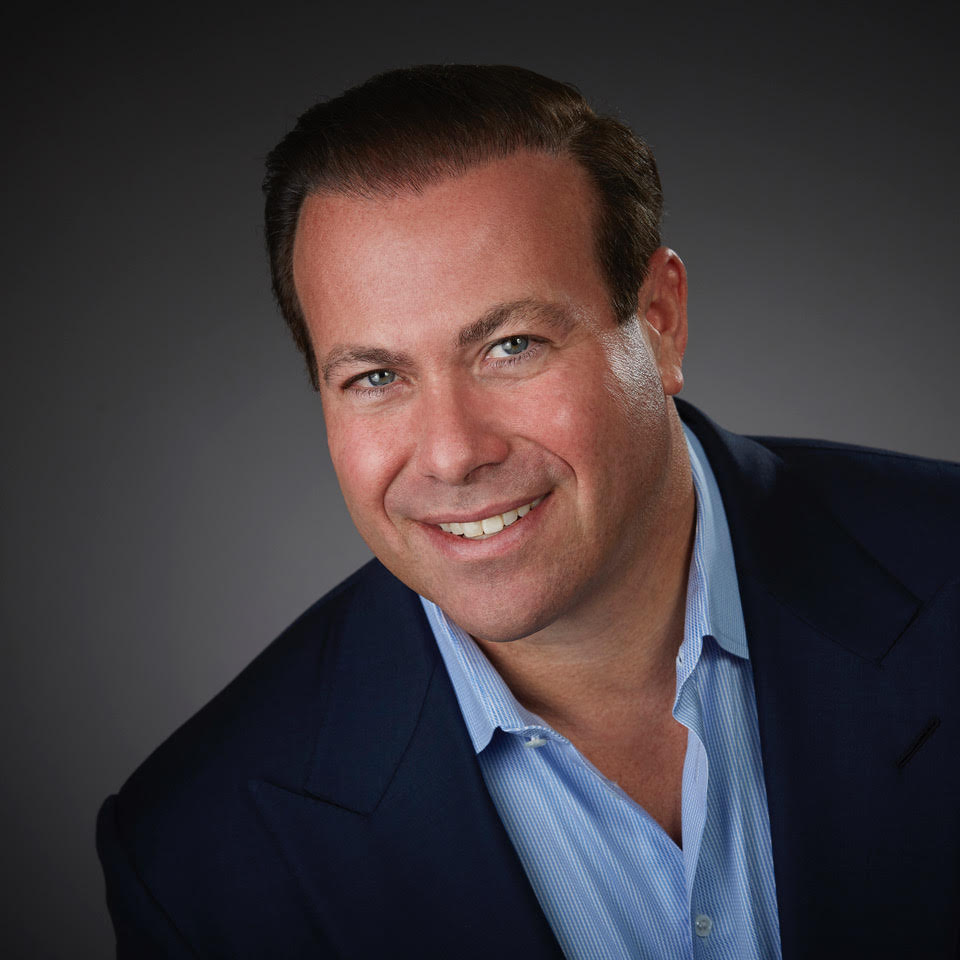 Jeremy Diamond is a lawyer and member of both Ontario and Florida Bars. Jeremy practices in the area of Plaintiff personal injury litigation. Click here to learn more about Jeremy Diamond.