See all posts by Diamond and Diamond Lawyers
Immediately following an accident, it can be difficult to think clearly, and a potential personal injury claim is probably not on your radar. The first piece of advice you'll hear from a lawyer about what to do following an accident is to document everything you can. But what exactly does that mean? Diamond and Diamond Personal Injury Lawyer, Joshua Himel, breaks down the documentation you'll need in a personal injury case.
What Documentation Is Useful in a Personal Injury Case?
In short, any documentation or evidence that sheds light on how the accident happened is a very important first step. However, it's equally as important to document your injuries and the progression of your injuries after the accident takes place. This will vary depending on the type of accident, and the nature of your injuries. If you think information or documentation might be useful for your case, hold onto it and your lawyer can determine whether it's needed when they assess your personal injury case.
"It never hurts to hold onto a document that doesn't end up being relevant to the case, but it might hurt to dispose of something that could have been very helpful. Bring all of your documentation to your lawyer, and let them decide what is needed for your case," says Joshua Himel.
What Documents Do I Need to Obtain?
It's important to document as much as you can at the scene of your accident. Take photographs, videos, or notes of the event, how it happened, and the extent of your injuries. Beyond this, it can also be very helpful to obtain contact information of any witnesses at an accident because it's often not possible to do it after the fact. In the event of a motor vehicle accident, it's ideal to obtain the contact and insurance information of all parties involved.
"Some of my clients find it easier to record a voice note at the scene of the accident detailing what happened, rather than writing it down. This can be really helpful to jog their memory down the road. Whichever method is easiest for you at the moment, use that to document as much as you can," says Joshua Himel.
Do I Need to Keep Track of My Medical Records?
Your lawyer will work with you to gather the documents that you need, many of which they will gain access to on your behalf. Your lawyer will be able to obtain your medical records, so it isn't necessary for you to keep detailed records of your medical visits. As long as you know which hospitals, clinics, or medical professionals you visited, your lawyer can coordinate from there.
It is, however, important that you keep receipts for any out-of-pocket expenses you incur due to your injury. "Your lawyer won't be able to get a record from Shoppers Drug Mart for over-the-counter medication or anything you purchased out of pocket. We give our clients an out-of-pocket tracking chart for them to make note of these expenses," says Joshua Himel.
Any services that you pay for, like snow shoveling or housekeeping, that you wouldn't have had to hire assistance for if not for your injury, might also be recoverable under special damages. If the service provider doesn't give you an invoice, it's still important to keep track of who they are, what services they provided, when they provided them, and how much they charged.
What if My Documentation Isn't Good Enough?
Even blurry pictures are better than no pictures. A panicked voice recording explaining the accident is better than nothing. A witness's phone number with no name is better than no witness information at all. Gather what you're able to without further injuring yourself, and your lawyer will work with what is available.
If you've been injured and would like to learn what options are available to you, don't hesitate to reach out to Diamond and Diamond today at 1-800-567-HURT to schedule a free consultation.
About Jeremy Diamond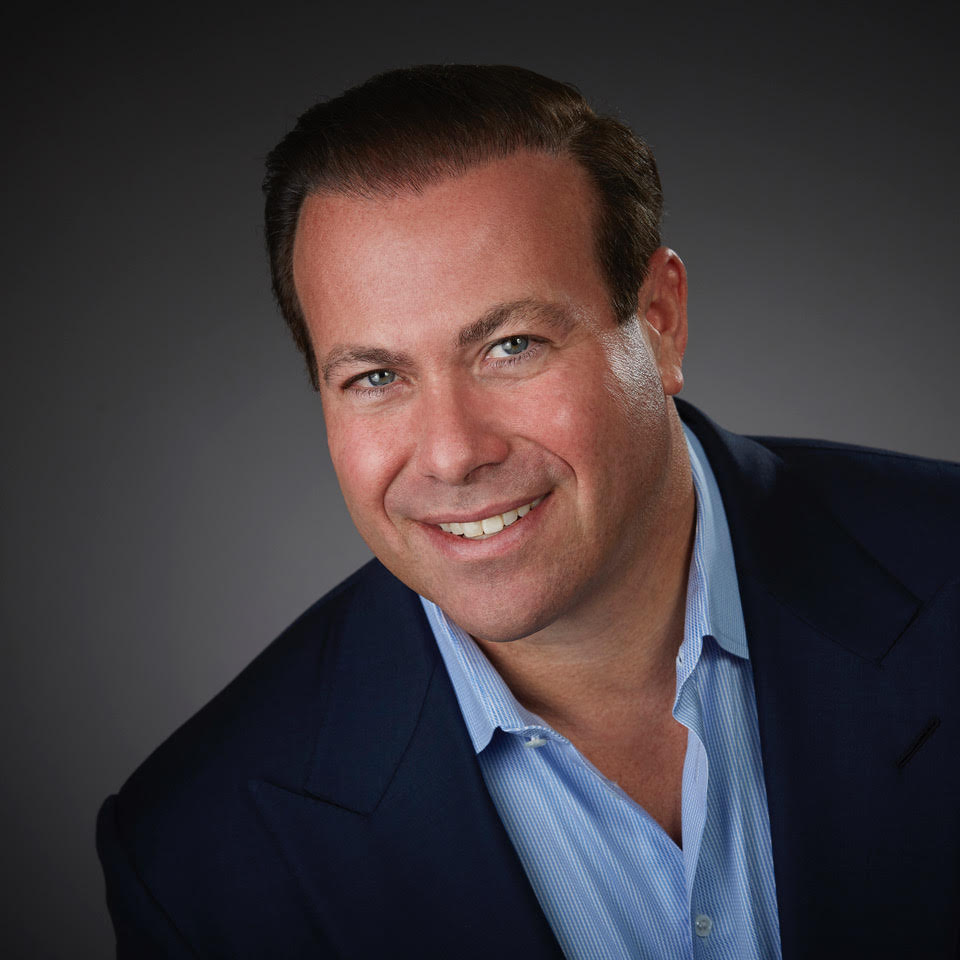 Jeremy Diamond is a lawyer and member of both Ontario and Florida Bars. Jeremy practices in the area of Plaintiff personal injury litigation. Click here to learn more about Jeremy Diamond.