See all posts by Diamond and Diamond Lawyers
When working at home, whether occasionally or long-term, it's essential to stay active and avoid personal injury. Husband and wife team, Sandra Zisckind and Jeremy Diamond run Diamond and Diamond Law, a personal injury firm in Canada. They are leading advocates of personal safety and injury prevention and work from home often. They weigh in on the importance of practicing safety at home, especially as part of a work-from-home routine.
Do a YouTube Workout Daily
YouTube is packed with daily workouts and exercise routines, making it easy to try out a new fitness class without ever leaving your house. Jeremy Diamond does YouTube workouts regularly. Diamond offers this advice, "If you're using any household items as hand weights, you'll want to avoid anything that's made of glass or other breakable materials — that could get messy! Or worse yet, you could wind up with a nasty cut."
When you're doing a YouTube workout, be sure to exercise on a yoga mat, non-slip towel, rug or carpeted area instead of hard, unforgiving surfaces like tile floors. You'll also want to clear any obstacles out of the way before you start, such as coffee tables, toys and yes, even your pooch. The last thing you want to do is suffer from a trip and fall accident while you're sweating to the latest online fitness class.
Use Fitness Apps
Whether you're an iOS or Android user, you'll find many free and low-cost apps available that can help keep you on track with your health and fitness goals. Sandra Zisckind says, "Right now my favorite apps include a meal-tracking app that sends me alerts when it's time to eat and a water intake tracking app that helps keep me stay hydrated, because it's so easy to forget to drink when I'm working long hours!"
Desk yoga apps are another great way to stretch and move without having to leave your workstation. "A lot of us Diamond and Diamond do yoga or stretches at our desks. We work long hours in the legal profession so this is essential – and working from home is no different" shares Zisckind.
Invest in Wearable Tech
Wearable tech is more affordable and user-friendly than ever, and it's easy to find a low-cost smartwatch or fitness tracker that can help you stick with your fitness goals.
Sandra Zisckind explains how she uses her smartwatch to track her steps, and to stay motivated while working from home, "I have an alert set on my smartwatch that vibrates if I've been sitting down for too long. The gentle vibration cues me to get up, take a walk around my office and switch from using my seated desk to using my standing desk – it's great!"
Practice Good Ergonomics
As a personal injury lawyer, Jeremy Diamond knows all too well the injury risks that come with ignoring ergonomics. He ensures his entire team is equipped with ergo-friendly office tools such as laptop stands, separate keyboards, standing desks, trackpads and specialized computer mice.
"I do my best to switch up sitting and standing throughout the day. I find this really helps my posture and avoids my back pain" shares Diamond. He also says Amazon is a great source for affordable, ergo-friendly items for your home office.
Think SAFETY First
Both Zisckind and Diamond advocate for staying safe while working from home. Diamond says it's important to, "Ensure spaces are clean, well-lit and free from tripping hazards." Zisckind adds, "Keep wires and cords well out of the way, and always wear sturdy, comfortable shoes."
About Sandra Zisckind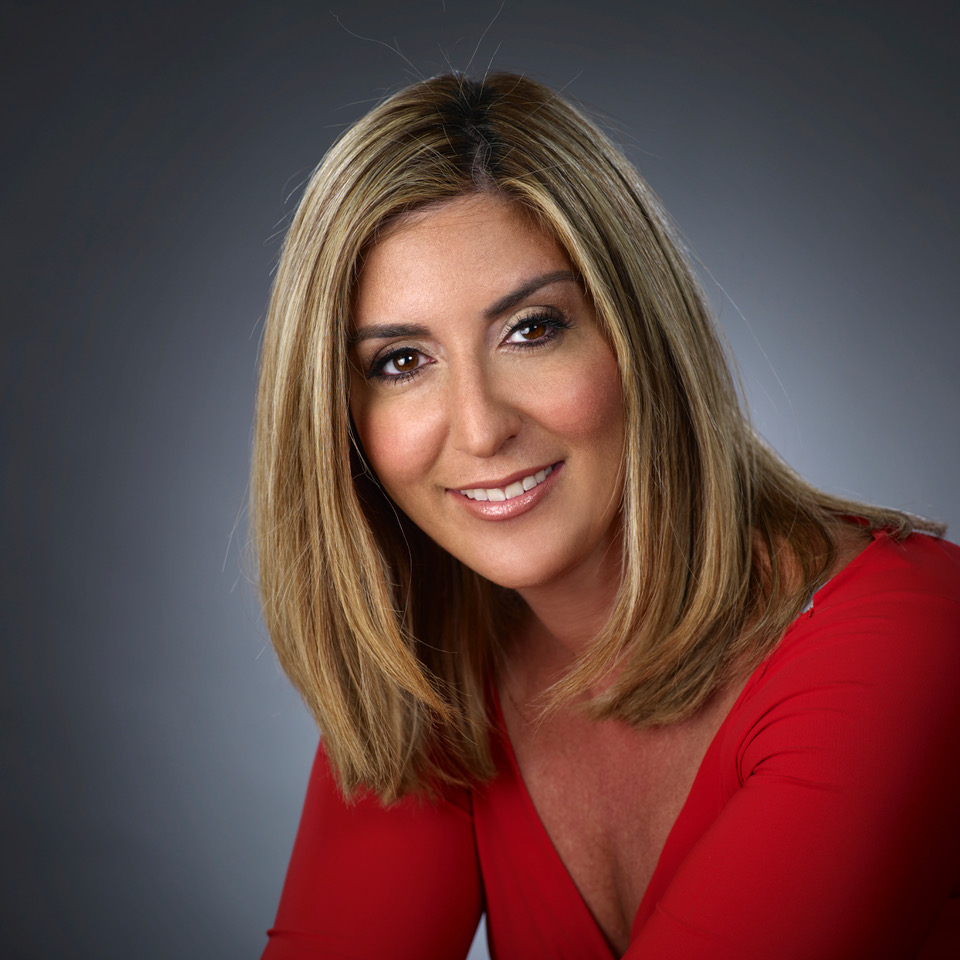 Sandra Zisckind is a lawyer who was called to the Bar in 2003 and practices in the area of Plaintiff personal injury litigation in Toronto.
About Jeremy Diamond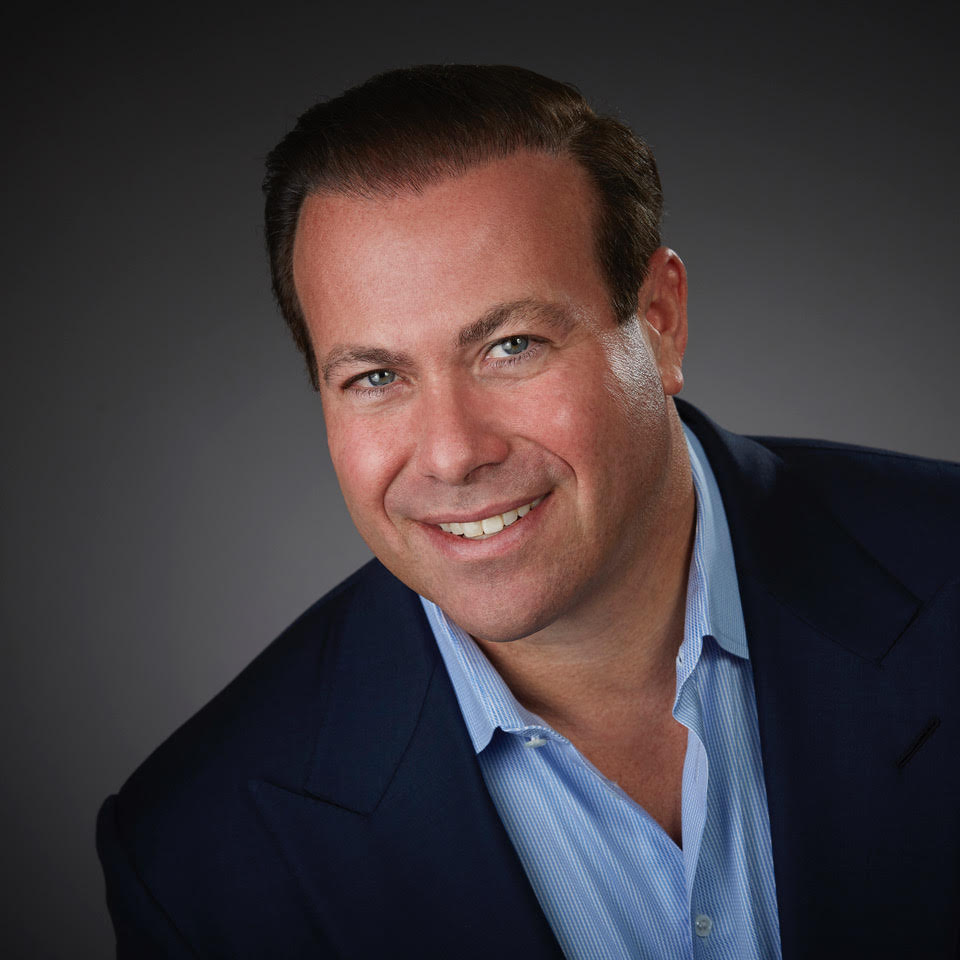 Jeremy Diamond is a lawyer and member of both Ontario and Florida Bars. Jeremy practices in the area of Plaintiff personal injury litigation. Click here to learn more about Jeremy Diamond.