See all posts by Diamond and Diamond Lawyers
With the nice weather upon us and COVID cases low, now is a great time for sports leagues to restart. After a year or more of limited contact and restrictions, many people seem more enthusiastic than ever about their favorite intramural league starting again. Leading personal injury law firm, Diamond and Diamond, are sports fans. Their leadership team, Sandra Zisckind, Jeremy Diamond, and Isaac Zisckind share advice on how to restart sports leagues safely.
Provide Your Own Equipment
Whenever possible, bring and use your own equipment to practices, to avoid excess contact. "I like having my own sports equipment, items I know fit me correctly, plus I can practice at home! There's more of a benefit than just reducing exposure to covid through shared items" shares Sandra Zisckind.
Sanitize Shared Equipment Frequently
Some sports require shared balls or other game equipment. However, sanitizing shared equipment frequently will reduce the chances that players will get sick. Jeremy Diamond suggests, "speak with the other team and consider having breaks every 5 to 10 minutes to sanitize as needed, depending on the sport you play. During halftime, or in between periods, make sure everyone washes their hands, too." Having the sanitary supplies you need, including ones that are safe for sporting equipment, will make this a lot easier.
Reduce Contact and Practice Social Distancing When Possible
Some sports, like soccer or football, can have plenty of players up close and personal a lot of the time, fighting over the ball, while others, like volleyball, tennis, and racquetball, involve less contact. Whenever possible, try to limit the physical contact that you have with other players, both on the pitch and at practice. Communicate with the other team, and even consider talking to your league director about different accommodations that the league can make to help encourage social distancing. When you aren't playing, limit contact with the other team and spectators.
Elbow or Foot Bump Instead of High-Five
Everyone loves a good high-five after a great play, but this can easily lead to the spread of germs and viruses. Isaac mentions, "We've started doing elbow-bumps, instead of hand-to-hand contact, to reduce the chances of getting each other sick. It's silly, but it's fun and we all enjoy a good laugh."
Temp Check Everyone Before Practices and Games
Before starting play, make sure that everyone participating gets a temperature check, both before practices and games. It's a simple investment to purchase a contact-free thermometer, and your sports league might even pitch in for the investment. If not, then the players may choose to split the cost of a team thermometer, or someone who owns one can donate the use of theirs.
About Jeremy Diamond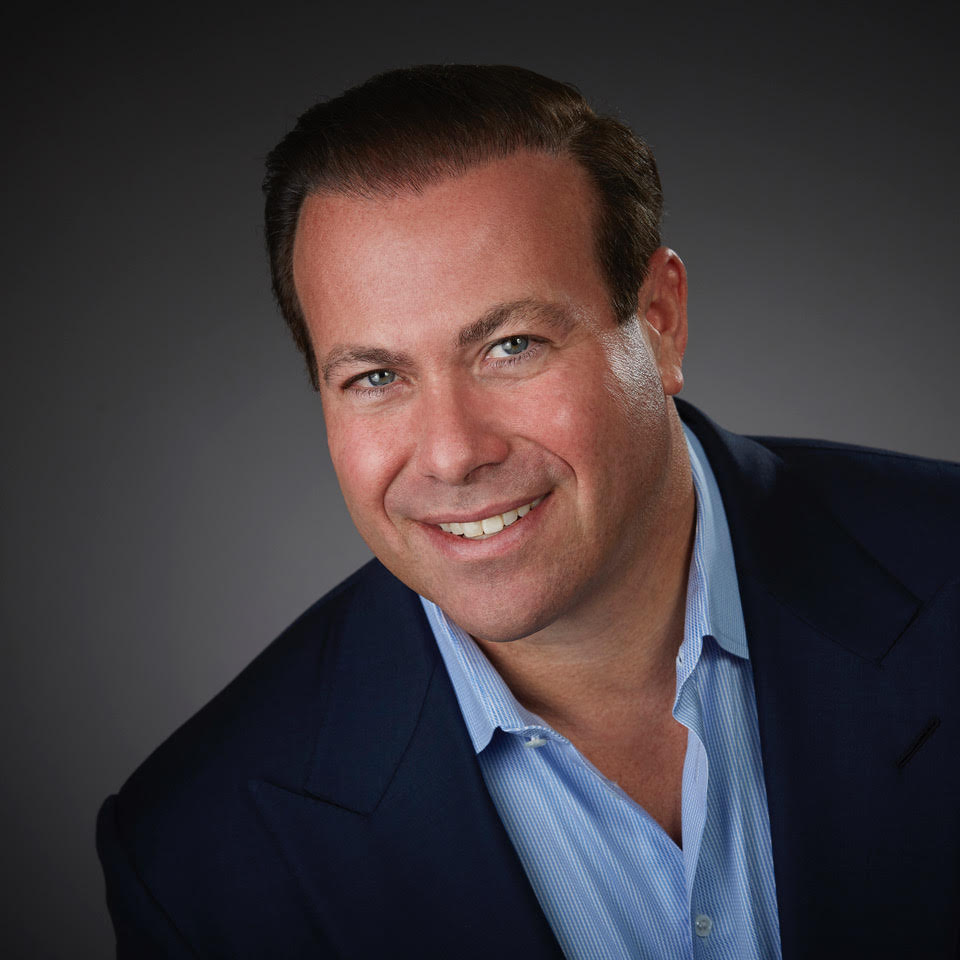 Jeremy Diamond is a lawyer and member of both Ontario and Florida Bars. Jeremy practices in the area of Plaintiff personal injury litigation. Click here to learn more about Jeremy Diamond.