See all posts by Diamond and Diamond Lawyers
Slipping on ice or a wet floor are all-too-common during Canadian winters. But did you know that injuries from slip-and-fall accidents can be quite severe?
Neck, back, and spinal injuries are among the most common types of injuries from falling. The team at Diamond & Diamond lawyers see plenty of personal injury cases from wintertime falls. The firm's dynamic leadership team, Jeremy Diamond, Sandra Zisckind and Isaac Zisckind, have some tips to help you stay safe this winter.
Slip and Fall Safety Tips
Wearing the right kind of footwear when you're out and about this winter can easily make a difference when it comes to your safety. As Sandra Zisckind says, "although it's always tempting to wear nicer footwear in the office, it's important to make sure that you wear proper winter footwear while outdoors. Not only will proper outdoor footwear keep you safe when commuting to the office, but it will also keep your work shoes in good condition by avoiding snow and slush."
Some other slip and fall prevention tips include:
Continuously shovel frequently walked paths and use ice salt on the surface afterward
Don't carry heavy loads when walking across snow and ice. Use a hand cart, or take multiple trips to avoid losing your balance on a slick surface.
Don't run in the snow or over ice.
Avoid walking with your hands in your pockets. If you fall, you'll need your hands to catch yourself.
Common Winter Hazards To Look Out For
We all know to watch for ice when walking in the wintertime, but there are many other hazards to be aware of. As Jeremy Diamond says, "something as simple as wet leaves or pine needles can cause someone to slip, and if they're outside, the concrete or exposed tree branches can easily cause a serious head injury."
Other things to be careful of are:
Slippery floors, including wet mats just inside stores and offices
Loose flooring and uneven walking surfaces, including sloped or icy ones
Pathways or other walking spaces partially hidden by snow
Spills and puddles on floors
Ramps without skid-resistant surfaces
According to Isaac Zisckind, another thing to be wary of is "poor visibility while walking at night. Rain, fog, and snow can all make it harder to see where you're walking and can be dangerous."
Additional Risk Factors For Winter Slips
The weather conditions aren't the only thing that can increase your chances of slipping and falling. Your age can contribute to your risk, too, as can poor vision and other chronic health conditions. Using certain kinds of medications or being under the influence of alcohol or drugs can also cause you to trip and fall.
Have You Been Hurt In a Slip and Fall Accident?
If you've been hurt in a slip and fall accident, contact Diamond & Diamond. Their team of over 60 lawyers across Canada and the US can help with your claim and case. Call 1-800-567-HURT anytime for a free consultation.
About Jeremy Diamond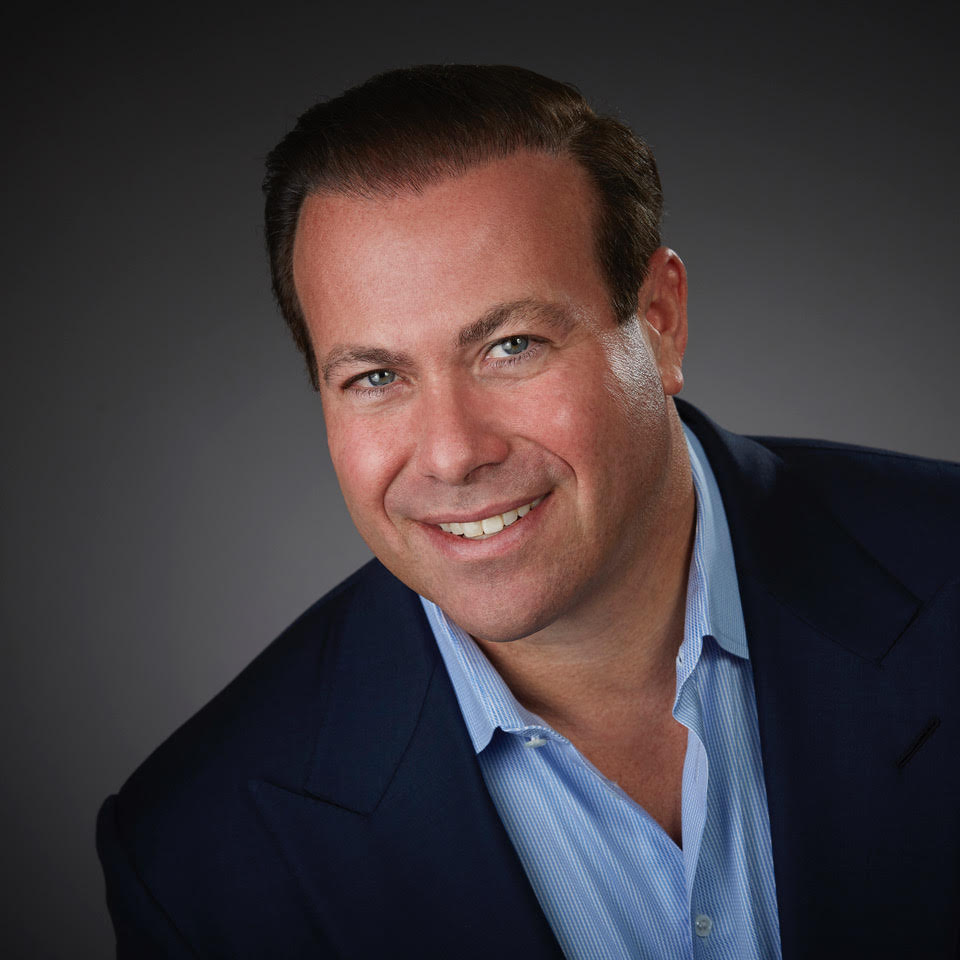 Jeremy Diamond is a lawyer and member of both Ontario and Florida Bars. Jeremy practices in the area of Plaintiff personal injury litigation. Click here to learn more about Jeremy Diamond.