See all posts by Diamond and Diamond Lawyers
With the promise of warmer weather and the summer season, everyone is excited about the opportunity to stretch their legs, visit restaurants and attend events. However, summer typically coincides with a rise in impaired driving accidents, so now is a good time to keep the dangers and consequences of impaired driving in mind.
"It's important to remember that one bad decision can ruin your life or someone else's in a split second," warns Diamond and Diamond's Managing Partner Sandra Zisckind.
Diamond and Diamond's dynamic leadership team, Sandra Zisckind, Isaac Zisckind, and Jeremy Diamond, outline how you can avoid impaired driving and its detrimental impacts this summer.
How to Avoid Impaired Driving
The best way to ensure you don't get involved in an impaired driving accident is not to get in a car with someone who has been drinking. If you know that you will be consuming cannabis or drinking alcohol, always make necessary arrangements beforehand. Given the many rideshare services across Canada and the United States, it is easier now than ever to find a ride.
"Planning ahead is the best way to ensure that you do not put yourself in a situation where impaired driving could happen. If you plan on drinking or consuming drugs, do not plan on driving," says Diamond and Diamond's Senior Partner Jeremy Diamond.
Signs of Impaired Driving
It's also imperative to always be on the lookout for signs of impaired driving. Even if you are not driving impaired, you can still be injured by someone who is. Therefore, it's vital to know the indications of impaired driving and what to do if you suspect someone is driving under the influence.
According to MADD, if you suspect impaired driving, you should:
Keep a safe distance between you and the vehicle
Attempt to note any vehicle identifiers (color, license place number, make of vehicle)
CALL 9-1-1. Note: always ensure personal safety before attempting to call emergency services
What If You Are the Victim of an Impaired Driver?
Nobody plans to be injured by an impaired driver. However, if you are in an accident that involves an impaired driver, you may be entitled to compensation.
"Impaired drivers are responsible for any damage or injuries they cause, so it's important to call an experienced personal injury lawyer immediately," explains Diamond and Diamond Senior Partner Isaac Zisckind.
The law is not easy to navigate, but that doesn't mean that you aren't entitled to compensation. A properly trained personal injury lawyer skilled at assisting victims of impaired driving can help you determine the proper way to file a lawsuit to get the compensation you deserve. If you are the victim of impaired driving, call Diamond and Diamond today at 1-800-567-HURT. Our lines are always open.
About Jeremy Diamond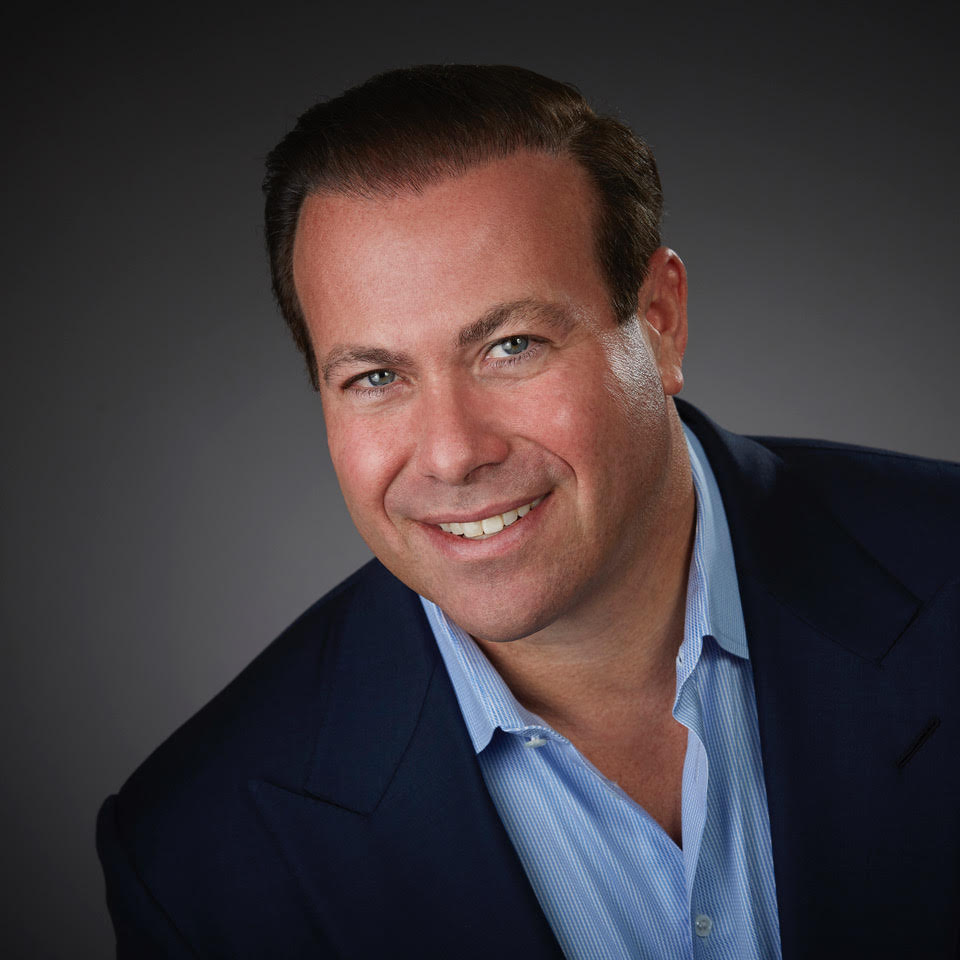 Jeremy Diamond is a lawyer and member of both Ontario and Florida Bars. Jeremy practices in the area of Plaintiff personal injury litigation. Click here to learn more about Jeremy Diamond.