See all posts by Diamond and Diamond Lawyers
There are a wide variety of injuries that can happen in the workplace, and these vary from industry to industry. While some jobs may be higher risk by nature, workplace injuries can happen in any job. As Diamond and Diamond Partner, Corey Sax says, "It's your employer's duty to take the proper precautions to prevent injuries, but accidents can still happen." Many workplace injuries are covered by WSIB – an independent trust agency of the Ontario government that provides no-fault workplace injury and illness insurance funded by employer premiums. Whether the injury is the result of an accident or occupational negligence, WSIB offers no-fault benefits to injured workers in Ontario. However, there are some instances where an injured person is able to pursue legal action to receive additional compensation for their workplace injury.
Workplace Injuries: WSIB or Lawsuit?
When a person is injured in the workplace and files a claim through WSIB, they are awarded lost wages and direct medical costs resulting from the injury. Oftentimes this is sufficient for the worker to recover and get back to work, but there are situations where the damage extends beyond lost wages and medical costs. For instance, WSIB does not compensate for any pain and suffering that result from a workplace injury.
If an injury occurred in the workplace, it's likely that the injured worker will have to go through WSIB. However, if your injury occurred during the course of your job, but at the fault of a negligent third party, you might be able to pursue legal action. Additionally, if your employer does not provide WSIB coverage, you might be able to sue them for compensation for your injury.
"For many injured workers, filing through WSIB is great. They are compensated for their lost wages and their medical needs. It's quick and easy. But WSIB doesn't compensate for pain and suffering, and for particularly traumatic injuries that impact a worker's ability to enjoy life, this might not be enough," says Corey Sax, Partner, Diamond and Diamond.
It's important to note that once you have submitted a WSIB claim, you will not be able to pursue legal action until you withdraw that claim. If the WSIB claim has already been processed and you have received benefits, you'll have to repay those benefits in full before any legal action can be taken.
Alternatively, if you pursue legal action, the court might find that you should have made a claim under WSIB and bar your lawsuit. The litigation process can take a long time, and it might then be too late to make a claim under WSIB due to limitation periods. This is why it's crucial to speak with a legal professional to determine what your best course of action is.
"The first step when you're injured in the workplace is to contact a personal injury lawyer – especially if that injury is severe. We can help you figure out what options are available to you and what makes sense for your situation to ensure you're compensated for your injury," says Corey Sax, Partner, Diamond and Diamond Lawyers.
What is occupational negligence?
An employer has a duty to make sure that the workplace is safe for their employees. This could mean providing proper training, putting up proper signage, cleaning up hazards, etc. If an employer does not fulfill that duty, and an injury results from this, they could be found negligent. While occupational negligence would not be a deciding factor in the amount of benefits you receive from WSIB, as it's no-fault, it could impact the amount of damages you're awarded if you pursue a lawsuit against an employer who does not offer WSIB coverage.
If you or someone you love was injured in the workplace, don't hesitate to reach out to Diamond and Diamond today at 1-800-567-HURT to schedule a free consultation.
About Jeremy Diamond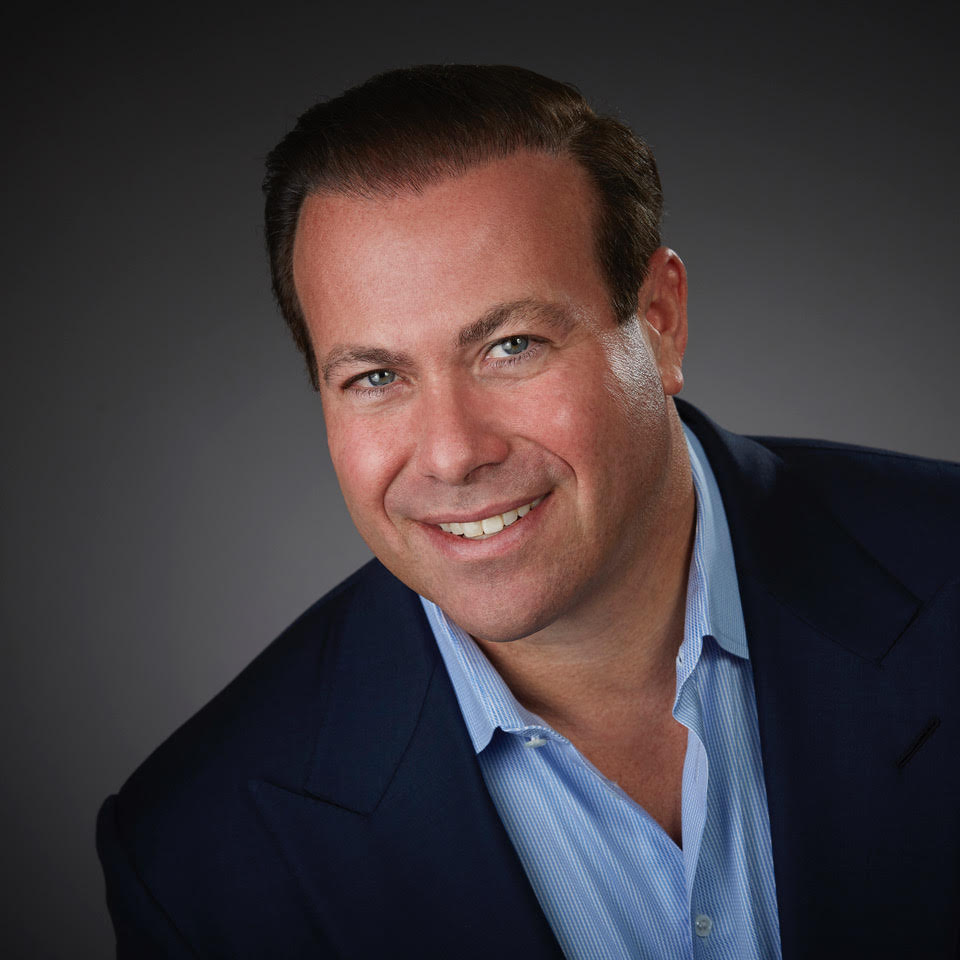 Jeremy Diamond is a lawyer and member of both Ontario and Florida Bars. Jeremy practices in the area of Plaintiff personal injury litigation. Click here to learn more about Jeremy Diamond.