See all posts by Diamond and Diamond Lawyers
When it comes to work-related tasks, sometimes employees' plates can become very full. As a result, the importance of helping your team manage their workload and ward off stress is important. Leading personal injury law firm, Diamond and Diamond, takes stress management very seriously. Although the legal profession can be very demanding, under the leadership of Sandra Zisckind, husband Jeremy Diamond, and brother Isaac Zisckind, Diamond and Diamond is able to ensure that their team keeps stress to a minimum while working from home. The leadership team shares some tips:
Encouraging breaks when needed is vital to stress management. As Sandra Zisckind says, "incorporating breaks into a work day is very important – breaks allow employees to get some fresh air and refocus, and are a great way to step away from any stress that work may be causing." Diamond and Diamond encourages employees to take regular breaks throughout the workday – this is especially important when working from home. Boundary lines can be blurred in virtual work environments, so it's important for leadership at organizations to reinforce the mental and physical benefits of taking regular breaks.
Task prioritization and setting clear expectations is another important aspect to managing stress. As Isaac Zisckind says, "at Diamond and Diamond, we believe in the importance of making sure our employees have a clear understanding of what tasks they are responsible for and when these tasks need to be completed." By setting clear expectations, this allows employees to budget their time and focus on what needs to be done immediately.
Developing and maintaining a regular schedule is another important key to stress management – especially when working from home. Hosting a virtual standup meeting with your team each morning is a great way to start the day and understand each team member's priorities. However, this is not where it ends – as an organization you need to encourage your employees to develop a schedule and create a routine to ensure productivity and work-life balance. As Jeremy Diamond says, "having a routine has really helped our team members get settled into working from home and set clear expectations for online/offline hours."
It is vital that employees ask questions in order to understand full direction before completing tasks. This will help stymie any stress that may result from uncertainty relating to a particular task. Isaac Zisckind says, "at Diamond and Diamond, we encourage employees to ask questions whenever they have them. This is critical to ensuring tasks are completed correctly." On the flip side, leaders and management must be open and receptive to questions via email and phone.
Lastly, encourage your employees to seek professional help if stress has become an issue. Providing your employees with resources is an important aspect of helping your team deal with stress and ensuring your remote work environment is a safe one. As Sandra Zisckind says, "at Diamond and Diamond we take the mental health of our employees very seriously. We actively encourage employees to seek help if they're going through a difficult time. Our door is always open to discuss these issues."
About Jeremy Diamond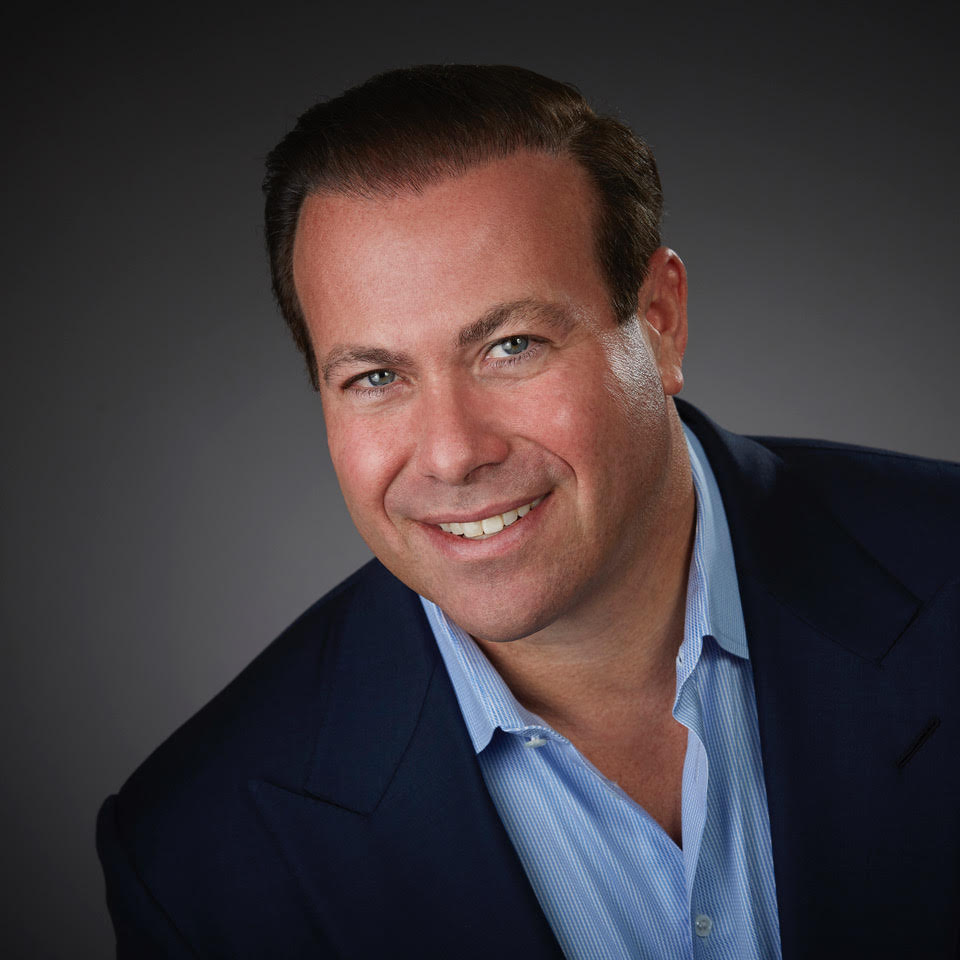 Jeremy Diamond is a lawyer and member of both Ontario and Florida Bars. Jeremy practices in the area of Plaintiff personal injury litigation. Click here to learn more about Jeremy Diamond.